Callebaut Launches Chocolatier's Kitchen Podcast
Callebaut Launches Chocolatier's Kitchen Podcast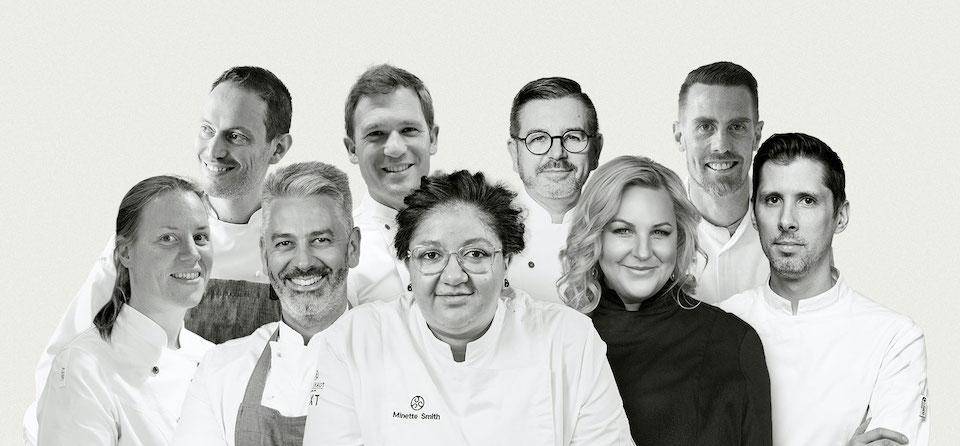 One of the top concerns for chocolatiers and, indeed, any professional or artisan who works with chocolate is shelf life. Finding ways to streamline production, save on labor costs, and avoid food waste while offering the freshest, highest quality desserts and confections possible is top of mind for any chef.

Callebaut® assembled top-tier chefs from around the world and brought them together to discuss every aspect of the shelf life question: Why is shelf life important? How can we measure it? What ingredients and practices can extend shelf life?

Listen to the podcast here!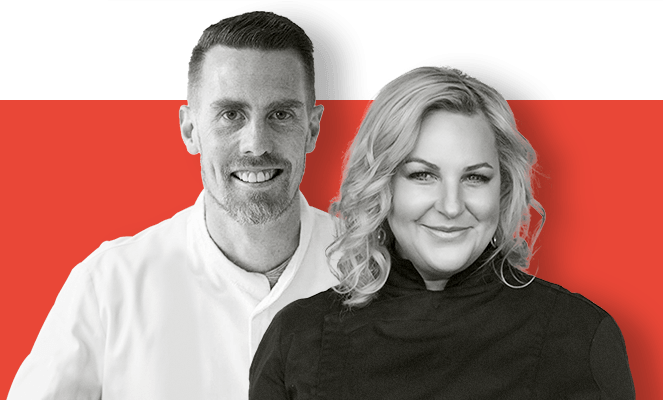 Hosted by Callebaut® Lead Creative Chef Minette Smith, the episodes are long enough to cover all the relevant points but short enough to enjoy over a cup of coffee. The first episode features Chefs Kirsten Tibballs and Ryan Stevenson and is packed with practical information for confectioners and pastry chefs. In all, there will be 4 episodes, each featuring different expert chefs.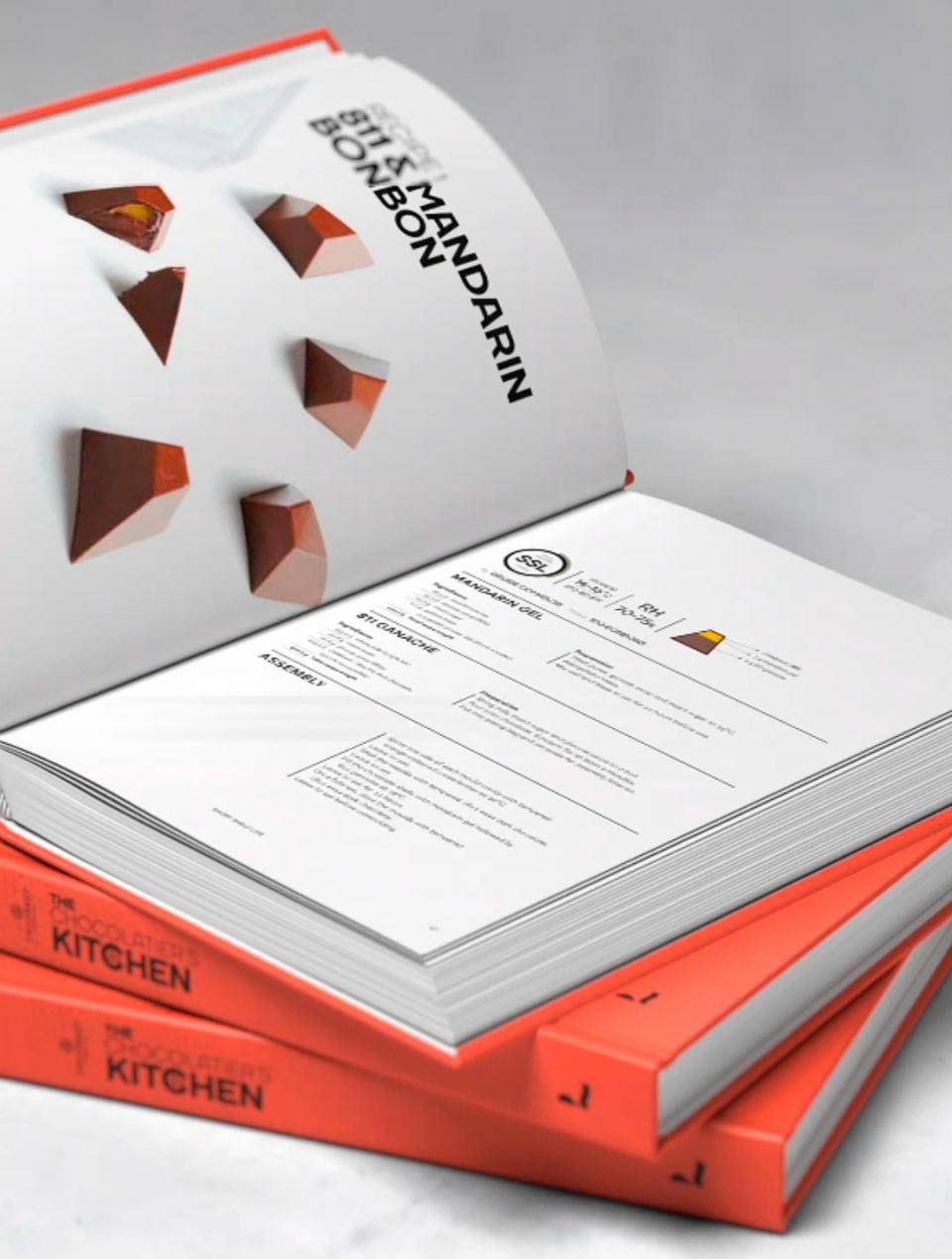 About "The Chocolatier's Kitchen"
The podcast is a companion to the recently published "Chocolatier's Kitchen," a collection of almost 300 recipes for molded and enrobed bonbons, bars, spreads, dragèes, gelato, and more, all organized by shelf-life.
The Chocolatier's Kitchen contains the combined experience and research of 7 Callebaut® Chefs. From traditional to innovative, these recipes are designed for the beginning chocolatier seeking a balanced exposure to all types of products and for the experienced shop owner looking to expand their product range and sales opportunities while maintaining quality standards.

Ordering information can be found here.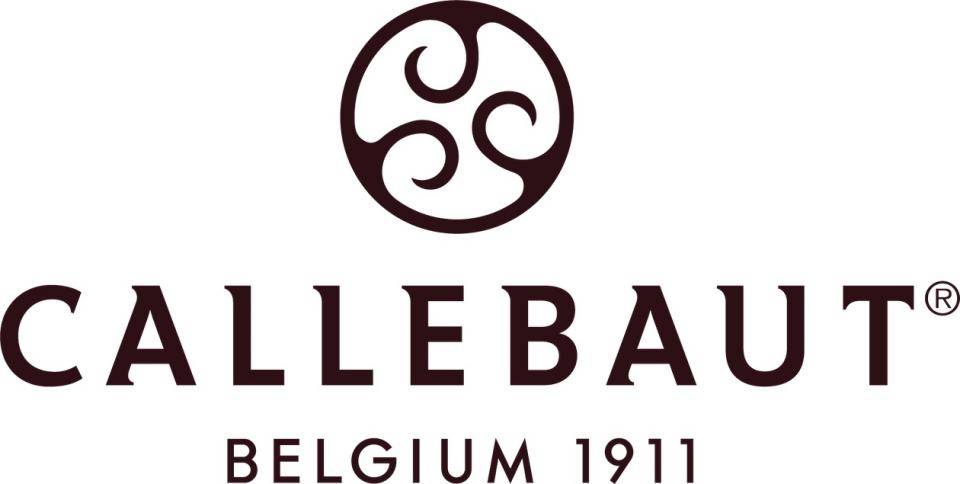 About Callebaut
Fueled by 100 years of working with artisans around the world, Callebaut® is always looking for ways to improve and make even better chocolate. On the basis of its Belgian chocolate heritage and through its extended know-how and expertise, Callebaut® supports chocolatiers, pastry chefs, chefs de cuisine, bakers and ice cream makers all over the world with superior quality chocolate products for every possible application.
Meet the Chefs from Episode 1
Recipes Featuring Callebaut