"Chocolatier's Kitchen" Launches at World Chocolate Masters Final
"Chocolatier's Kitchen" Launches at World Chocolate Masters Final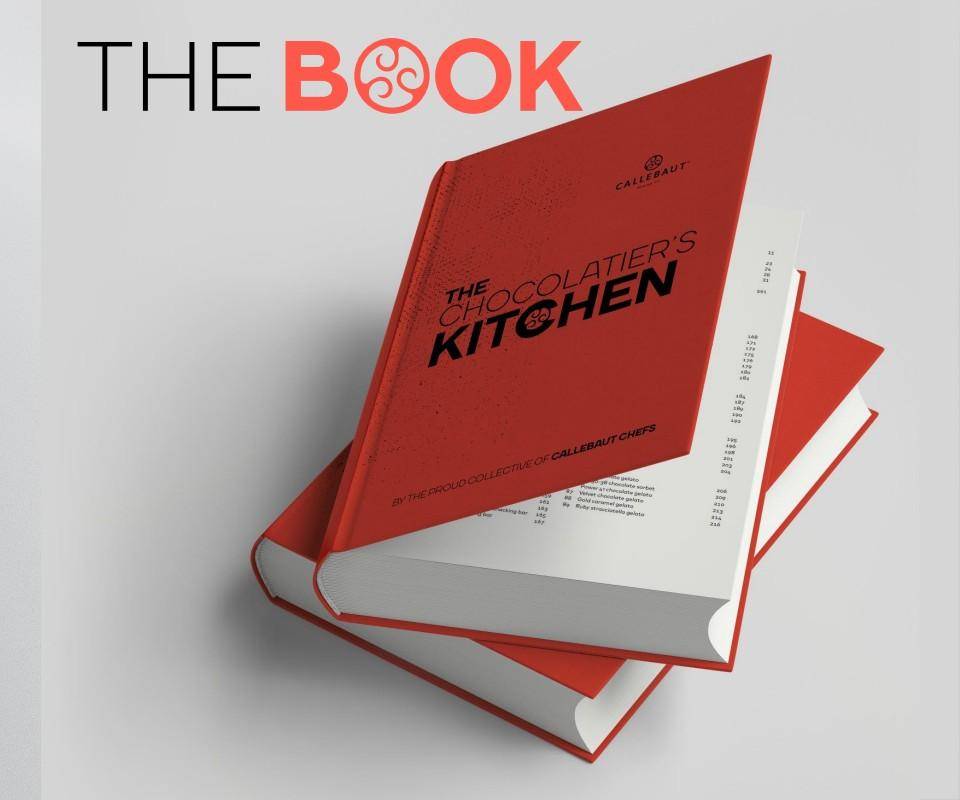 The excitement at the World Chocolate Masters Final competition was further enhanced by the official launch of The Chocolatier's Kitchen. 

This is the first volume in a two-volume set of books designed to offer guidance to artisans and chocolatiers seeking solutions for their businesses. This first book offers 273 recipes for a range of chocolate products. 
 
Full details about the book plus links for ordering are available on the Callebaut website.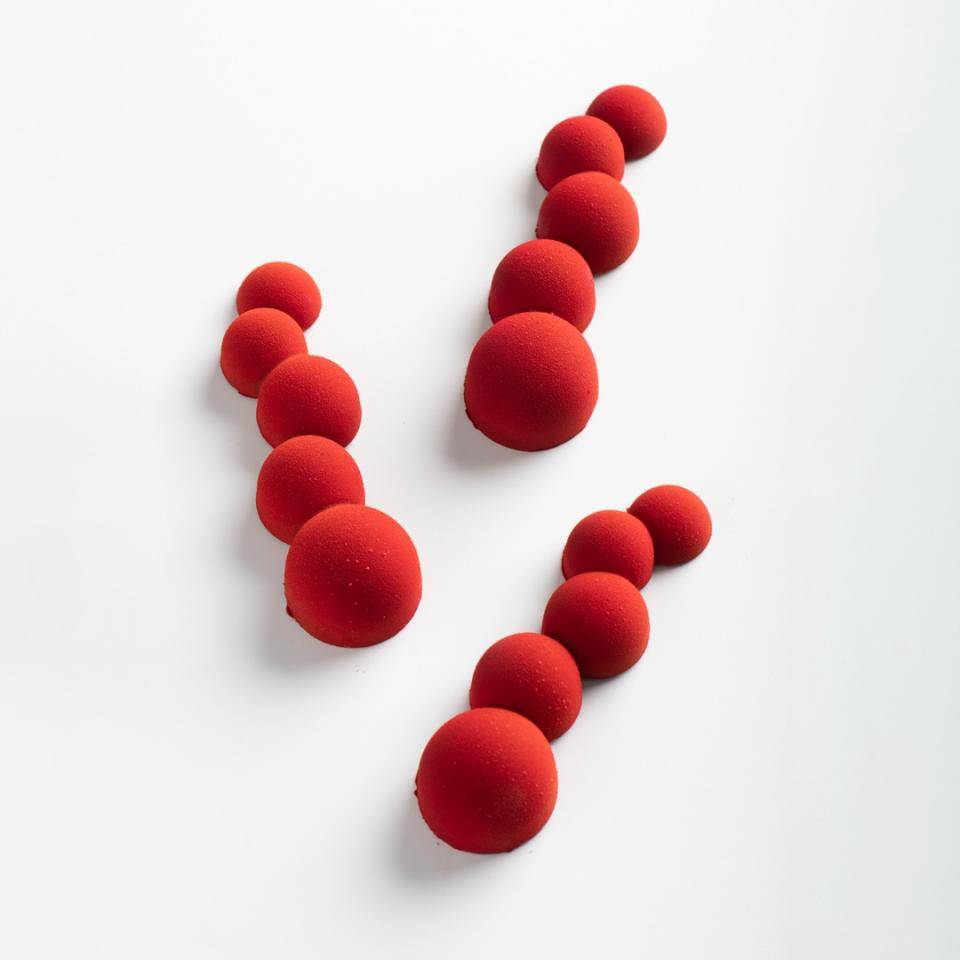 More than Just Another Recipe Book...
The Chocolatier's Kitchen contains the combined experience and research of 7 Callebaut® Chefs. From traditional to innovative, these recipes are designed for the beginning chocolatier seeking a balanced exposure to all types of products and for the experienced shop owner looking to expand their product range and sales opportunities while maintaining quality standards.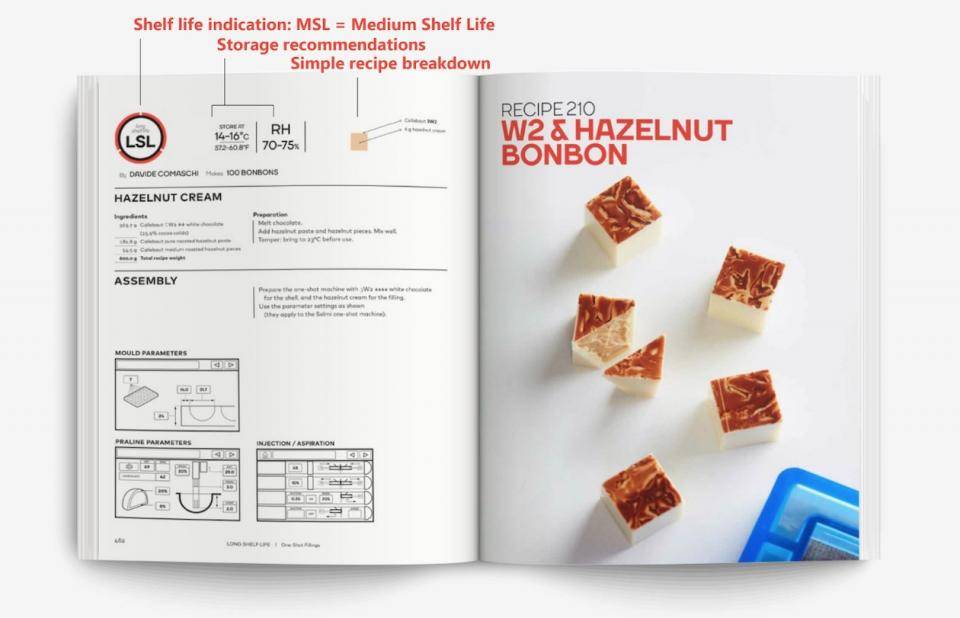 About the Recipes
The recipes in The Chocolatier's Kitchen represent the full range of products found in the best chocolate shops: molded and enrobed bonbons, spreads and jars, chocolate bars, snacking tablets, and more.
In addition to an entire chapter exploring the science of shelf life, the recipes are also organized by shelf life, giving the chocolatier the ability to choose recipes that will best fit their needs and their production schedule. Taking it one step further, each recipe also includes storage recommendations.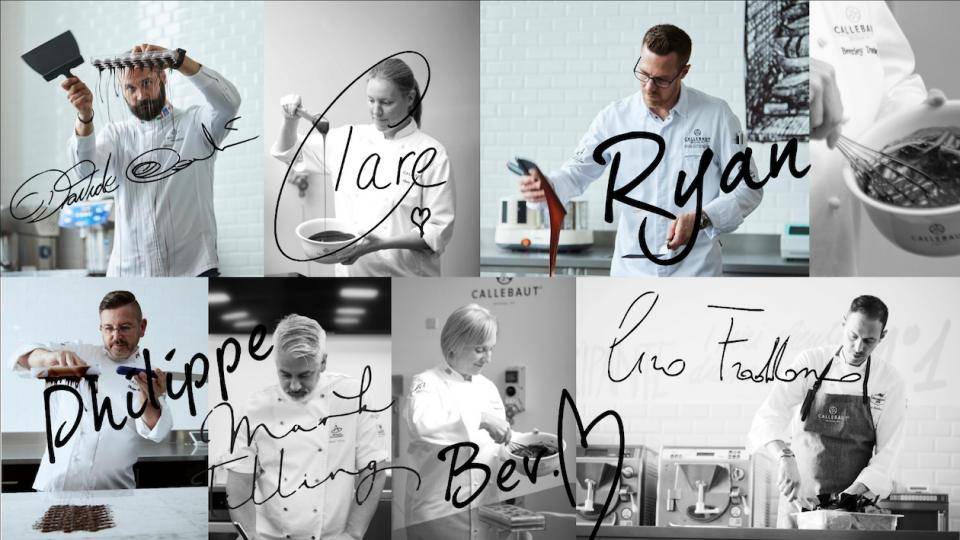 Where to Buy "The Chocolatier's Kitchen"
The book is currently available for pre-order and will be available for purchase at:
www.lannoo.com
www.amazon.com
www.bol.com
The book will also be stocked at Chocolate Academy™ Centers and high-end specialized bookshops worldwide.