Are you working on your next best-seller or big marketing idea for your business ? Or maybe you would like to take your chocolate technical skills to the next level ?
You're in the right place! Here, you'll find inspiration for your next assortment to be spot on trends, and we don't stop there.
Check all the free technique tutorials to achieve the perfect gesture, and in case you would like further support visit the troubleshooting section.
You can even reach out to Chocolate AcademyTM Chefs directly.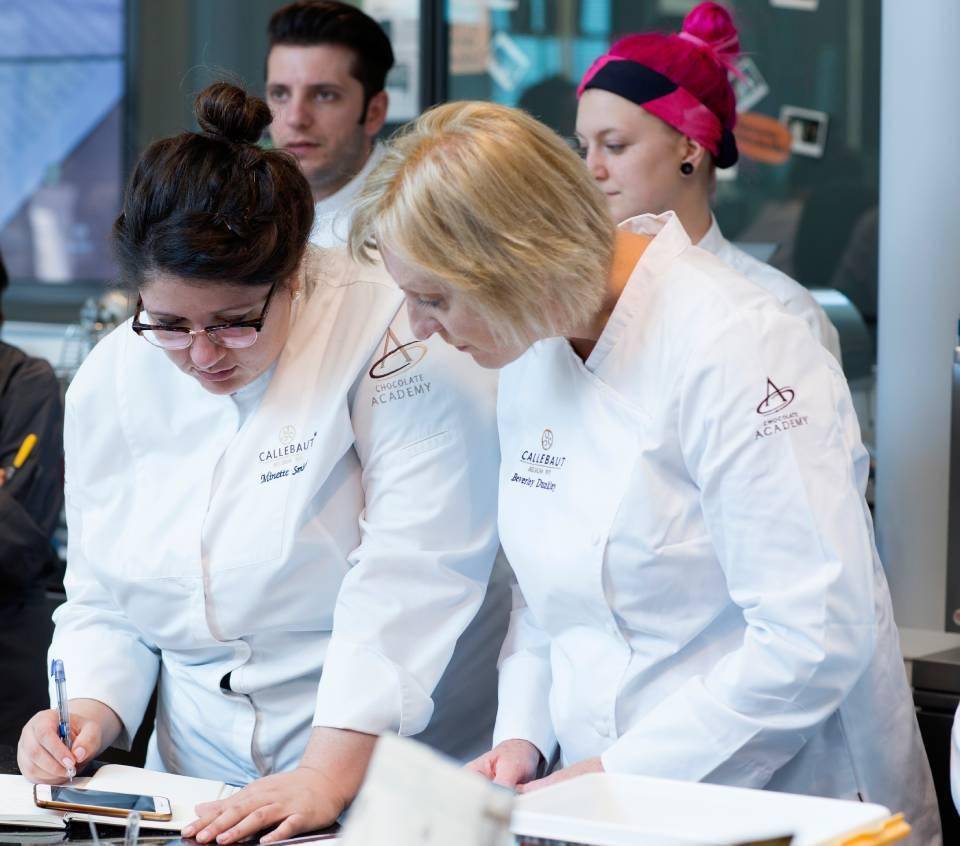 We share
We are a passionate community that welcomes fellow artisans. The strength of our network of Chefs, technical advisors, and Ambassadors from different horizons lies in our desire to continuously expand and share our knowledge with you, the driving force behind all that we do.
Should you wish to expand your chocolate skills, discover our free tutorials to master the perfect gesture.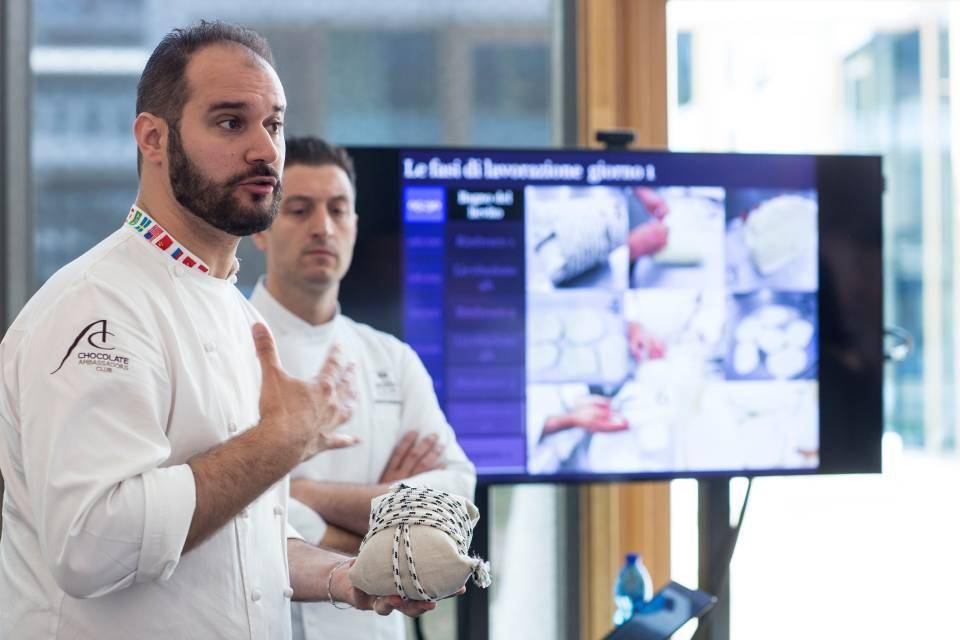 We inspire
Whether you're seeking inspiration, technical support, or tools to help you navigate the ins and outs of the chocolate business, we're here to provide expert guidance and creative solutions with whatever chocolate challenges you face.
Check our latest trends articles to unleash your creativity where consumers crave it most !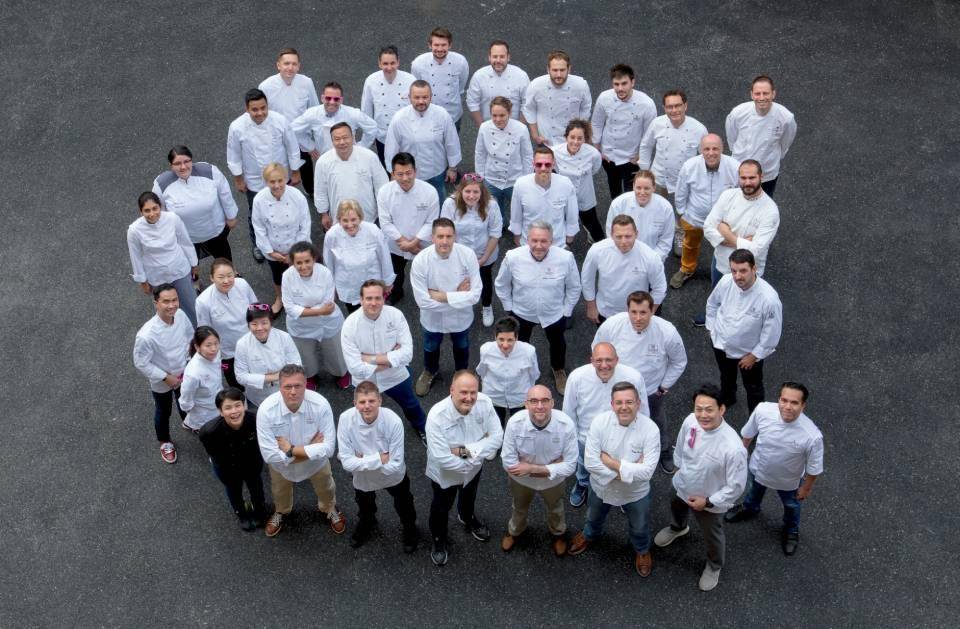 We support
Caring for the farmers' communities, protecting natural resources, and empowering chefs and artisans with solutions to be at their very best are the objectives that drive us and guide us in conducting business.
We would love to hear from you, so if you would like to discuss your next chocolate creations please get in touch.