Currently Trending: Beverage-Inspired Treats and Snacks
Currently Trending: Beverage-Inspired Treats and Snacks
We've recently seen classic cocktails make a strong comeback on menus at our favourite bars and restaurants. Perhaps it was just a matter of time before this trend made its way onto dessert menus and chocolate assortments.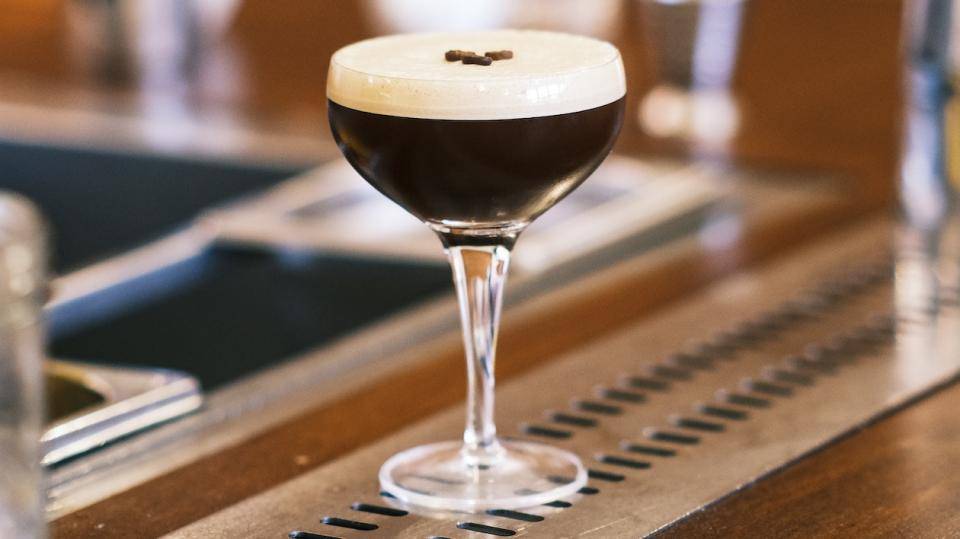 Espresso Martinis
Didn't we leave these in the 90s? Perhaps this once-cutting-edge cocktail is now old enough to be "retro-chic", or maybe some things never go out of style. Regardless, coffee and espresso flavours are popular, and your cocktail-inspired creation needn't involve alcohol. We suspect the appeal here is the gorgeous layers, which could easily translate into bonbons, brownies, entremet, or verrines.
Coffee and Espresso Recipes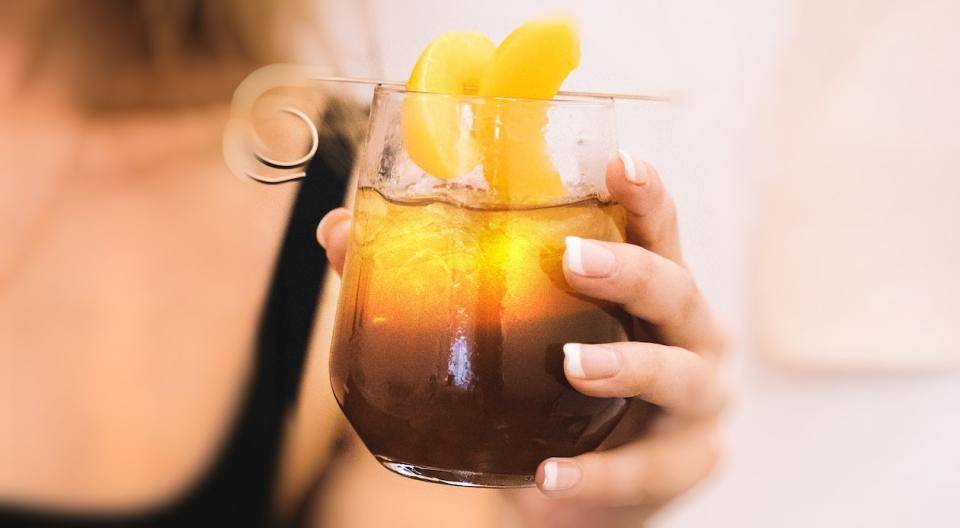 Coffee & Lemonade
Non-alcoholic "mocktails" are gaining traction, and this energized version of the Shandy has customers buzzing. Not sure about the combination of coffee and lemonade? We can assure you it's delicious, and similar iterations, such as coffee and orange juice combos in Thailand, have been popular worldwide for quite some time. You don't have to jump into this one wholeheartedly - try infusing a little lemon into a coffee ganache or pepping up a citrus-based mousse with some coffee crumble. We're picturing a tiramisu with trendy citrus notes!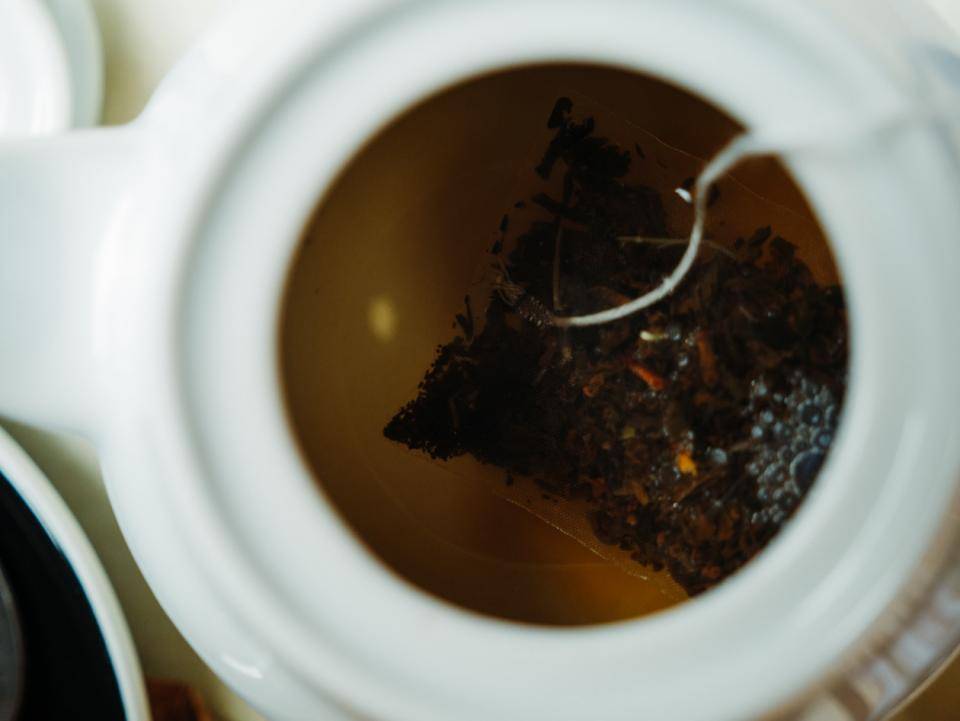 Bergamot
Bergamot is the citrus fruit that gives Earl Grey tea its distinctive flavour. Coffee shops have seen an uptick in requests for London Fogs - an Earl Grey-based Latte often enhanced with caramel - and the unique, floral flavour is finding its way into vodka and syrups for beverages.
Explore the flavour of bergamot in these bonbons:
Salt
Prominent salt was once relegated to margarita glasses, but "salted" is a descriptor gaining traction with customers. Don't reach for just any salt, though! Speciality salts are stealing the show. In fact, Exploding Topics reports that customers see "sea salt" as a healthy addition to food items, while plain "salt" actually has negative connotations.

Look for Pink Himalayan Salt, Hawaiian Black Salt, and Smoked Salt (to name a few) to add a bit of "zing" to your preparations.
Recipes Starring Sea Salt
* Datassential 2023 Mid-Year Trend Report
Products to Pair with Your Cocktail-Inspired Creations
More Trends to Inspire You