SuperFoods, Extraordinary Confections
SuperFoods, Extraordinary Confections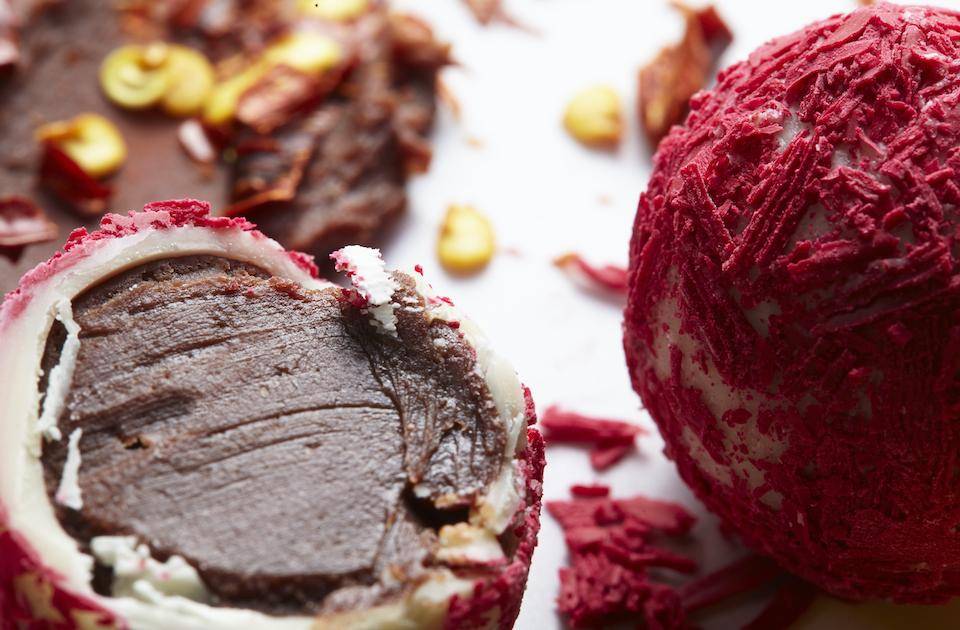 83% of Global consumers agree that "chocolate confections need to be tasty and good for me*." That's a big ask! What does "healthy" mean to today's consumers? And how can you incorporate good-for-you ingredients into your product selection?
The good news is many consumers believe that chocolate can be part of a healthy, balanced lifestyle. The challenge is creating items with a "healthy glow" without sacrificing quality and flavour. Thanks to the ever-increasing availability of different ingredients and advanced knowledge in recipe formulation, it's possible to maintain your shop's high standards while pleasing your customers' palates and their desire for wholesome chocolate indulgences.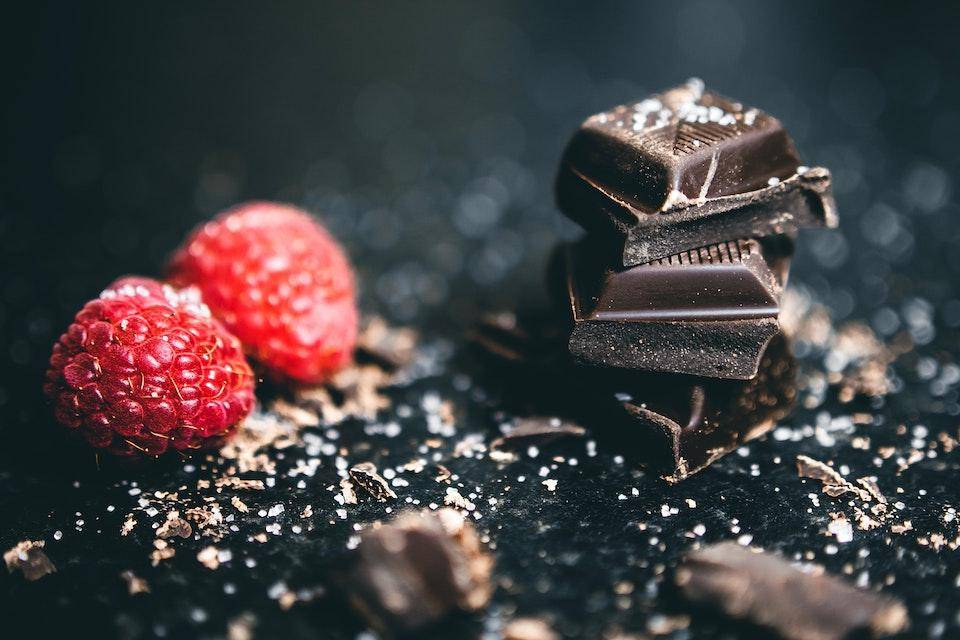 What is "Healthy?"
For most customers, healthy has come to mean plant-based, low or no-sugar, dairy-free, or organic. "Functional" foods that offer the addition of protein or added vitamins are also popular. There's no need to create the Ultimate Bonbon: one that checks off every one of these boxes. Adding one or two items that satisfy even one of these criteria can upgrade customers' perception of your entire selection. While the upscale ingredients that transform a confection's status from "sinful decadence" to "healthy indulgence" can be more expensive than conventional ingredients, shoppers are willing to pay more for foods that contain the ingredients they're seeking. Research shows that ½ of shoppers are willing to pay more for products with labels like "organic," "non-GMO, " and "fair trade.**"
Good-For-You Indulgences
You can choose a few items to makeover with the addition of "superfoods" like acai berries or nuts, you could create a seasonal low-sugar collection, or you can streamline production by using only vegan couverture in all of your products. However much or little you decide to do, be sure to talk it up! Signage, labelling, and customer conversations are all ways you can help your clientele feel good about buying and enjoying your products.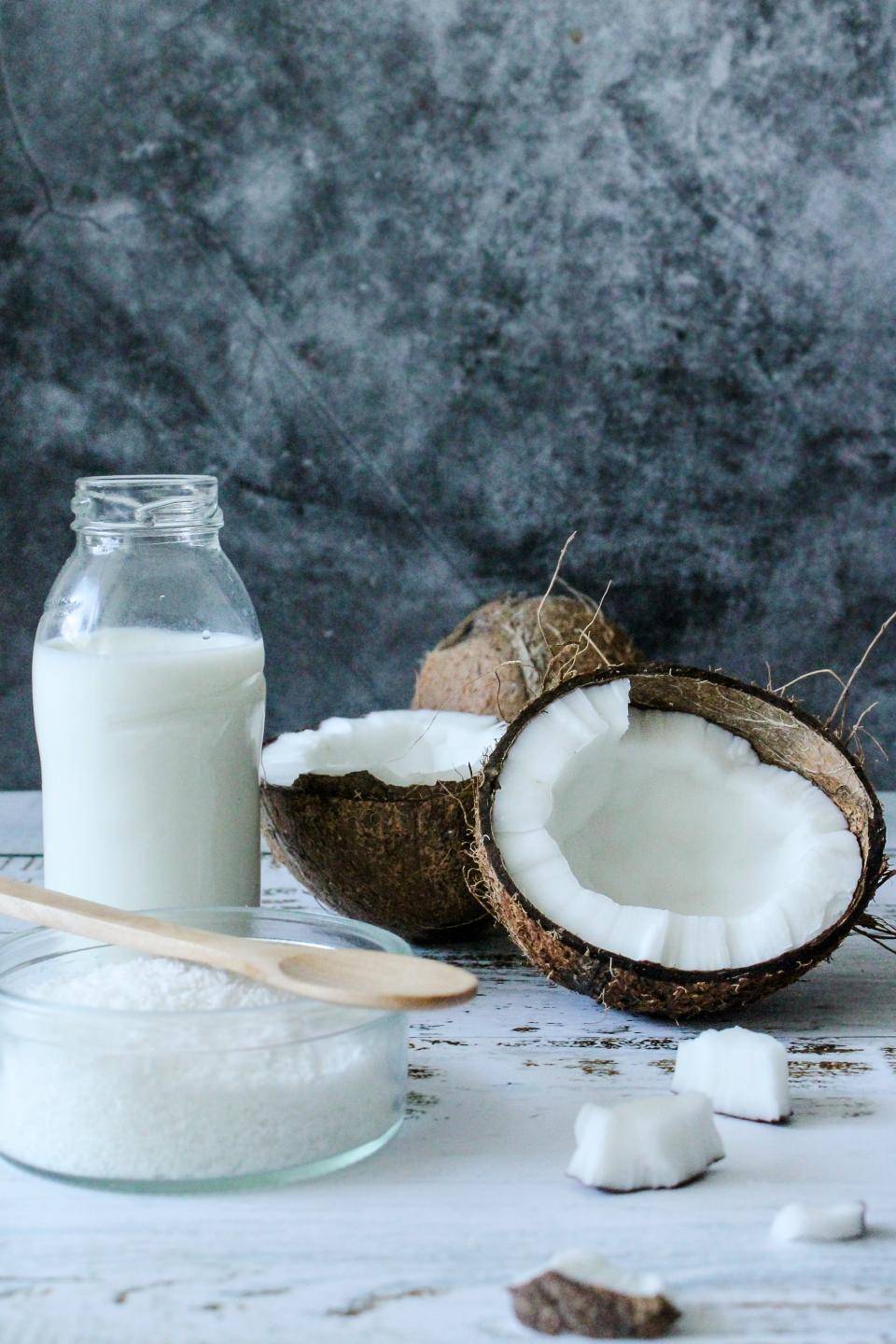 SUPERFOODS 
"Superfood" is a marketing term to describe foods that confer health benefits or offer exceptional nutritional density. Even though you won't find dietitians or nutrition scientists using the word, there are some foods that have earned a "super" reputation:
Blueberries
Ginger
Matcha
Turmeric
Avocado
Coconut
Seeds
Cocoa
Yogurt
Olive Oil
Oats
*Barry-Callebaut proprietary study 2019
Recipes Featuring Superfood Ingredients