The Importance of Story in Marketing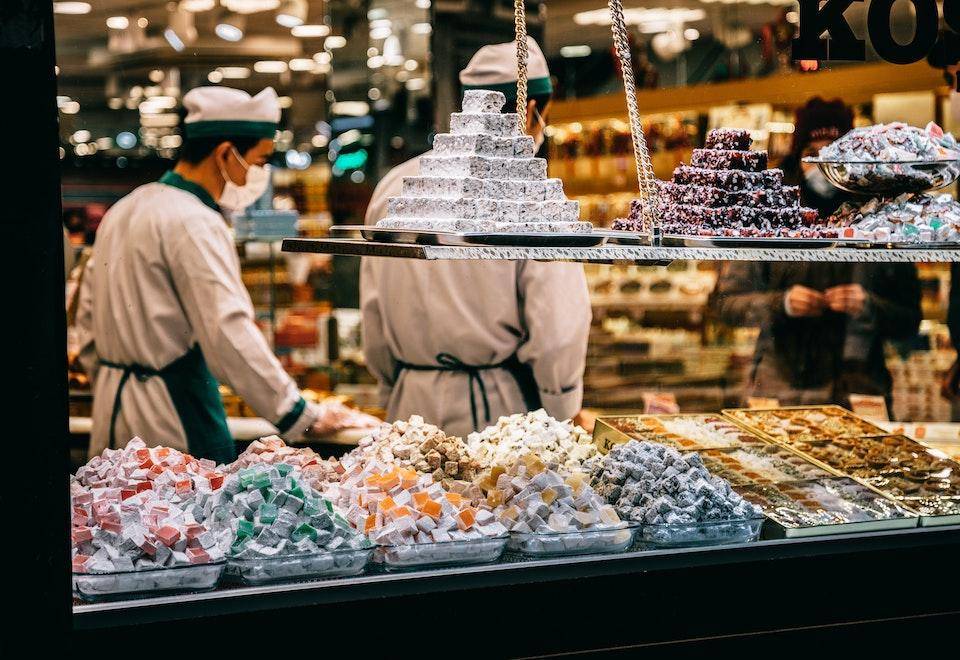 Today's customers demand a lot from their chocolate: authenticity, health benefits, stewardship of the planet and their community, and great taste. How can your marketing plan help you check all those boxes?
What's your story? How do your products, your shop, your marketing materials help tell that story? 45% of global consumers say they often look for products that have authentic origins in a culture, tradition, or place when they buy food.* Customers return to products with which they feel a connection. Sharing the story of your ingredients or your creative process helps create a sense of connection and ownership.
Ingredients:
Where do your ingredients come from? Why did you choose them?  Customers want to understand where their food comes from and how it is produced. If you source local ingredients, for example, you can talk about how you work with purveyors in your community and share their stories as well. If the chocolate you use is single-origin or offers traceability, this is an excellent opportunity to tell customers about its origin and history.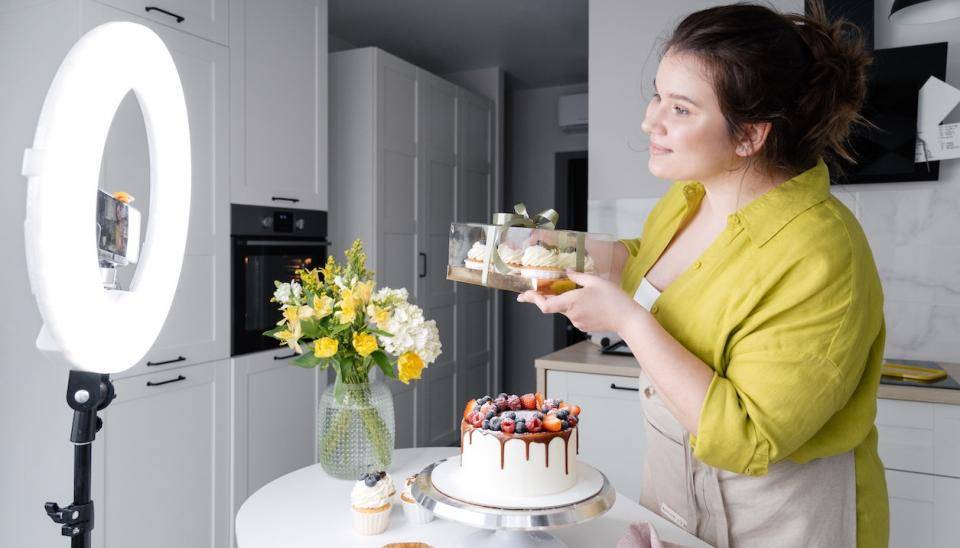 Connect with Customers:
Local events like festivals and farmer's markets are a great place to showcase your products and get to know your community. While in-person events are a great way to share something of yourself with customers, don't dismiss the power of your online presence. When you can't go to your customers, or they can't come to you, you can still reach out through social media, blog posts, even online classes or videos. Give freely to your customers, provide inspiration and guidance, and you'll become more than just a chocolate purveyor  - you'll become a part of their story.
Live your values:
A 2015 Nielsen survey found 66% of millennials said they're willing to pay more for sustainable products. Source sustainable ingredients and let your customers know about it through labeling, online product descriptions, and in-store signage. Shared values create connections. Pinpoint what you are passionate about, and shout it from the rooftops!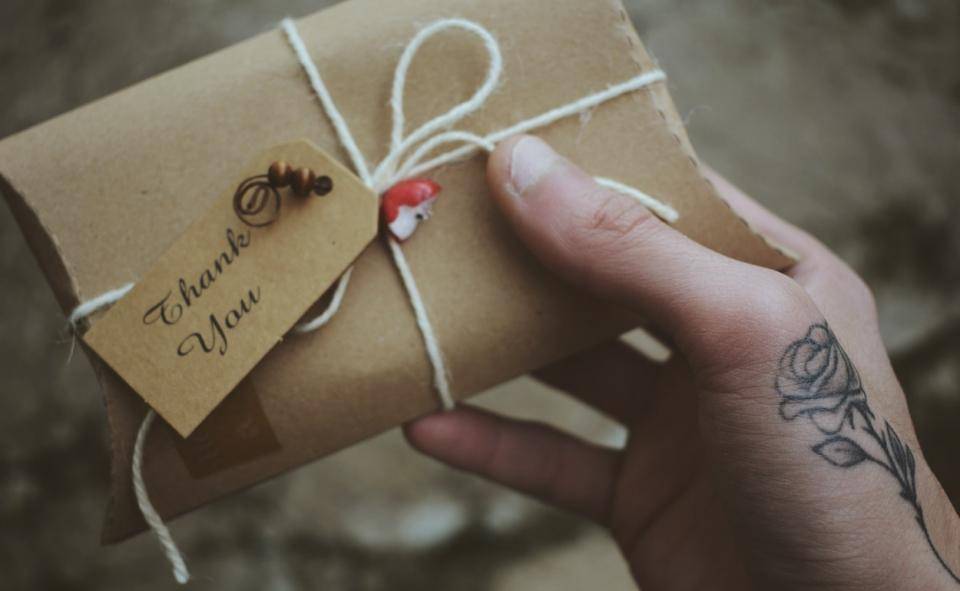 Packaging, signage, and other materials:
If your business's online or delivery portion grew this year, you may be concerned about how impersonal these transactions feel. Keep the human aspect of your business at the forefront with thoughtful, unique packaging. A handwritten note can forge a connection; a simple "Thank You" can have a significant impact.  An engaging follow-up email that goes beyond delivery confirmation demonstrates a level of care and can even be automated. Something as simple as sharing your grandmother's recipe on your website can remind customers of the person behind the treats they are about to enjoy.
*Foresight Factory, 2019