Up with Upcycling: Incorporating Upcycled Ingredients Into Your Products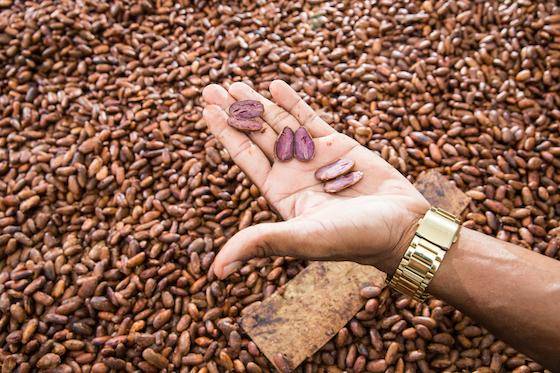 Upcycling is the practice of using food that would normally be discarded to create a product of higher quality than the original, and it's important to today's socially and environmentally-conscious customers.
From imperfect produce to beer made with spent grain, upcycled food and beverages are on the shopping lists of almost all US consumers. In fact, 57% plan to buy MORE of these products than they are currently*. Food Network Magazine and Whole Foods both listed upcycled foods as a top trend for 2021, and a report produced by Future Market reveals that this market is worth $46.7 billion.
Eliminating Food Waste
Food waste creates emissions and contributes to landfills. According to the United Nations Food and Agriculture Organization, roughly 30% of all food is wasted, about one billion tons per year. 95% percent of people say they want to do their part to reduce food waste.
Finding ways to reduce food waste in your shop might require some creativity on your part. It may simply be a matter of re-formulating recipes to ensure you're using an entire container of purée rather than leaving a little behind. Look for ways to turn fruit peels into garnishes, offer scraps from cutting products as samples or a fun "mash-up" product. One of the easiest ways to incorporate upcycling into your recipes is to look for ingredients that have been produced with the goal of reducing food waste in mind.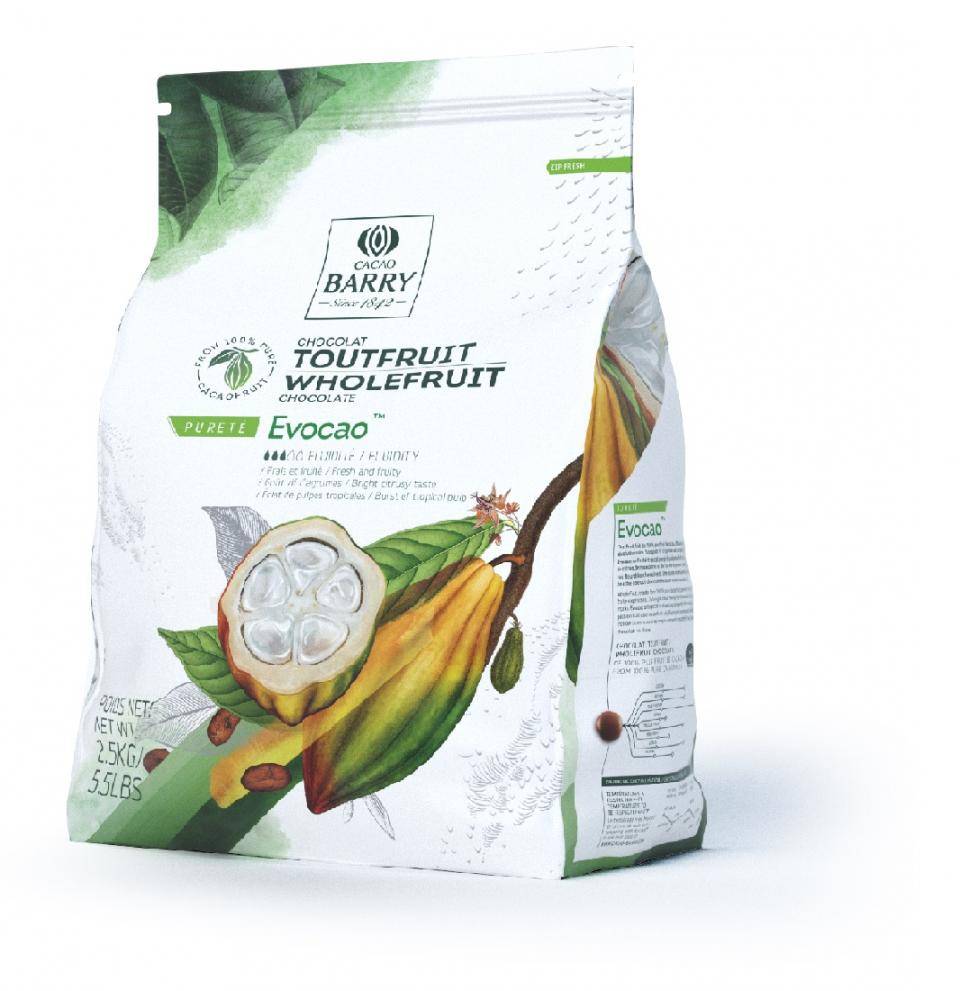 Upcycled Chocolate?
From finding clever ways to use fruit peels and unsold croissants to sourcing upcycled packaging, even small local shops are doing their part. Cacao Barry's recent launch of WholeFruit Chocolate offers artisans another opportunity to join the upcycling movement and be a part of their customers' quest for environmentally conscious products.

What's different about WholeFruit Chocolate?
Whereas normally 70% of the cacaofruit is discarded as waste, now not only its seeds (beans) but also its fresh fruity pulp are used to craft this delicious chocolate. WholeFruit chocolate is made entirely from the cacaofruit, no other ingredients are added. Moreover, this revolutionary chocolate is lower in sugar and higher in fiber than popular conventional chocolates. WholeFruit chocolate has an exciting, fruity flavor and is an indulgence your customers can feel good about.
From composting to clever hacks that reduce food waste and save you money, good-for-the-planet practices have benefits for you and your customers. Upgrading your approach to inventory and streamlining production make good business sense. If you can source ingredients that do double duty, you'll save both time and money. More and more customers are making upcycled products a "must-have" item on their shopping lists, allowing them to support an ideal they believe in while still enjoying products they love. Upcycling is "what's up" not just today, but for the future.
* Upcycled Food Association