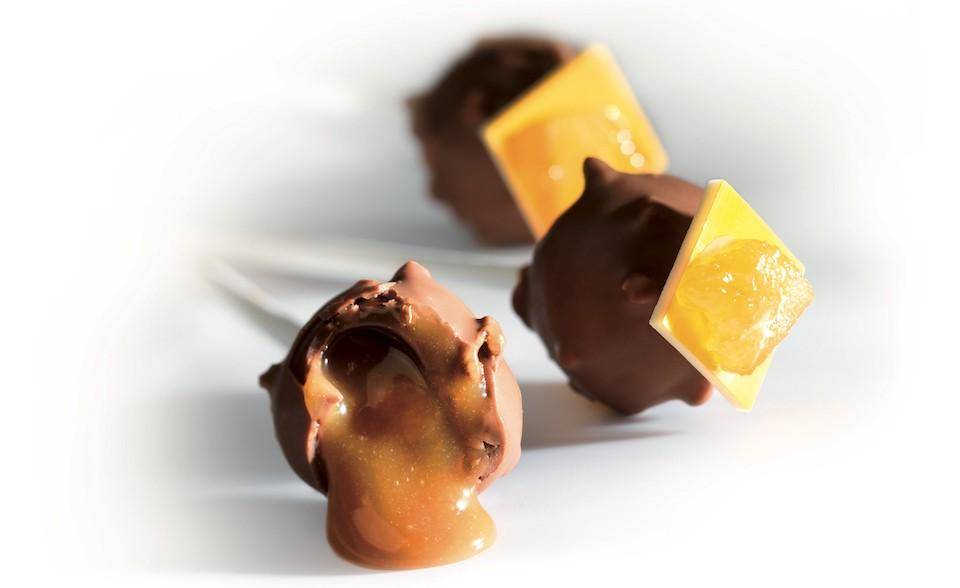 44% of consumers look to citrus flavors to lift their spirits and make them feel happy*. Pair this with the mood-boosting properties of a hand-crafted chocolate confection, and you've got a recipe for success.
The incredible, uplifting flavor of citrus fruits lends not only a bit of "zing" to confections but nutrition as well! Customers continue to crave new flavor experiences while seeking confections that offer "good for you" benefits. Citrus shines as a superhero of flavor appeal, health, and versatility.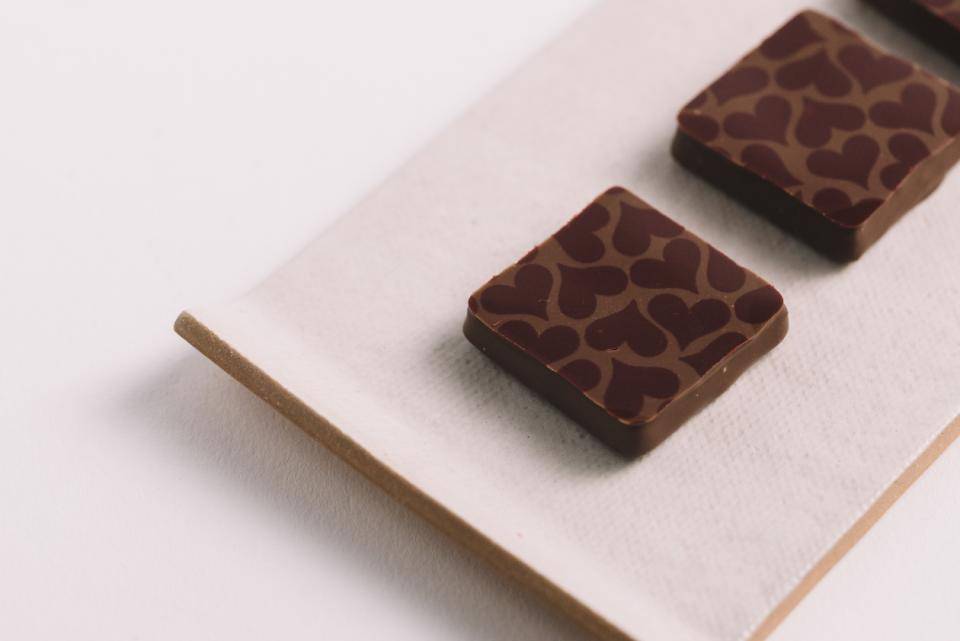 Lemon, lime, and orange 
These are tried and true favorites. Your customers love them when they're the star of the show, and they help boost other flavors when used as background notes.

 
Yuzu
Floral and fragrant, Yuzu is the new citrus experience your customers are craving. Stay true to its roots by pairing it with sesame or matcha, or go your own way by pairing it with local fruits like raspberries or plums.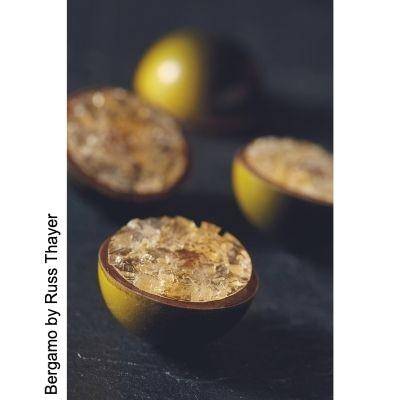 Grapefruit
This zesty citrus fruit can be quite bitter or very sweet, depending on the variety you choose. Either way, the invigorating flavor of grapefruit can give white chocolate or flavors like olive oil a lift or help give that old standby lemon-poppyseed a flavor makeover.
Or take your citrus exploration one step further with bergamot. Familiar to fans of Earl Grey tea, this odd little citrus fruit is thought to be a hybrid of lemon and bitter orange. Its bitter/sour zing is a good stand-in for zesty grapefruit and is especially nice in the form of candied peel. 
Clementine
These lunchbox treats are healthy, colorful, and have a fresh, zesty flavor that pairs well with creamy components.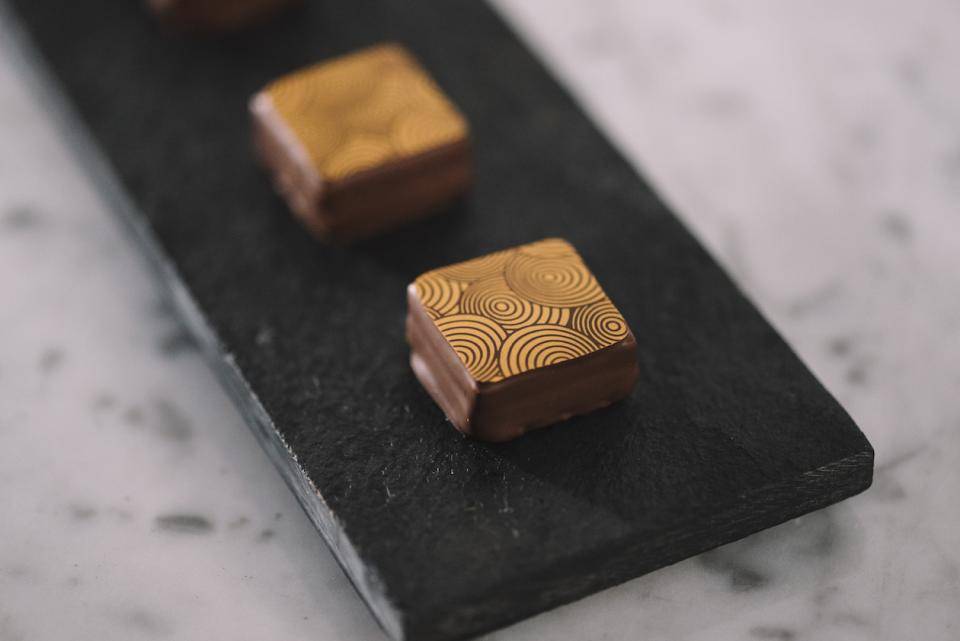 Kalamansi
This exotic hybrid citrus is thought to be a cross between mandarins and kumquats. It's a beautiful sour fruit that has a gentle bitterness and pairs well with other tropical flavors.
*Firmenich COVID-19 Global Survey
Make a Splash!
These couvertures pair well with citrus flavors