A Dessert Fit for Royalty with Mona Lisa 3D Studios
A Dessert Fit for Royalty with Mona Lisa 3D Studios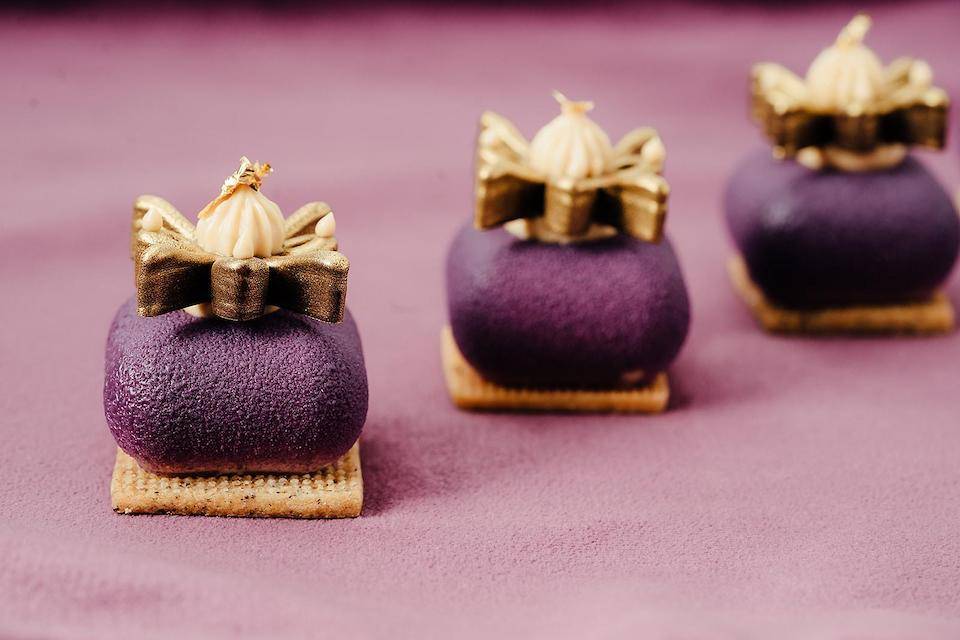 King Charles III's favourite tea is famously Darjeeling with milk and honey. Inspired by these flavours, Pennyhill Park Head Pastry Chef Sarah Frankland set about imagining a dessert to celebrate the upcoming coronation of His Majesty. Working with her on-site pastry team and chefs across all Exclusive Collection properties, Sarah created a dessert fit for royalty with a unique, custom chocolate touch!

The cakes feature:
Darjeeling tea mousse
Pennyhill Park honey and bergamot gel
Darjeeling sponge
Darjeeling sable
Honey whipped ganache

The "crowning glory" of the dessert is the golden chocolate garnish that tops each petit gateau. The crowns were commissioned especially for the dessert and designed to reflect the Exclusive UK logo. This incredible and unique touch was made possible by Mona Lisa 3D Studio.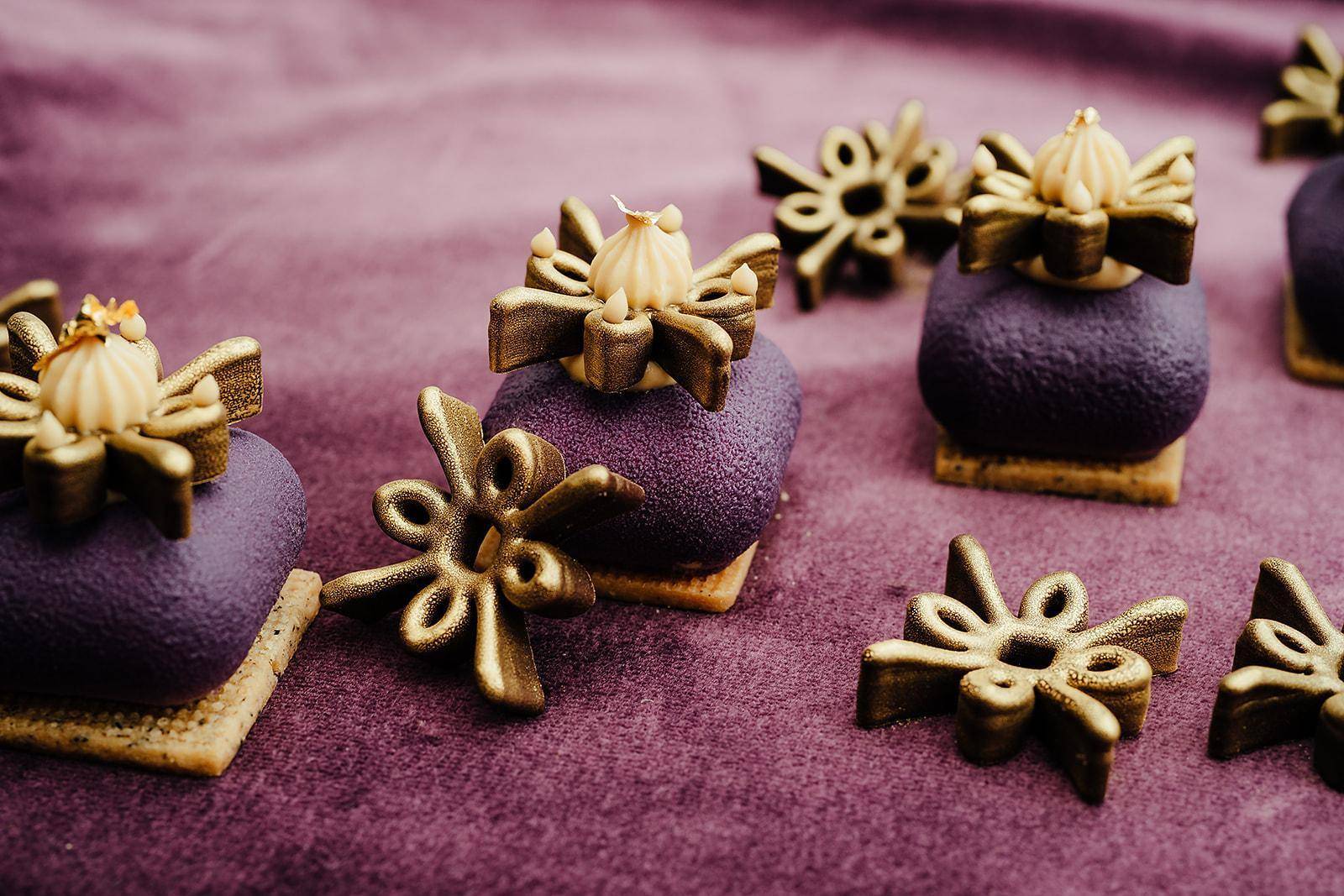 Mona Lisa 3D Studio
The Mona Lisa 3D Studio is the first and only studio in the world where your creations or designs are 3D printed in real, delicious chocolate at scale. Chefs can co-create with their design teams to explore new ideas, shapes, and experiences.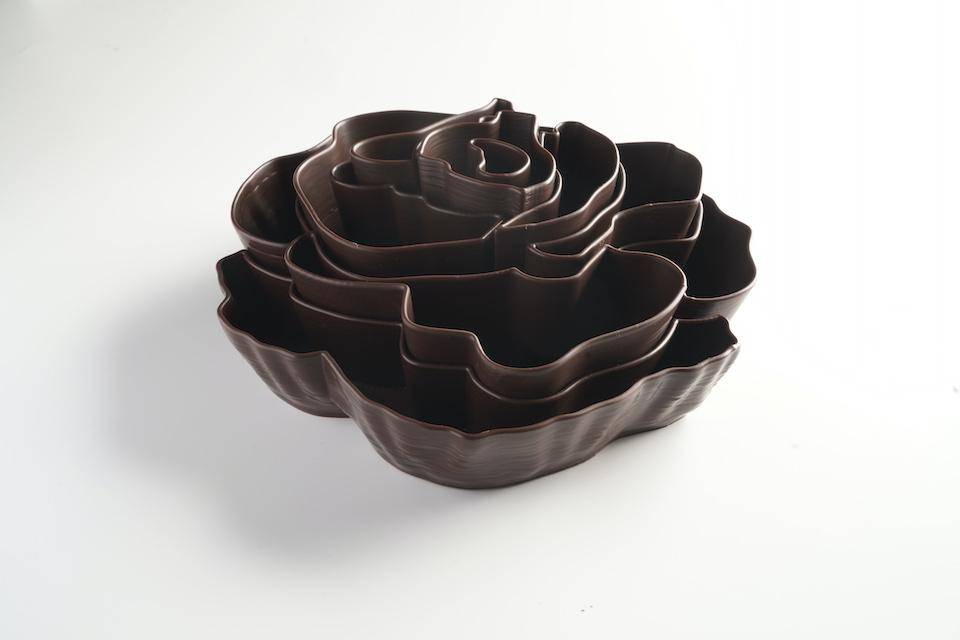 Recipes Featuring Mona Lisa