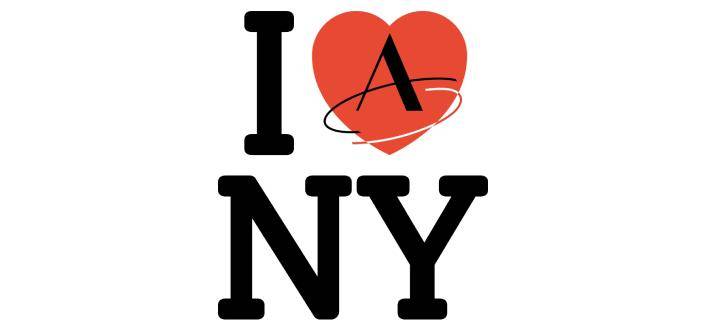 Welcome to the NEWEST Chocolate Academy center located in the heart of New York City! 
The Chocolate Academy NYC is an inclusive and collaborative hub where chefs come together to be inspired, share their expertise, and create the world of fine pastry and chocolate of the future.
Mindy Gohr Vorro

Academy Coordinator
400 W. 14th St.
5th Floor
New York, NY 10014
United States
Be in the Know!
Masterclasses
Class size is from 8 to 12 people.
Class is from 8:00 am to 5:00 pm. You will receive an email confirmation prior to the course date. 
Breakfast, lunch & an apron will be provided. 
You must attend the full course in order to receive your certificate. 
Demos
Start and end times will vary.  For the specific start time, please refer to "Course Agenda".  Please arrive a few minutes before the start time so that each demonstration may begin promptly.
Class size is up to 40 people.
Meals are not provided.
Fees Include: 
Masterclasses
Course recipe booklet 
Breakfast & lunch (should you have any allergies or food restrictions, please let us know) 
Apron & kitchen tools 
Upon registration you will receive an email regarding course details to ensure you have enrolled in the correct Masterclass based on your level of chocolate (or pastry) knowledge. 
In the event of a cancellation by the Academy, we will refund only the amount of the course but not the travel or the accommodations (see the cancellation policy below).
Demos
A copy of the recipe being demonstrated
A tasting portion of the chef's recipe
Upon registration you will receive an email regarding the details.  See cancellation policy details below.  
Dress Code
Masterclasses
The CHOCOLATE ACADEMY™ center will provide an apron and hair net.
You must bring your own chef coat.
Pants: Jeans or solid color wear.
Socks and closed shoes are required to enter in the kitchen/lab. 
Demos
Pants: Jeans or solid color wear.
Socks and closed shoes are required to enter in the kitchen/lab. 
Cancellation Policy
Masterclasses
Cancel less than 15 days from the class date and you will not receive a credit or any form of refund.
Cancel between 15-45 days and you will receive a credit voucher of 50% towards a future class.
Cancel before 45 days and you will receive a full credit voucher of 100% towards a future class.
Demos
If you are unable to attend, and notify the Academy no fewer than 72 hours before the event, you will receive a refund of your registration fee minus a $5 processing fee.  Cancellations within 72 hours will not receive a refund.
Transportation & Accommodations
Public Transportation
Subway: 14 St / 8 Av – A, C, E, L
Bus: Hudson St / W 13 St – M14A-SBS
Parking
Icon Parking: 309 W. 14th St., New York, NY 10011. Reserve online in advance!
Hotel Recommendation
We have partnered with The Gansevoort Hotel for your stay.  Once you have registered, you'll receive instructions on how to reserve a room with our special rates.  
Pro tip: Don't wait to book a hotel - they fill up quickly and rates can rise when there is high demand.