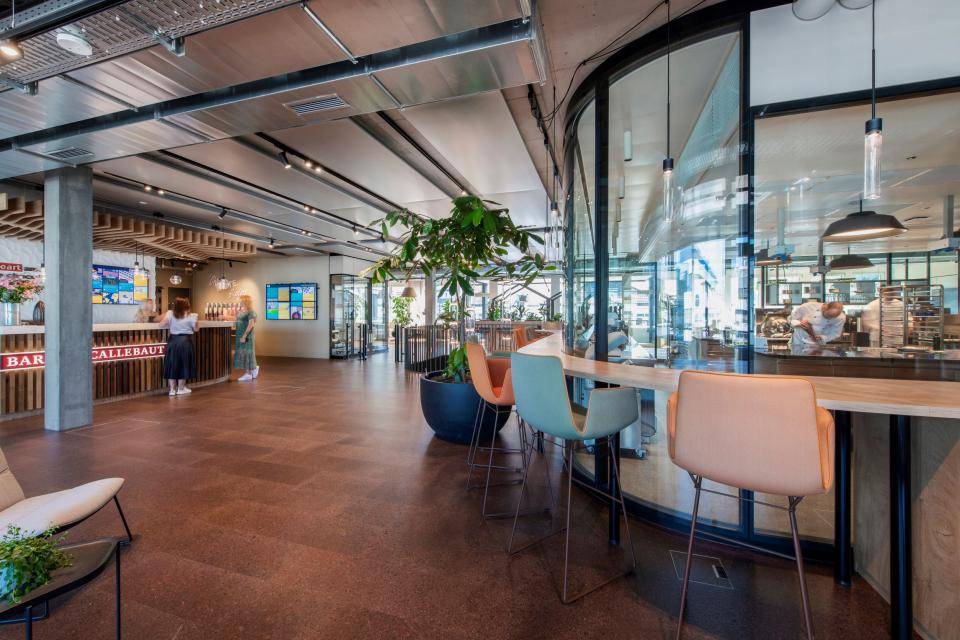 Our "Maîtres Pâtissiers Chocolatiers Confiseurs" push themselves every day to new limits. As Trendsetters they are searching new techniques and develop sweet creations for all occasions. Since more than 20 years, CARMA offers creative and professional trainings for specialists.
The CHOCOLATE ACADEMY™ center is managed by an experienced and innovative "Maître Pâtissier-Chocolatier-Confiseur", who likes to share her experiences and knowledge with Chefs, Bakers, Confectioners, Chocolatiers and other professionals. Theory, technical demonstrations and hands on workshops are the key of success in our training programs.
Professional Know-How, support and a huge variety of recipes are available for our customers at any time. The wide product range of CARMA allows the creation of many varieties of desserts, pastries, confections and chocolates which will inspire both customers and consumers.
Virtual Tour
Juan Pablo Colubri, Head Chef des Chocolate Academy™ Centers Zurich
Corina Hesser

Chocolate Academy Coordinator
Atmos, Hardturmstrasse 181
8005 Zurich
Switzerland
Telephone

+41 43 204 04 99