Donuts: Insights and Ideas
Donuts: Insights and Ideas
Bakers, café owners, and artisans of all stripes are donut fans due to the creative options they offer and their very attractive price point. Prices for "fancy" donuts are hovering around the same price as cupcakes at their peak - around $3 to $5 each. Customers are looking for premium ingredients, and they are willing to pay more for donuts that feature them*.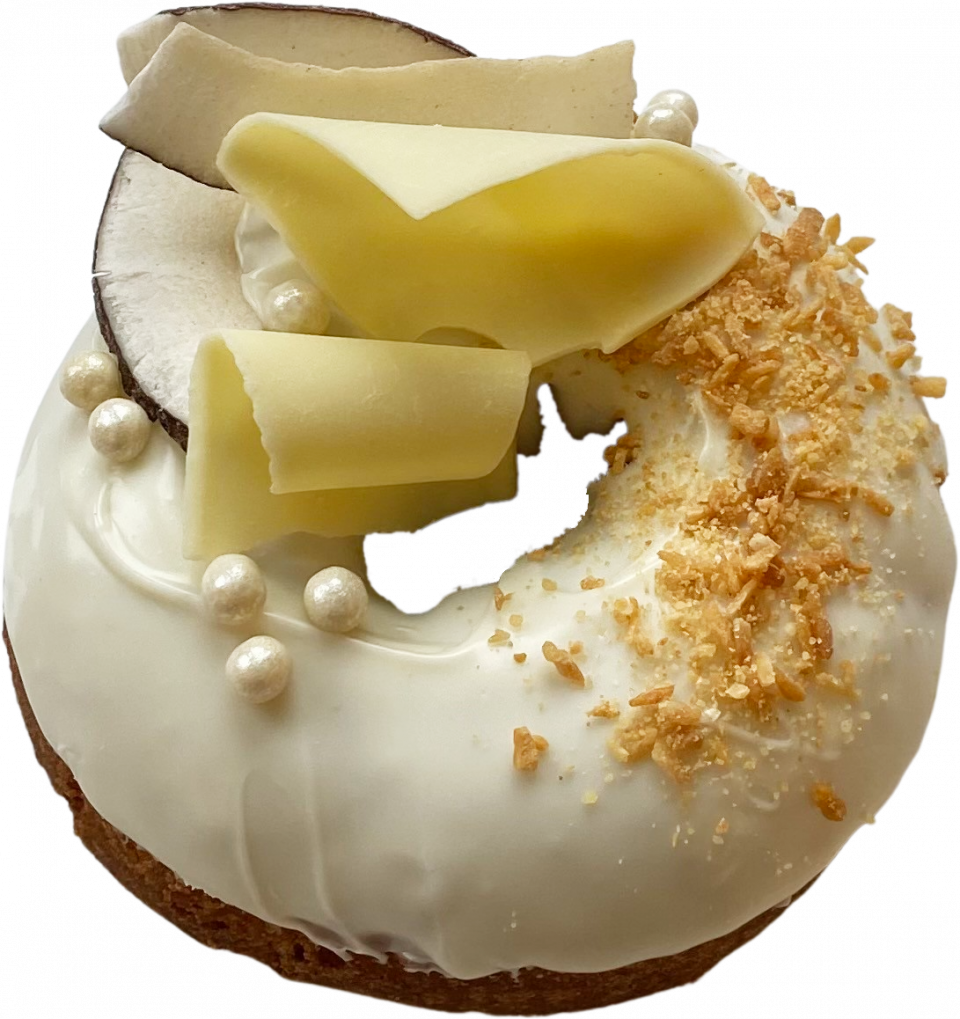 A Little Donut History
Donuts have been popular for much, much longer than you probably think. In fact, fossilized bits of items that look like donuts appear in the middens of prehistoric Native American settlements. They made an appearance on pirate ships, became popular with American soldiers stationed in France during World War I, and were featured on posters for the 1934 World's Fair as "the food hit of the Century of Progress."** We're just glazing over the long and varied history of the donut - there's a "hole" lot more to discover if food history is your thing.

These fried nuggets of joy have long been an affordable decadence for Americans. The last 10 years have seen an uptick in the premiumization and customization of donuts. It's not uncommon to find donuts that are vegan or gluten-free, feature local produce or artisan toppings, or all of the above. The donut has become a blank canvas, adaptable to the season, a baker's creativity, and market demands.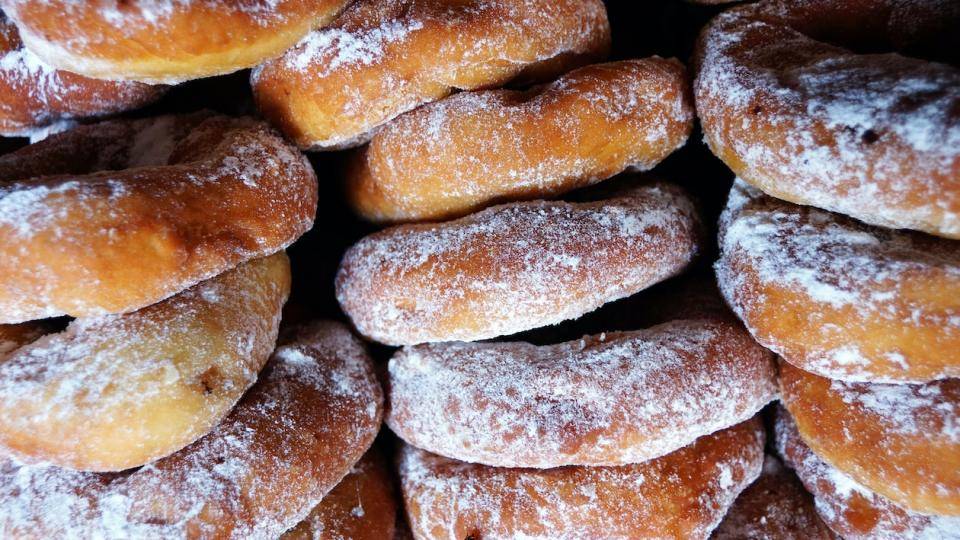 Globally-Inspired Donuts
Think Global, Eat Local. Just because donuts are thought of as a quintessentially American treat these days doesn't mean you can't explore other possibilities. Remember, fried dough has been with us since we had fire (give or take a few millennia), so possible varieties span the globe. Greece has loukoumades, Latin America offers sopapillas, and don't forget zeppole from Italy, beignets, malasadas, churros, paczki... 

Where might a global donut tour take you?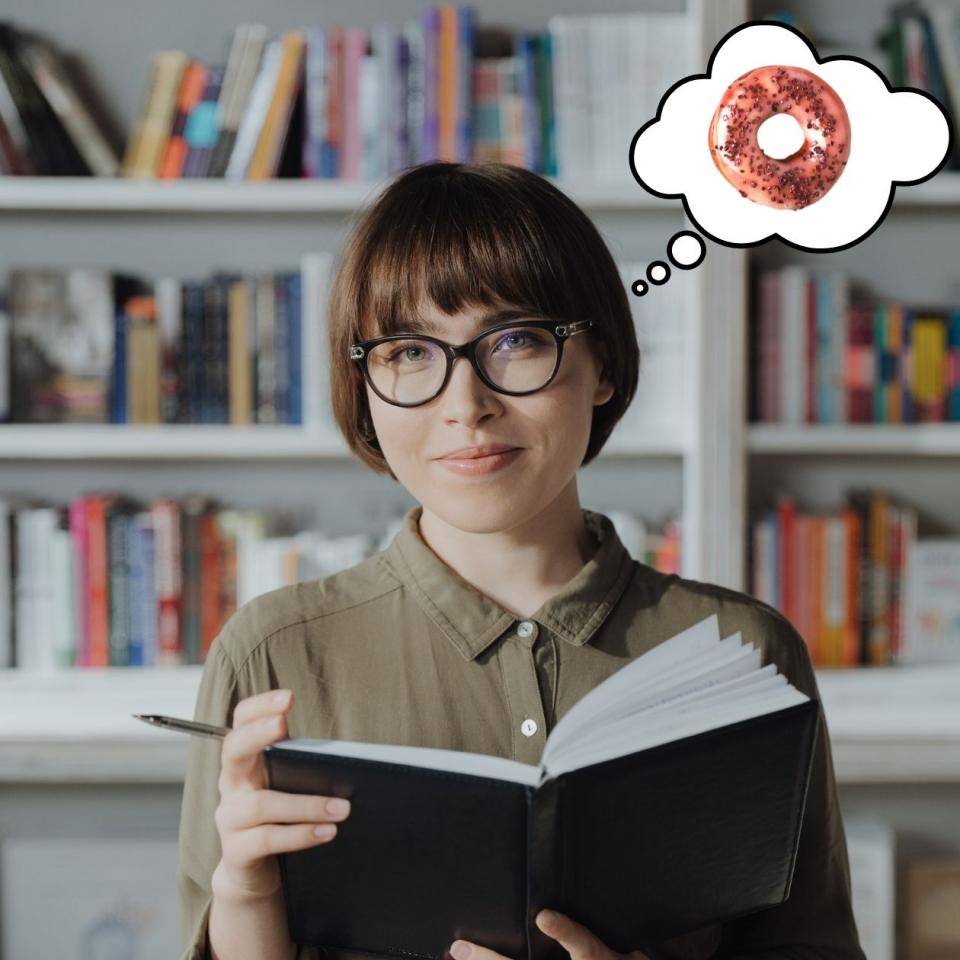 Donut or Doughnut?
We'll go straight to authority on this one: Merriam-Webster declares that either is correct, and while "donut" was almost exclusive to the U.S. at one time, it has made its way around the world and both spellings can be seen everywhere.

The original spelling is, of course, "doughnut," and "donut" is merely a simplification of this. It's rumored that the spelling became mainstream in the late 20th century with the advent of Dunkin' Donuts, though they've since dropped the "Donuts."**
Donuts are HOT!
Need Some Ideas? Do-nut Despair!  Check out these Ideas and Donut Recipes from Chocolate Academy™ Chefs
* Dawn Foods: The Rise of Donuts
** Smithsonian Magazine: The History of the Donut