Increase Donut Profits with Fun Decor and Garnish Ideas
Increase Donut Profits with Fun Decor and Garnish Ideas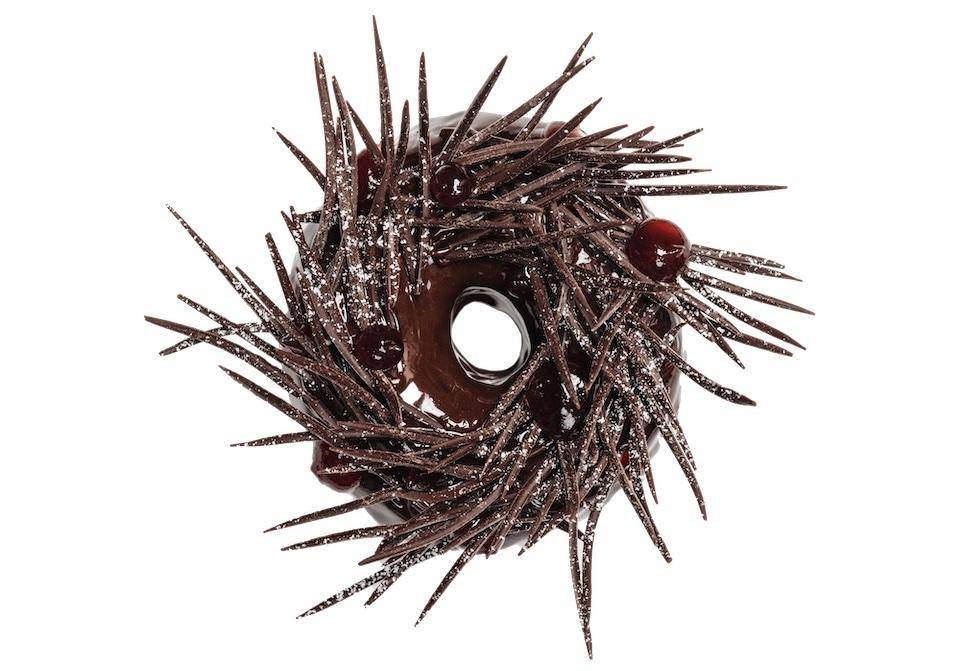 Your customers love donuts. These grab 'n' go treats are perfect as a breakfast indulgence or afternoon pick-me-up. Business owners love donuts because they can be a low-input, high-profit addition to their menu. 

Are you taking full advantage of everything a donut can do for your business? Small additions can have a big impact, both visually and on sales. A few pennies' worth of garnish can allow you to increase the selling price of a donut, and your profit, exponentially. 

Each of the ideas presented below requires minimal labor or additional ingredients and focuses on top donut trends. 
 
Ready to dive right in? Download the Donut Studio booklet now!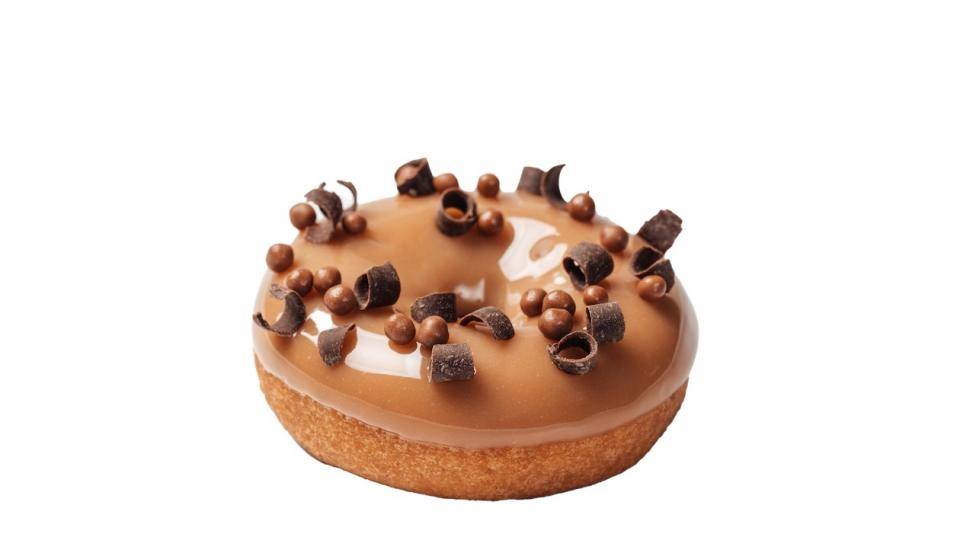 Donut Trend #1: A Feast for the Eyes
While there's nothing wrong with a plain donut or one with a simple white or chocolate glaze, a donut with interesting colors and texture stands out. 3 out of 5 global consumers are interested in trying new sensory experiences*, and they are definitely judging your donuts by their frosting. Add a pop of color or a little crunch, and create stand-out treats your customers will simply have to try.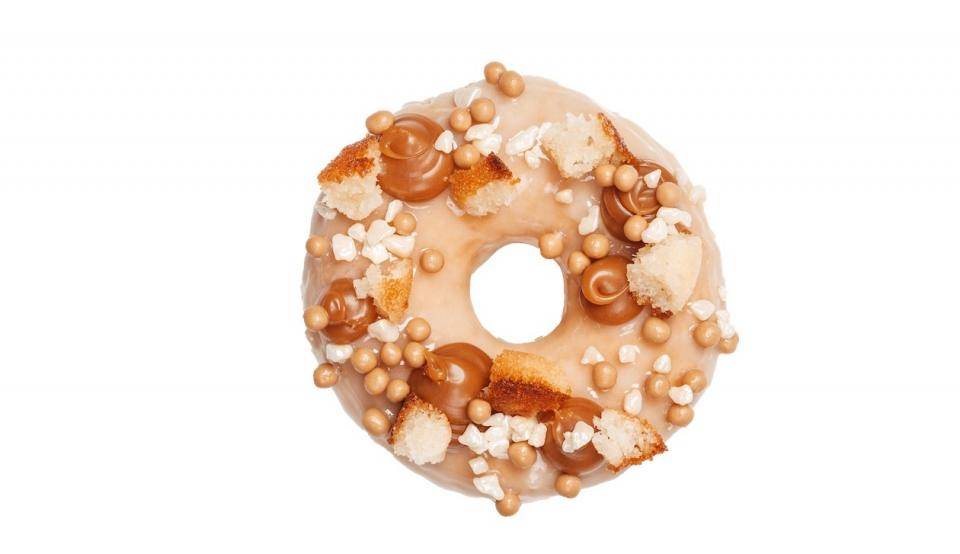 Donut Trend #2: Delivering on Indulgence
55% of North American consumers say they reach for a donut because they want to indulge themselves with a treat*. Make sure your donuts go beyond basic and offer the premium experience your customers are looking for. 

Does this mean you have to spend hours in the kitchen, going all-out with complicated toppings and fiddly fillings? Not at all, but you can make it look like you did. Consider multiple toppings, and get creative: shimmery sprinkles, cereal, and snack foods are creative and crave-able. And chocolate and caramel are always top of the list of most-loved flavors.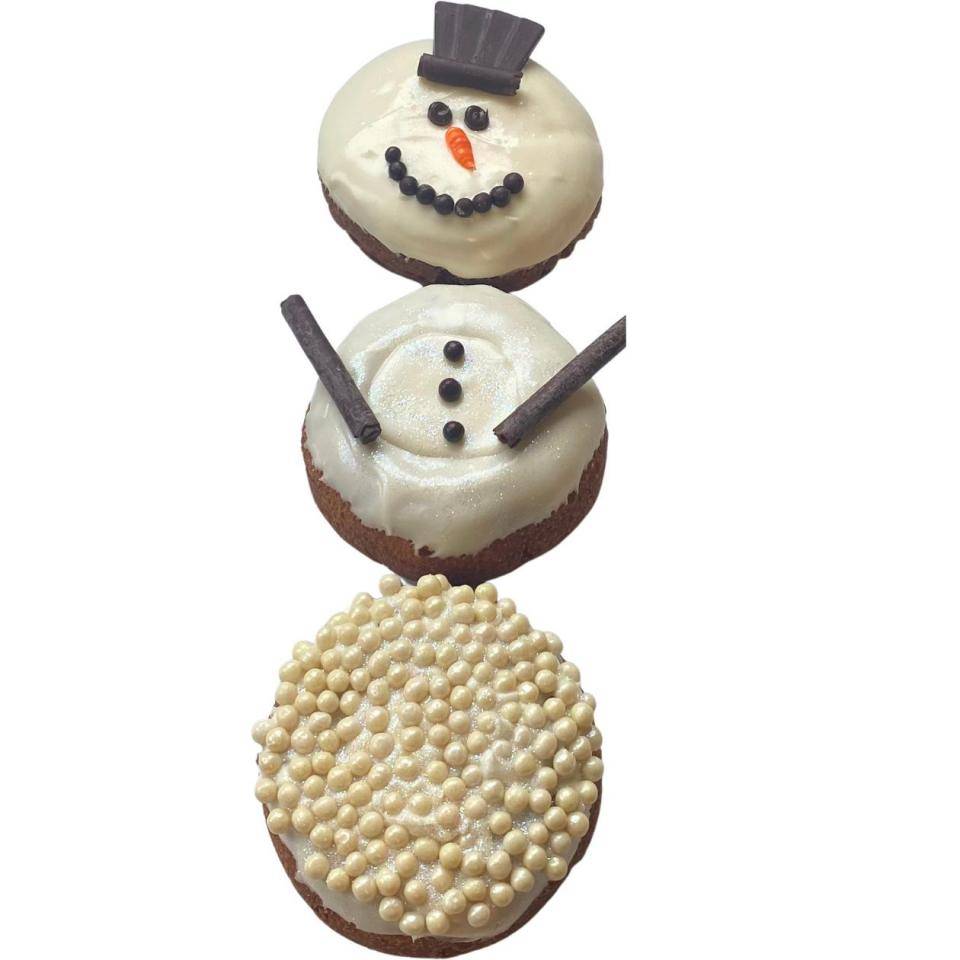 Donut Trend #3: Sharing is Caring
Customers of all ages love donuts, so be sure yours are shareable! 60% of parents with children between the ages of 6-11 purchase donuts*, and they can be a fun treat for the whole family. Turn a donut break into a special occasion with seasonal themes and flavor pairings. 

Seasonal treats and limited-edition flavors are a big hit with customers looking for something celebratory or new, so gear up for holidays with complementary color schemes and look to seasonal flavors to create buzz around your limited-time-only flavors.
Bonus Donut Trend: Natural, Sustainable Ingredients
There's no way around it: donuts are an indulgence. But your customers still want to feel good about their choices, and natural, sustainable ingredients are a priority. In fact, 65% of North American consumers said that they find donuts with natural claims more appealing*. 

Look to the 5 Colors of Chocolate to add visual impact to your creations without artificial colors, and know that all of our gourmet brands are deeply committed to driving sustainability through participation in the Cocoa Horizons foundation.
 
* Sources: FMCG gurus Fresh Bakery – North American Overview - 2022 / Mintel - US instore bakery 2022, Innova consumer survey, 2020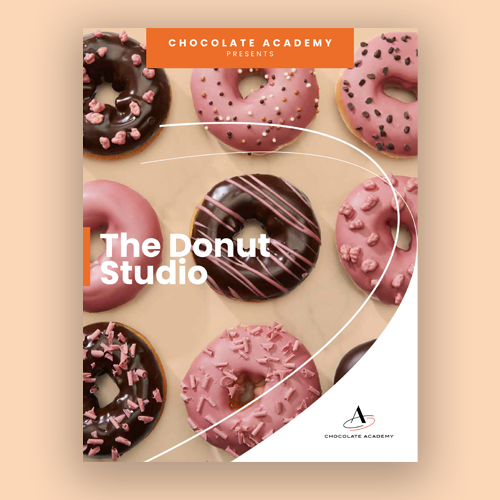 Download the Donut Studio from Chocolate Academy™
Donut stop here! We've got on-trend donut recipes for you, plus tips and ideas from Chocolate Academy™ Chefs.
Donut Recipes from our Chefs