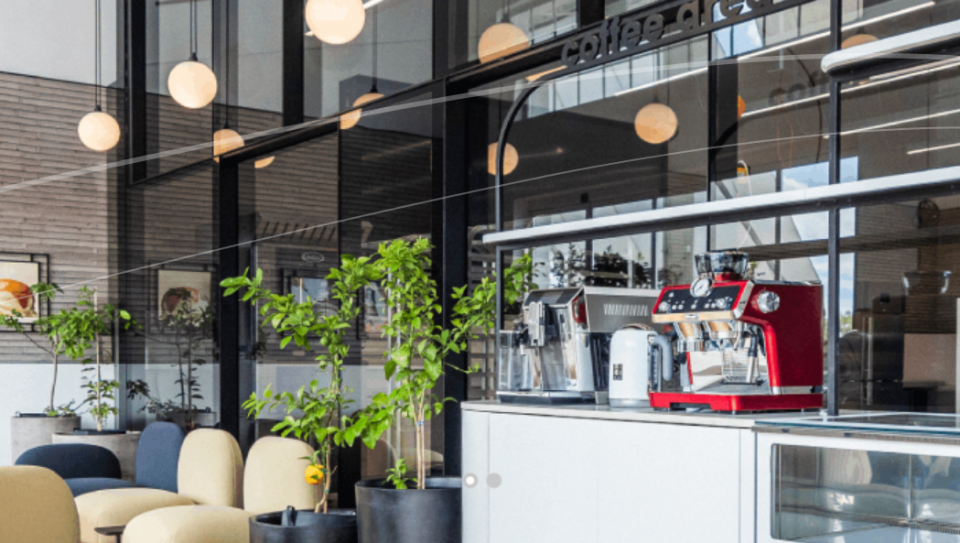 It is with great pleasure that we would like to inform you that the Chocolate academy Belgrade is now open! It is the 25th chocolate academy in the world, after Athens, Dubai, Milan, Chicago, Dubai… and will be a regional center for education and training in confectionery and chocolate innovations. Chocolate Academy is a service brand of the Barry Callebaut Group, with the purpose of supporting the craft sector in making chocolate miracles, but also encouraging and motivating professionals to become the best at what they do and to raise their knowledge. The idea is to support our clients in all technical issues related to chocolate, provide them with access to the latest innovations, techniques, tools and trends, and help them further master the skills of working with chocolate. Our mission is to provide theoretical and practical knowledge through courses, trainings and practical manuals by our renowned experts and advisors. The target group that we expect to host are small and large confectionery producers, as well as distributors, customers, craftsmen, professionals and semi-professionals, as well as absolute beginners willing to learn from the scratch. All those who are eager for knowledge, improvement, innovation and ideas are welcome to raise their skills and knowledge about chocolate and bring it to a higher level together with us! In addition, we will be organizing an amazing line-up of Specialty Courses, taught by skilled internationally recognised Guest Chefs. Don't miss the chance to meet and work with high profiled chefs from all over the world coming to Belgrade for you! Each Guest Chef was hand selected, because of their unique talents as well as their ability to share their knowledge. Come join us to experience passionate teaching in the intimate setting of our academy. If however you are not able to join us in person,please visit our website, subscribe to our newsletters or follow us on Instagram! We hope to welcome you into our academy soon!
Maja Miklja

PR & Chocolate Academy coordinator South East Europe
Karađorđeva 2-4
Beton Hala
11000 Beograd
Serbia
Telephone

+381 11 353 2805
Workshop hours:  08.30-12.00, 13.00-16.30
Lunch break:  12.00-13.00, Lunch is provided.
Should you have any allergies or food restrictions, please let us know a week prior to the class.