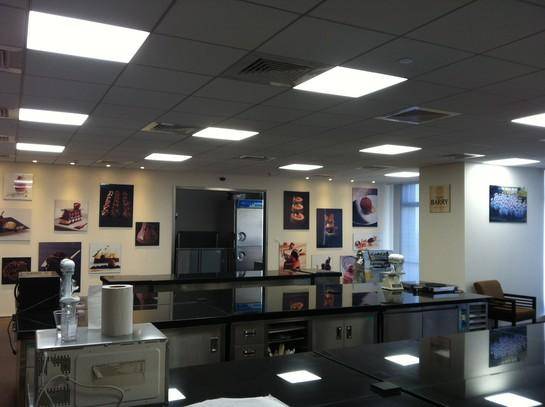 Welcome to our state-of-the art CHOCOLATE ACADEMY™ center in Shanghai.
This unique professional training center in China will allow you to follow classes with focused themes, improve your working skills with fine chocolate, and learn about latest trends, techniques and recipes.
A great emphasis will also be put on providing you the opportunity to to meet other talented professionals and to share together your passion about chocolate.
Renowned guest chefs, including Meilleurs Ouvriers de France (MOF), and our experienced Cacao Barry technical advisors, will be guiding you through the classes and sharing with you their expertise and know-how.
We are looking forward to sharing with you our passion about chocolate.

This is a video
Marissa Ochoa

Project Specialist
1602 Zhong Shan Road(west)
Songjiang Qu
Shanghai Shi, 200235
China
Telephone

+ 1 312 496 7427
Here you can add your practical information.
Here you can enter some important information.