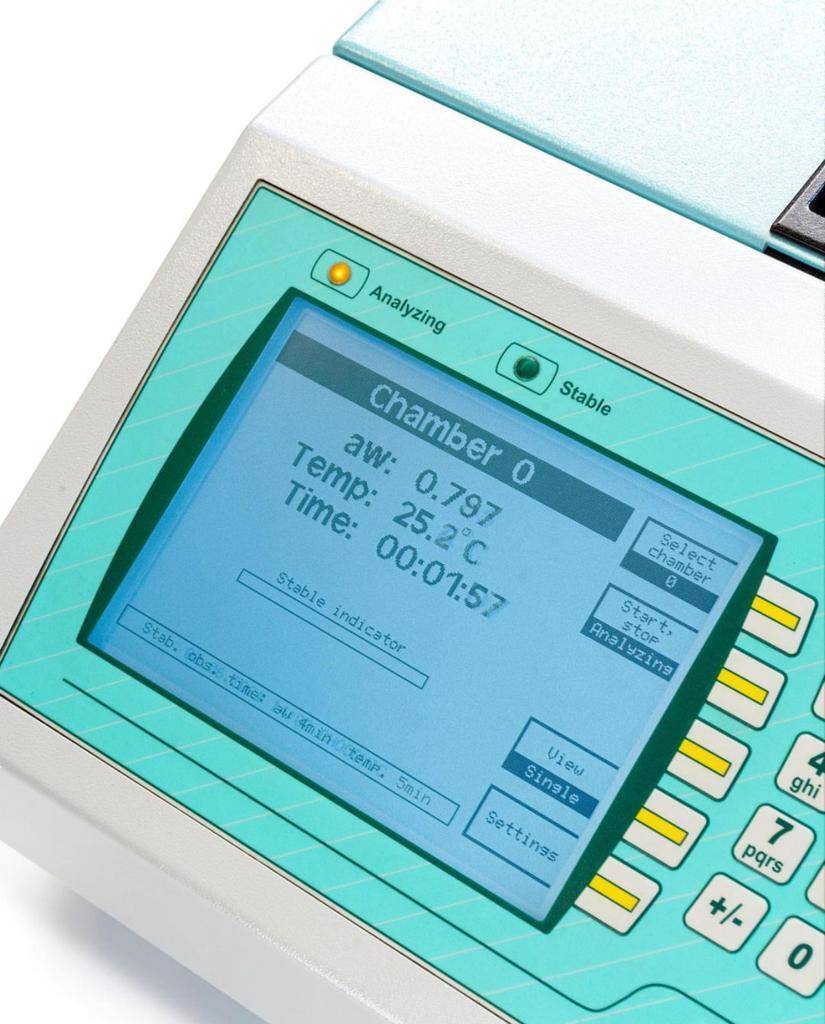 Location:

Date:

21 Nov 2023 - 24 Nov 2023

Primary course language:

English

Secondary course language:

Portuguese

Segment:

Chocolate shop

Bakery/Pastry Shop

Hotel/Restaurant
Você já se perguntou por que devemos usar xarope de glucose ao invés de açúcar invertido numa ganache? Ou como garantir uma boa emulsão? Ou ainda como aumentar o shelf life do seus bombons? O Chef Mathieu, consultor e mestre em engenharia de alimentos, divide seu vasto conhecimento respondendo a essas e a muitas outras perguntas em um workshop que explora toda a tecnologia por trás do chocolate, em especial, as ganaches.
Nesse curso, você irá aprender e entender a composição e o papel dos principais ingredientes usados na chocolataria e os processos para aprimorar a textura, conseguir balancear a sua receita e assim otimizar a conservação dos seus bombons. Seja descobrindo novos métodos de armazenamento e conservação, analisando testes comparativos, ou aprendendo a gerir o dia-a-dia da sua produção. Você aprenderá como aplicar a teoria aprendida para obter melhor qualidade e otimizar a conservação dos seus produtos de chocolataria e confeitaria.
Não fique de fora e venha sanar todas as suas duvidas sobre a elobaração e balanceamento das suas ganaches. Venha aprender como estender o shelf life dos seus bombons com segurança!
° NOTE QUE ESSE CURSO NÃO É PRÁTICO.
• Os alunos devem trazer o seu próprio computador com o Excel (ou outro software compatível) carregado.
Class hours: from 9am to 5pm.
Class materials and lunches are included.
At the end of the course the student will receive a certificate of completion.

Confirmation of your place in our courses is done via email after payment has been made.
You will receive a payment link and our team will confirm your place upon receiving the PayPal receipt.
*After making the payment pay attention to your emails.
IMPORTANT: If the payment is not made until the invoice due date, the registration will be automatically cancelled.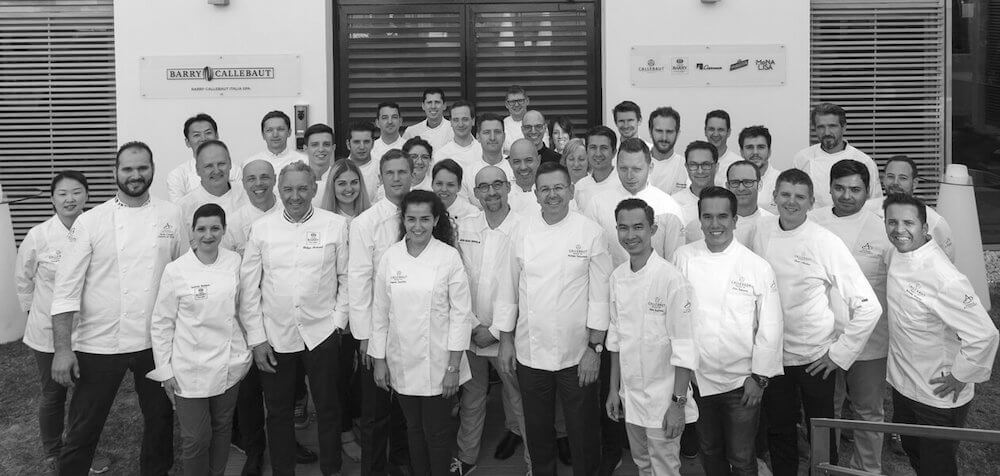 Create Your Account Today
Unlock free unlimited access to professional recipes, techniques and many more practical resources to sharpen your skills and grow your business.