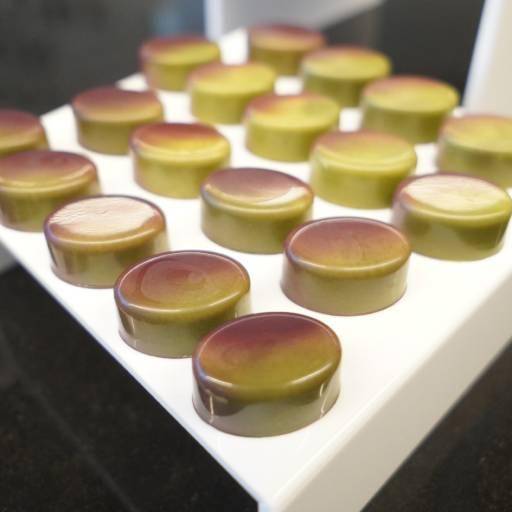 Location:

Date:

23 Aug 2022 - 25 Aug 2022

Primary course language:

Turkish

Segment:

Chocolate shop

Bakery/Pastry Shop

Hotel/Restaurant

Gelateria/Coffee Shop
Chocolate Academy İstanbul'un CHOCOLATE SKILLS 2.01 ''İleri Seviye Çikolata Eğitimi'' Chocolate The Next Level eğitimine hoş geldiniz!
Eğitim süresince Start Up – Başlangıç Seviyesi Eğitiminde öğrendiklerinizi pekiştirecek, yeni teknikler öğrenecek ve yeni fikirler kazanacaksınız. 
Kimler Katılabilir:
Başlangıç seviyesi eğitimini tamamlamış ve portfolyosunu geliştirmek isteyen çikolata profesyonelleri.
Neler İçeriyor: 
Bu eğitim, Hands-On, ürünlerinizi  ön plana çıkarabilmeniz ve kişiselleştirebilmeniz için gereken araçları, teknikleri ve yöntemleri size sağlayacak şekilde kurgulanmıştır. Chocolate Academy™ İstanbul Baş Şefi Yeşim Erol ve Chocolate Academy™ İstanbul Yardımcı Şefi Nihan Soytürk ile çikolataları yaratıcı dekorlar ve son rötuşlarla birlikte kaplama makinesini kullanarak kaplama tekniklerini öğrenebilecek, şekiller, tatlar, dokular ve renkli kakao yağı spreyleme tekniklerini uygulayabileceksiniz.

Eğitimin kapsamı: 
o Sürülebilir çikolatalar
o Marzipan
o Katmanlı kesme pralinler
o Özel spreyleme teknikleri
o Farklı tekniklerle hazırlanan ganaj eşleştirmeleri
o Modern çikolatalı atıştırmalıklar
Bu eğitimin sonunda: 
Çikolata ile rahat çalışmaya başlayacak, bilgi ve yeteneklerinizi geliştireceksiniz. 

Eğitimimiz 09:00 – 17:30 saatleri arasındadır.

Max 8 kişilik katılım sağlanabilir. 
Eğitim ücreti: 7.550 TL (6.400TL + KDV)
 
Kurs ücreti kapsamı:
* 1 profesyonel şef ceketi 
* Tüm tarifler ve teknik kitapçık
* Paketlenmiş çikolata kreasyonlarından bir kutu
* Fiyatlara KDV dahil değildir.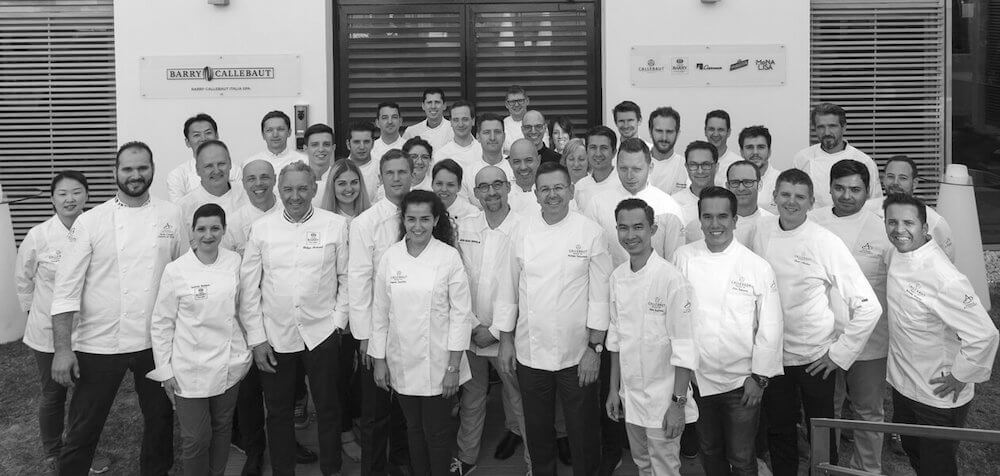 Create Your Account Today
Unlock free unlimited access to professional recipes, techniques and many more practical resources to sharpen your skills and grow your business.