Time to Glow-Up: Tips for Expanding Your Business
Time to Glow-Up: Tips for Expanding Your Business
Taking the leap to expand your business can be intimidating, even scary. Here we'll explore trends and insights to help guide you as you plan your next bold move.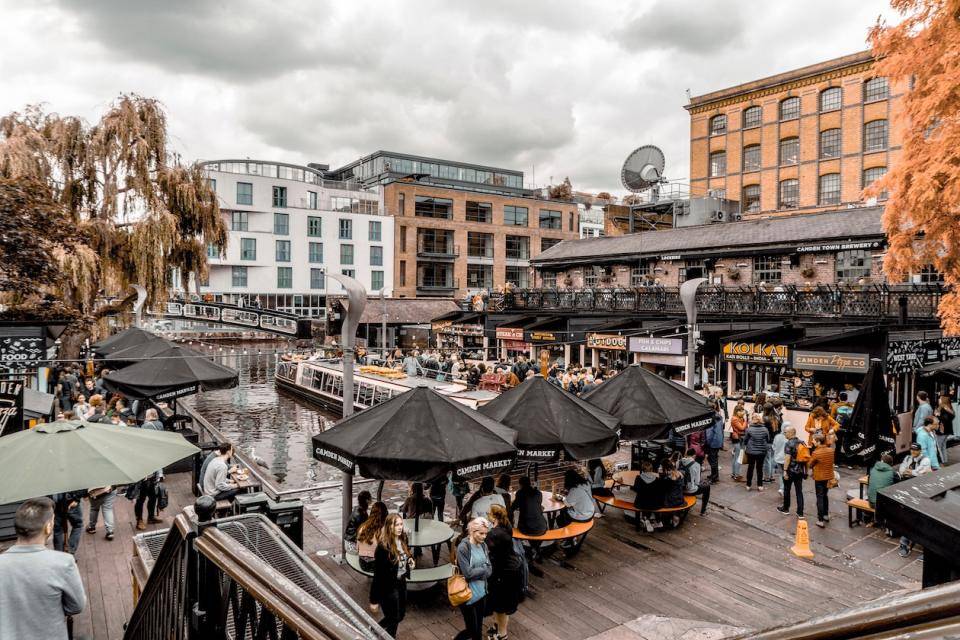 Expand your reach:
For high-end chocolatiers, most purchases happen in your shop, but that doesn't mean you need to confine yourself to in-store sales. Other great venues for product sales include pop-ups, high-end grocery stores, festivals and fairs, farmers markets, and subscription clubs*.
Identify which of your products are easy to transport and which will hold up well in an outdoor venue if you're considering selling at markets or festivals. Consider a limited-availability item created just for the event in addition to offering your most popular products.  According to an Innova consumer survey (2019), ¼ of global consumers strongly agree they love trying limited editions, and seasonal flavors.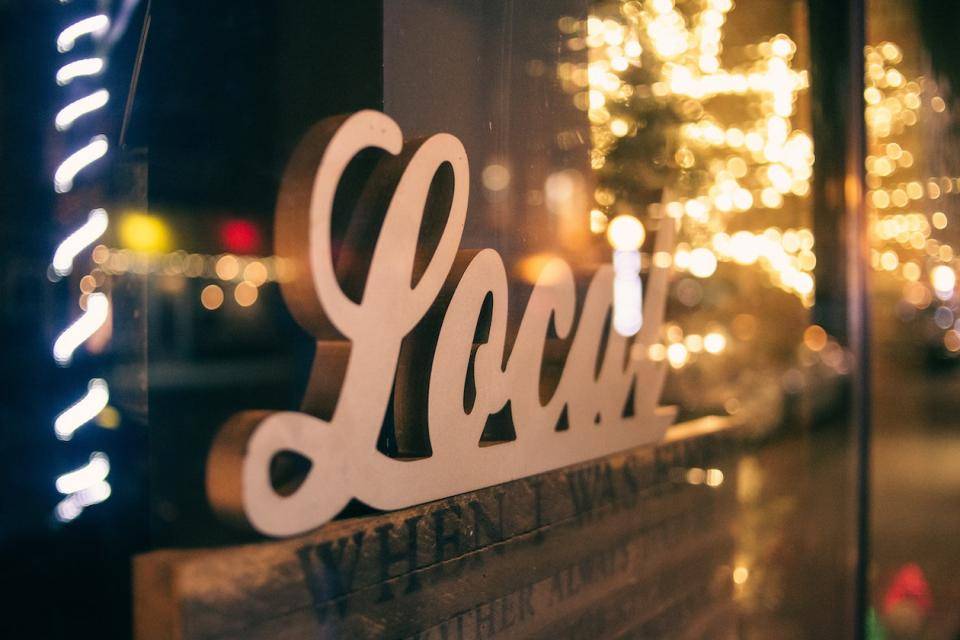 Highlight your strengths, tell your story:
What do your current customers love about your products? Is it the local flair you add with seasonal produce? Do you support your community by incorporating locally-made ingredients? Do you specialize in plant-based confections, cater to gluten-free diets, or focus on sustainability? While it may seem simple, offering high-quality confections made with premium ingredients and careful attention sets you above the crowd. Your unique story is your biggest strength when it comes to growing your business and attracting new customers.
Online sales: 
Online sales of all products continue to grow, and chocolate is no exception! Think you can't compete with the "big guys?" 62% of chocolates purchased online are purchased from a specialty store*, , not a big-box retailer. And 69% of those purchases were of artisan chocolate*. If you're not already selling online, now is the time to make the jump.

This is the time to decide which of your items will hold up well to shipping if you plan to offer mail-order sales. Delivery and pick-up options require similar considerations: packaging and the sturdiness of a given product will both play a role in ensuring your products are enjoyed in peak condition.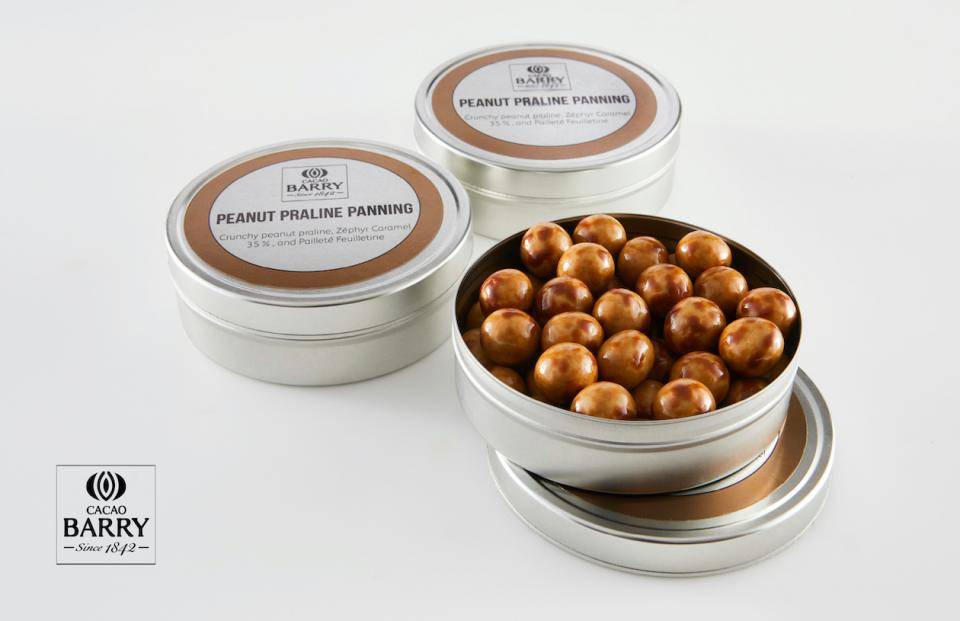 Movers and Shakers:
Panned items are a shoo-in for "best-traveled confection." Their sturdiness and long shelf-life make them an easy choice when selecting which items to offer for shipping or delivery. 
 
Pâte de Fruit (fruit jellies) are an excellent option for the same reasons. They're also a great opportunity to showcase local produce.
 
Colorful tablets with inclusions offer opportunities to explore the flavor combinations and textures your customers crave and can be easily packaged for transport.  
* NCA: Getting to Know Chocolate Consumers, 2021
 
Grow your product offering