To-Go is the Way to GROW: Increasing Sales with Takeout & Delivery Options
To-Go is the Way to GROW: Increasing Sales with Takeout & Delivery Options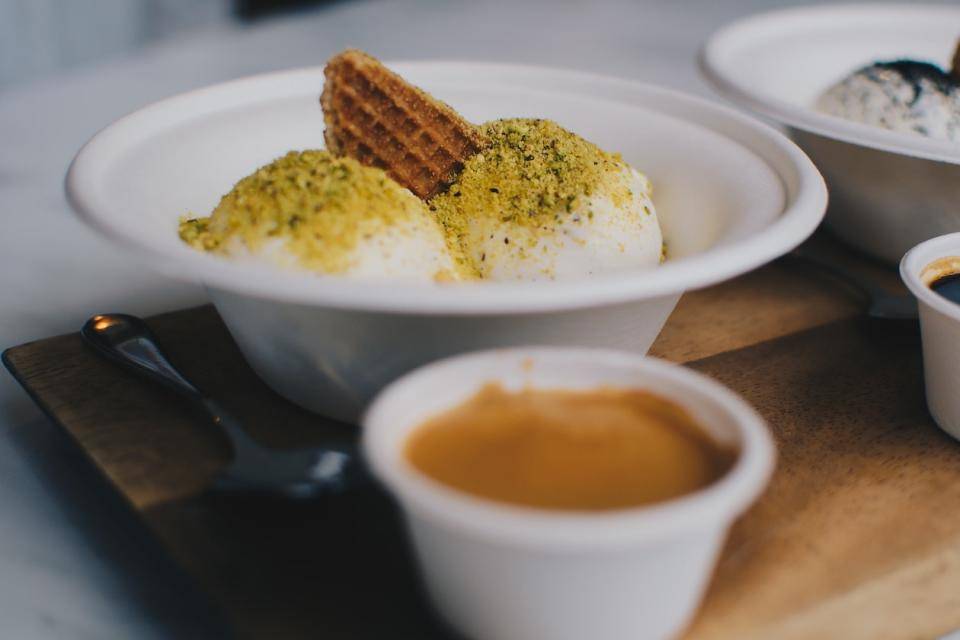 The Market for To-Go and Delivery Desserts
The frequency with which Americans order food for takeout or delivery has increased steadily since the concept was introduced. It didn't take long for people to buy into the idea of restaurant-quality food in the comfort of their homes with little effort, and now to-go options have expanded beyond pizza to include almost any food item imaginable.
The recent pandemic saw a sharp increase in in-home dining and the popularity of comfort foods. If a 5-star burger or seafood dish is available for curbside pickup, why not cheesecake or a multi-component plated dessert?
Bakeries and coffee shops have long offered a grab-and-go approach to baked goods and pastries, and recent trends have made this aspect of the restaurant and bakery business even more important.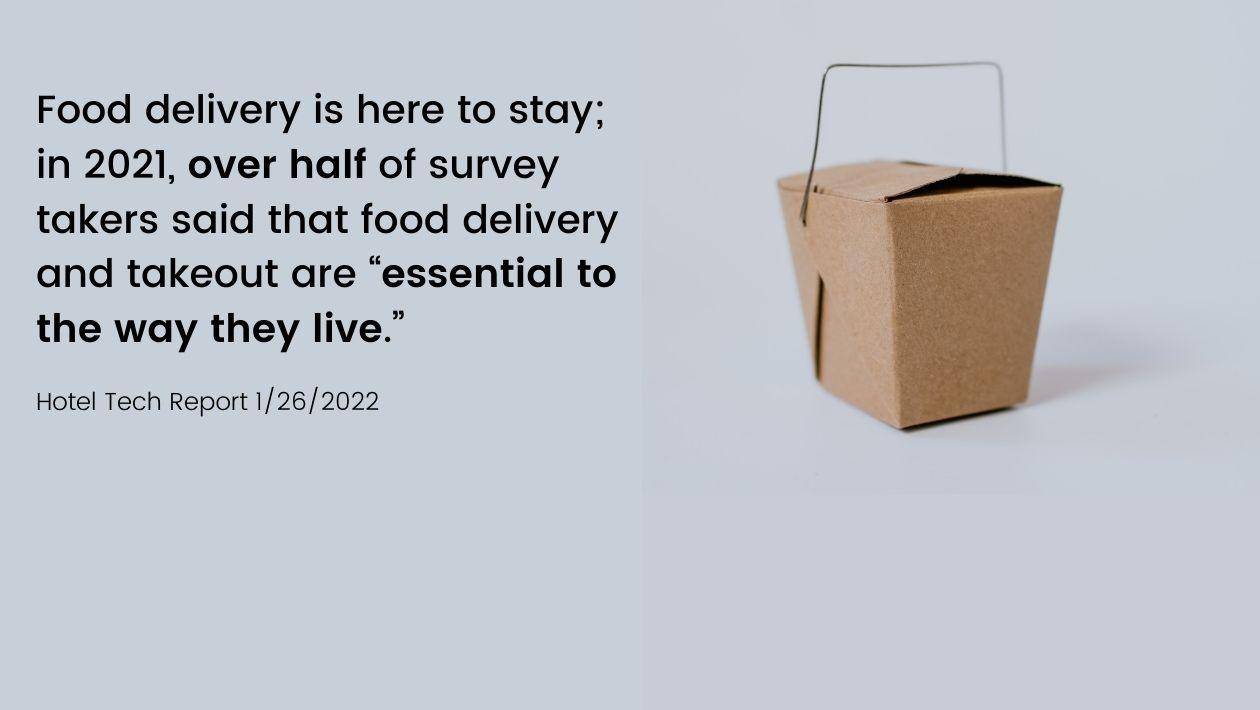 Trends in To-Go and Delivery Food and Dessert Sales by the Numbers
In 2021, 68% of consumers said they were

more likely to order takeout

than they were pre-pandemic.* 
 
Currently, 38% of consumers eat dessert

more than once a week

, up from 24% in 2019.**
 
Creative, signature desserts that consumers can't easily buy from retail may help sway diners, as

33% of consumers sometimes visit a restaurant because of a specific dessert it offers

.**
 
Technomic's Takeout & Off-Premise report found that 43% of consumers ages 18 to 34 (and 30% of consumers overall) say they

purchased more food when they order it for takeout or delivery

than when they dine in. 
 
According to a recent DoorDash survey, 23% of respondents cited

"desserts"

as

the food they missed most

due to restaurants being closed and being difficult to prepare at home.
 

In some markets, more than HALF of consumers would consider ordering to-go desserts, but only 34% of businesses promote their dessert offerings!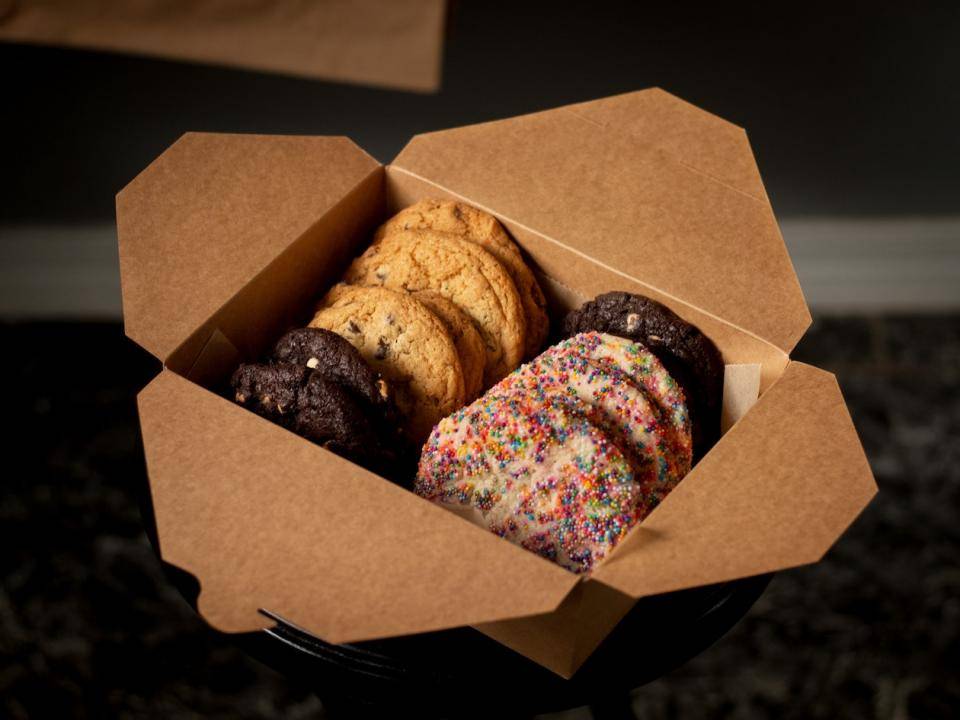 5 Tips for Increasing To-Go and Delivery Dessert Sales
Stand Out: Make sure your menu items are unique and special - something customers can't get anywhere else.
 
Focus on flavor: Chocolate is a MUST. Current flavor trends include citrus, tropical fruit, caramel, and vanilla.
 
Go for a mix of Classic & New: While some diners are looking for innovative flavors, many customers seek comfort foods and classic flavors. Offer both!
 
Choose your packaging wisely: Keep components separate when necessary, be mindful of items that are best when kept hot or frozen, and choose sustainable packaging whenever possible.
 
Promote! Shine the spotlight on your dessert options and consider offering promotional pricing.
* Hotel Tech Report 1/26/22
** Technomic Industry Insights 11/21/2021