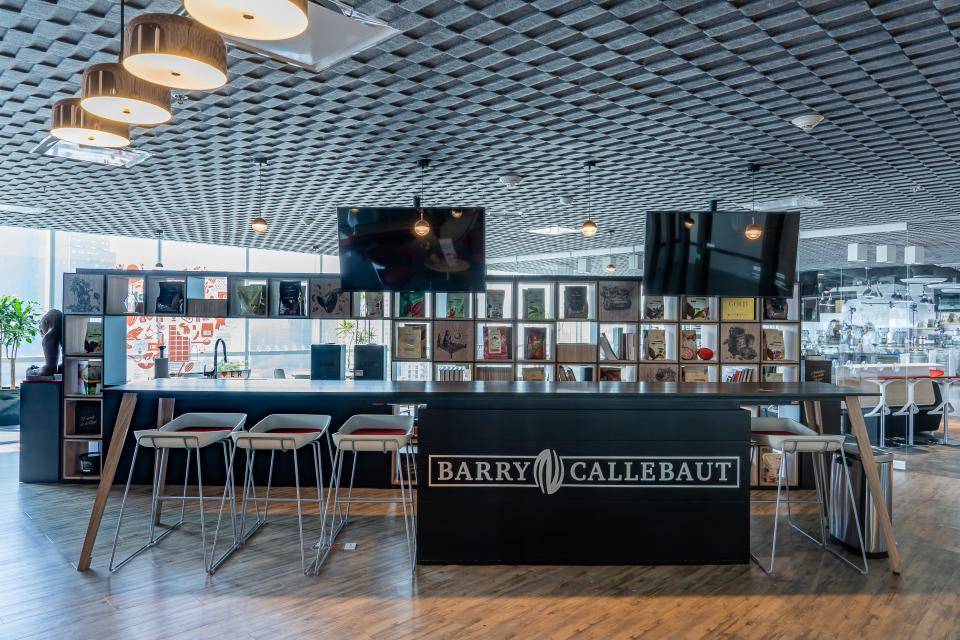 - First Chocolate Academy in Mexico,
product of the union of two leading companies in the chocolate sector.
- The CHOCOLATE ACADEMY™ Mexico training center is the fourteenth in the world and third in the Americas.
- An institution designed to expand a chocolate culture through excellence.


Chocolates Turin, a leading Mexican group since 1928, and Barry Callebaut AG, the world's leading manufacturer of premium chocolate and cocoa products, present the 1st Chocolate Academy in Mexico. Both companies, leaders in the chocolate market, provide the ideal space to build and enrich the cocoa culture in Mexico.

Unique in its class, design and infrastructure, the Chocolate Academy Mexico is a training and learning center, specialized in the world of chocolate, where all our customers will have a space designed specifically to develop and expand their knowledge, create new recipes, techniques and applications, as well as learn from the basics to the latest trends from the hands of professionals who will share with passion all their knowledge.

We offer practical and theoretical courses for chocolate artisans, pastry chefs, confectioners, bakers and catering managers. The training offer includes beginner, intermediate and advanced courses, as well as specialized courses in chocolate processing and a wide variety of techniques and applications, from molding, enrobing to sculpting and decorations.
CHOCOLATE ACADEMY™ Mexico training center will be integrating the expertise of Barry Callebaut's 13 chocolate academies located in different strategic locations around the world. Currently 26,000 professionals and artisans are trained each year at these academies.
Tanya Aguilar

Chocolate Academy Mexico Coordinator
Calzada Legaria 549 torre 1, Piso 8, Colonia 10 de Abril, Miguel Hidalgo
11250 Ciudad de México, CDMX
Mexico