Theme for World Chocolate Masters 2024/25 Announced
Theme for World Chocolate Masters 2024/25 Announced
Chefs Lluc Crusellas, Kirsten Tibballs, Seung Yun Lee, and Elias Läderach each received a Glass Onion-style puzzle box and were given 5 minutes to assemble the clues and suss out the 2023 theme.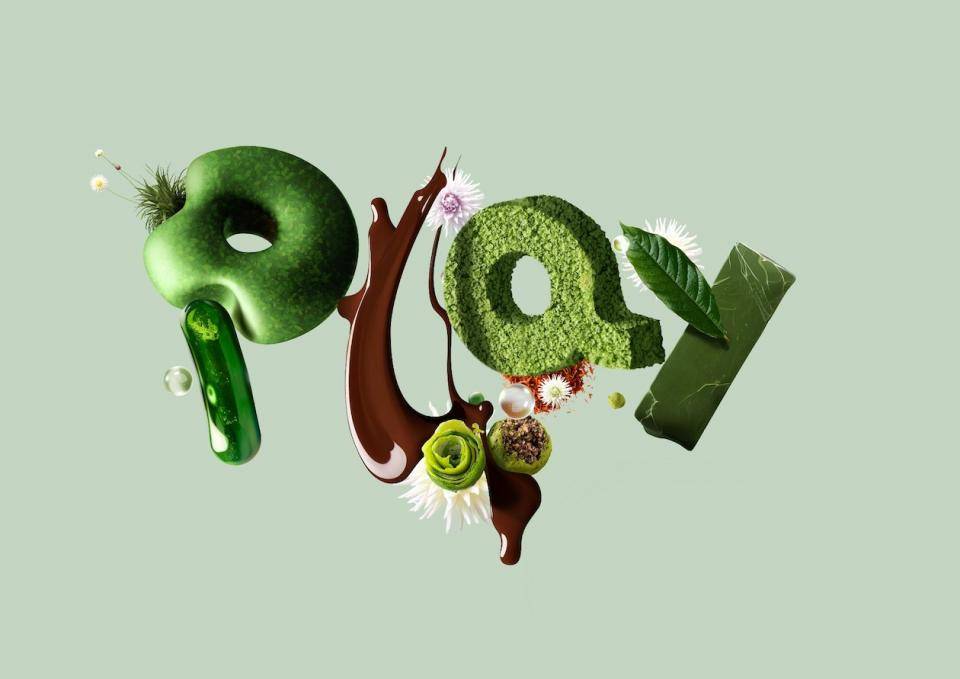 Play! Is the WCM '24/25 theme
This new theme invites chefs to re-think how chocolate brings fun and indulgence while rewarding emerging consumer expectations. 
Play is about...
Having fun with flavors and textures
Making people and the planet happy
What's fresh, tasty, and good for you
All the while, chefs must taste, taste, taste because deliciousness is the number-one requirement on the list of the WCM jury and that of your customers. 

National selections will take place in 2024. Interested chefs can apply here.

Chocolate Academy™ x WCM - It's Official!
You may have noticed a small change in this year's World Chocolate Masters logo. That's right! Chocolate Academy™ is now the main partner for World Chocolate Masters. Chocolate Academy™'s mission of helping chefs and artisans be at their very best is embodied in the World Chocolate Masters competition, where top chefs from all over the world come together to collaborate and compete. The event showcases cutting-edge techniques, innovative flavors, classic skills, and, often, good old-fashioned ingenuity. And Chocolate Academy™ will be there to help capture it all and highlight and share information chefs and artisans can use to improve their own skills and get inspired.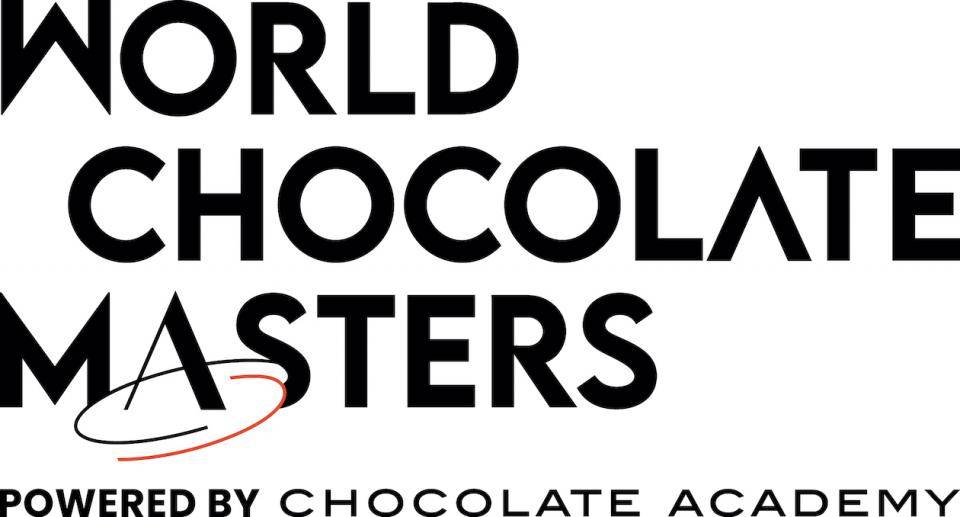 About World Chocolate Masters
The World Chocolate Masters is the world's only competition dedicated to the creative talent of artisans and chefs with chocolate. Since its first edition in 2005, the competition has grown into an inspiring platform where you'll see trends in chocolate first – fuelled by changing consumer needs and shaped by the creative skills of talents from around the world. What is created at the World Chocolate Masters finds its way to the high streets in the years to come. 
Techniques from the '21/22 Competition
More World Chocolate Masters News