Chocolate Ambassadors Visit Selmi
Chocolate Ambassadors Visit Selmi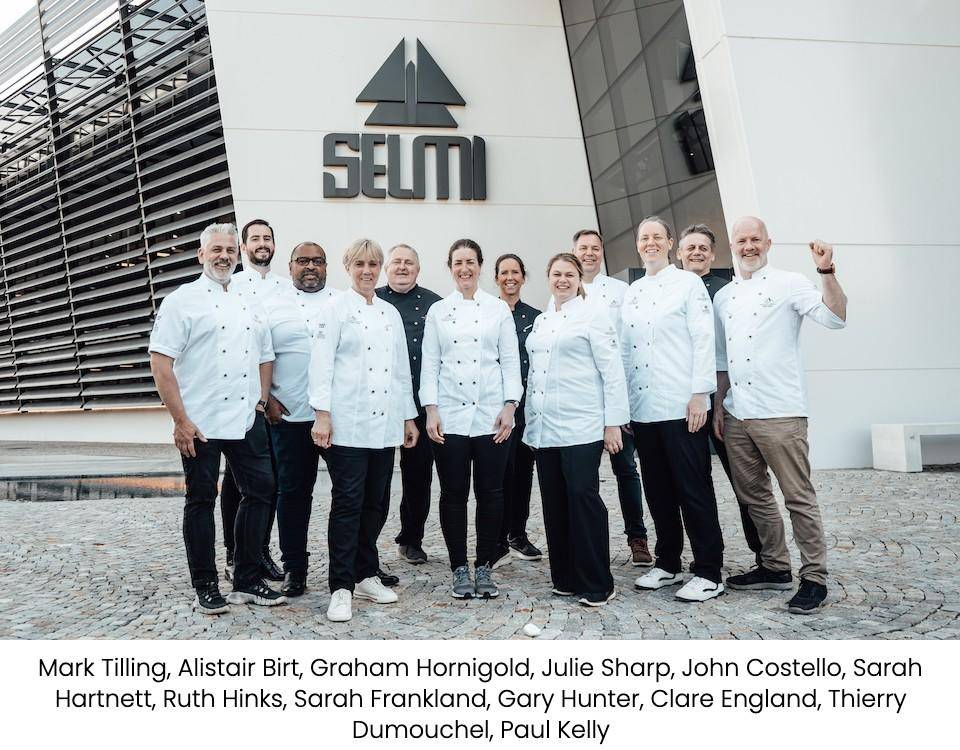 During the week of 22 May, 9 UK and Ireland Chocolate Ambassadors and 3 Chocolate Academy™ UK Chefs visited Selmi Group headquarters in Pollenzo, Italy, to work with Selmi equipment and hone their technical skills.

Approximately a 2-hour drive southwest of Milan, the Selmi headquarters is home to state-of-the-art chocolate machinery and expert chefs. Our chefs and Ambassadors were able to experience Selmi's extruders, roasters, one-shot machines for chocolate and ice cream, as well as machines for panning, roasting and tempering!

All told, chefs spent three days learning the ins and outs of working with machinery to automate different parts of the artisan chocolate process. This knowledge will prove invaluable in working with artisans of all sizes and production capacities back in the UK.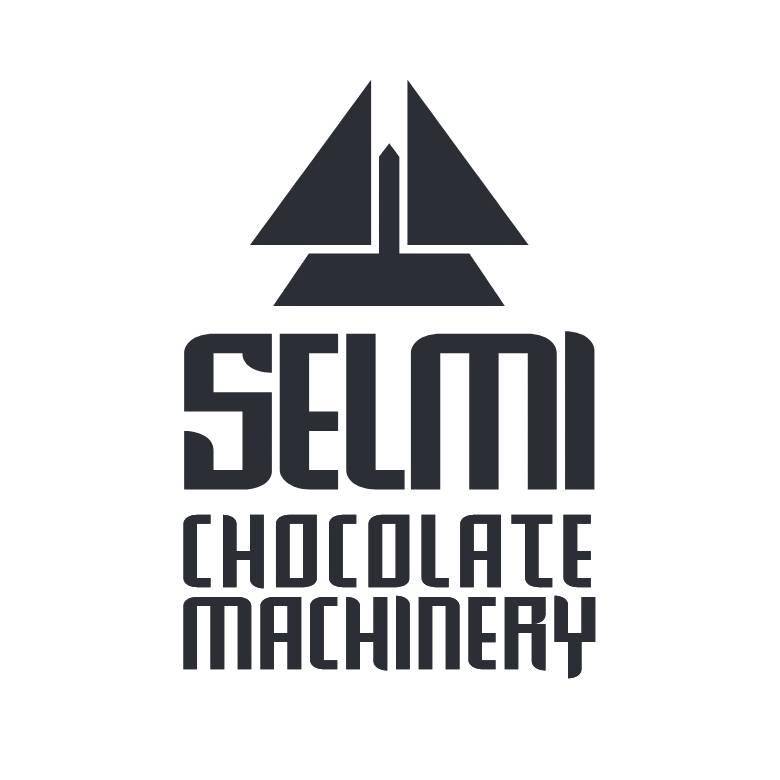 About Selmi Group
Since the sixties, Selmi has been a point of reference for machines and equipment for processing chocolate in all its forms: pralines, bars, truffles, chocolate snacks, bean-to-bar chocolate, chocolate dragées, artisanal spreadable creams and much more.

The company's headquarters encompass over 20,000 square metres and is a place that expresses how strong and deep-rooted the 'chocolate culture' is in the company and what passion animates the management and the entire staff.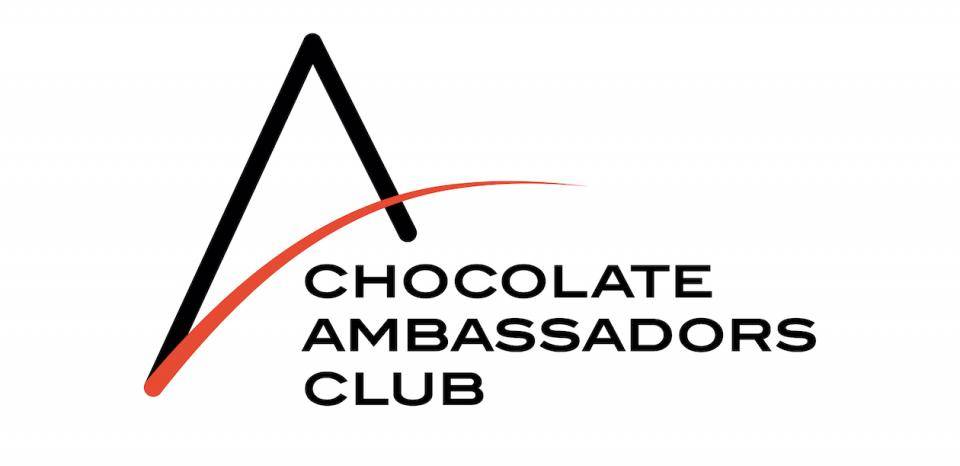 About the Chocolate Ambassadors Club
The Chocolate Ambassadors Club is made up of 200 members representing over 30 countries, and it continues to grow. 

Ambassadors are world-renowned chefs selected for their expertise, passion, and commitment to their craft. Chefs like Melissa Coppel and Kirsten Tibballs, to name just two, are not only well-known, high-profile chefs; their commitment to helping their peers and educating future chefs sets the tone for all Ambassadors. A Chocolate Ambassador's mission is to inspire chefs through creativity, technical prowess, and commitment to sustainable craftsmanship. They join Chocolate Academy™ Chefs in guiding others via workshops, classes, videos, and recipes. 
The members of the Chocolate Ambassadors Club thrive to bring joy through artisanal chocolate delights all over the world, today and tomorrow.
Tutorials Featuring Selmi Machinery