Chocolate Academy™ Chefs Focus on Sustainability in so good.. #29
Chocolate Academy™ Chefs Focus on Sustainability in so good.. #29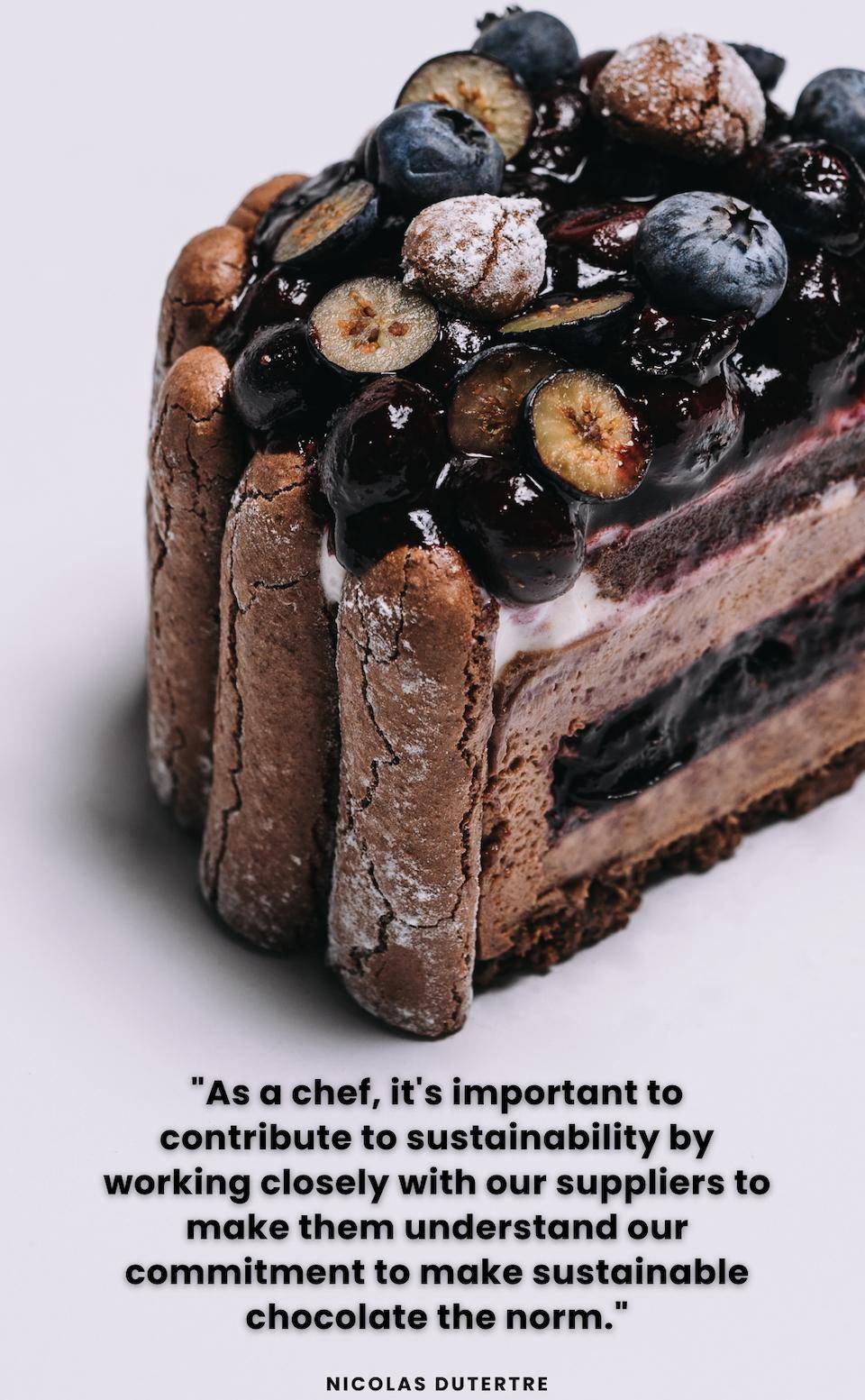 Chocolate Academy™ recently partnered with so good... magazine to share the pastry chef's perspective on sustainability. In an industry that often deals in rare, exotic, and highly specialized ingredients, the impact of our work on the planet is a constant undercurrent as we plan menus and create new desserts to delight our guests. 

Each chef had a unique and very personal take on sustainability and its impact, but an undeniable common theme emerged: it is our responsibility to protect the planet by sourcing ingredients carefully and using them thoughtfully.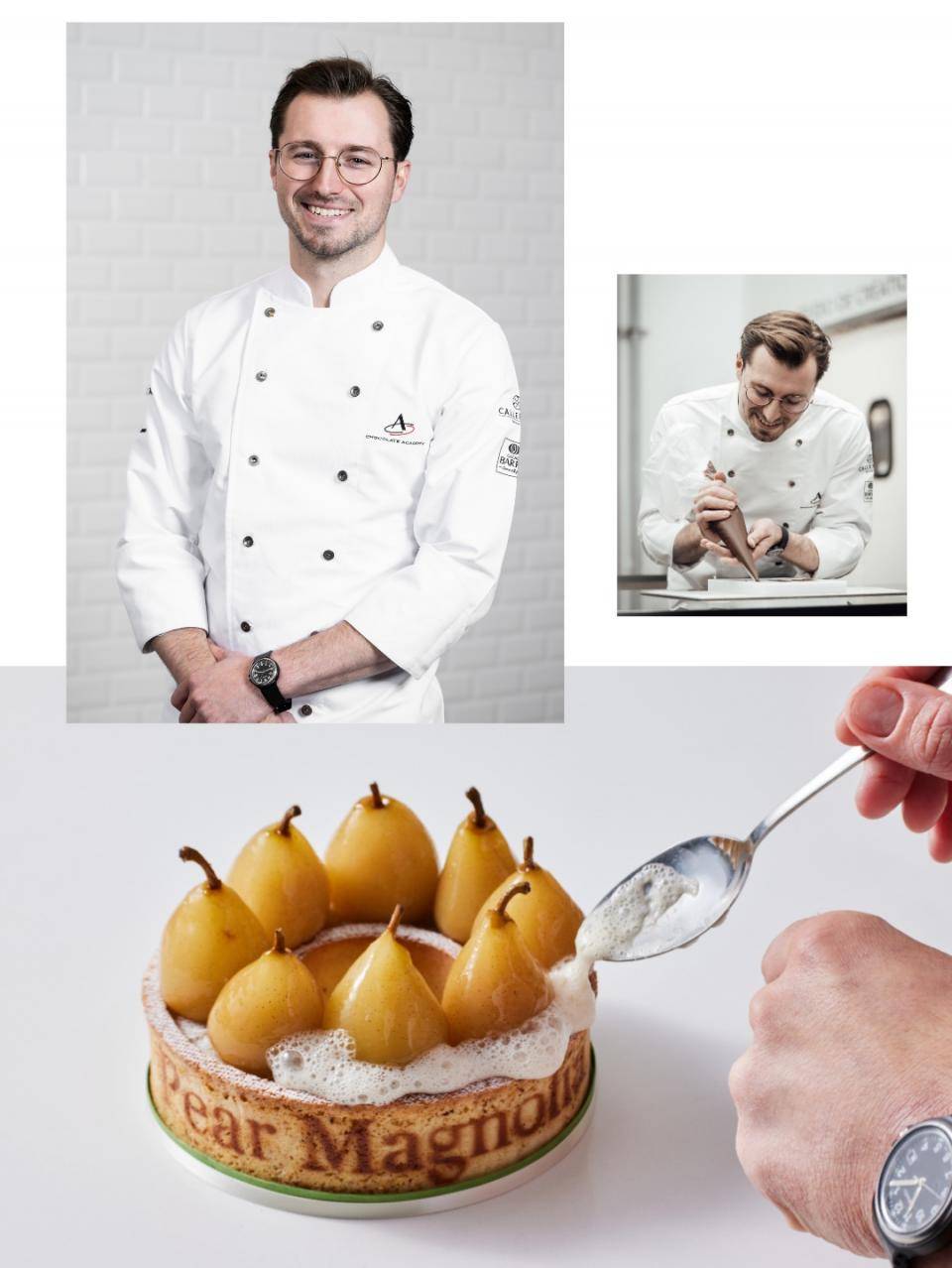 Chef Nicoll Notter
The Head Chef of the soon-to-open Chocolate Academy™ in New York highlighted the importance of awareness of the impact of our choices, saying, "it's the correct way to work - but more importantly, it's the way we should all want to live." He emphasized the need to ask ourselves basic questions - How much energy is our kitchen using?; Are we using plastics responsibly?; Is our supplier supporting our sustainability goals?  - then evaluate the answers and act on them. 

Chef Nicoll contributed a recipe featuring pear, magnolia, and sustainably-sourced Cacao Barry™ couvertures.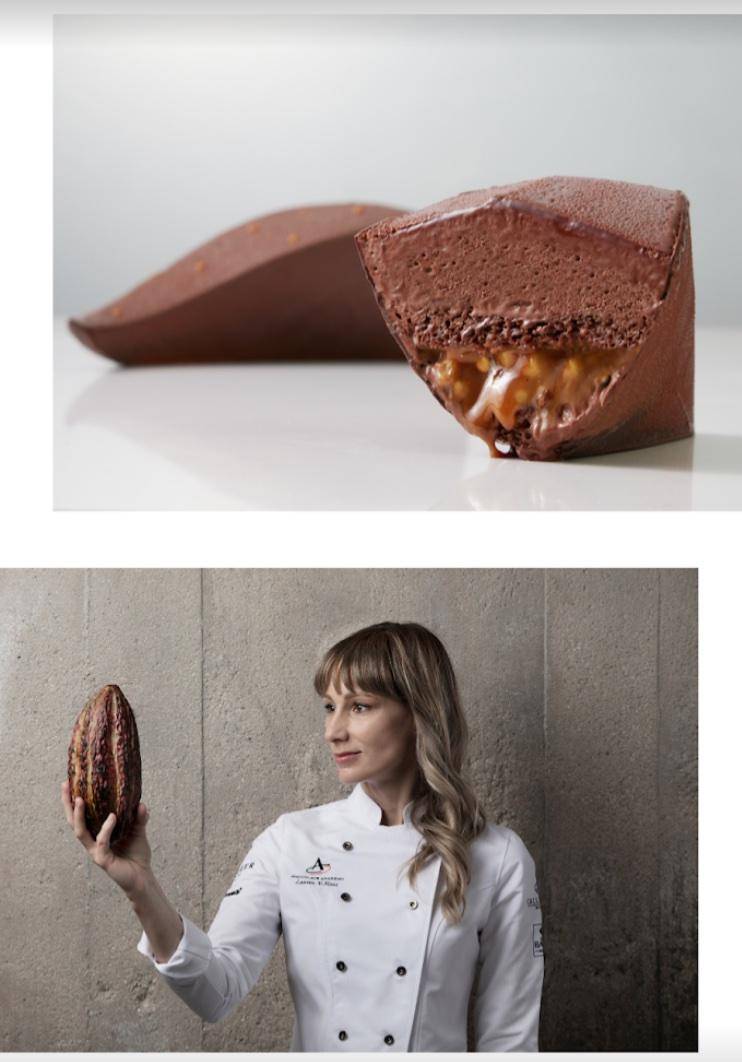 Chef Lauren V Haas
Chef Lauren's commitment to sustainability in her work is well-known. For the magazine, she created a plant-based dessert using polycrop flour, no silicone or plastic molds, and featuring Cacao Barry™'s unique upcycled chocolate, Evocao.

Her approach to sustainability encourages the use of local products but acknowledges that the base ingredients of pastry aren't necessarily locally available, so she advocates for seeking out suppliers who grow, source, and process ingredients responsibly with an eye toward fair labor practice and community support. She points out, "Eliminating the use of all vanilla, chocolate, and other core ingredients would devastate communities that rely on these agricultural products. The answer is to support sustainable sources for such ingredients."
Chef Nicolas Dutertre
Chef Nico Dutertre, Head of the Chocolate Academy™ Center in Montreal, puts grassroots efforts and small changes in the spotlight, noting that building a strong foundation for sustainability now will lead to a better future. He emphasizes the need not only for sustainable sourcing of ingredients but reducing waste, recycling, and composting as well. 

"If leaders and their teams integrate into their work environments some of these good practices, it is certain that this will have positive long-term effects for our planet."

His exclusive dessert for the magazine was a Chocolate Charlotte, in which he used upcycled macaron shells, local fruit and flowers, and Evocao Chocolate.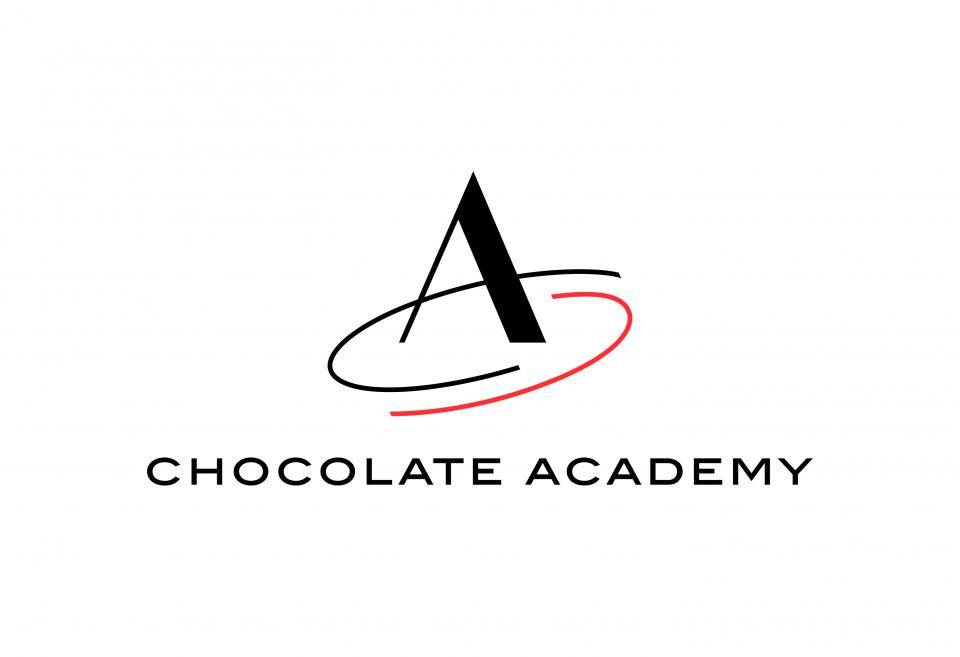 Beyond Chocolate
The Chocolate Academy's purpose is centered around celebrating craftsmanship and empowering chefs with solutions in order to be the best. Today Chocolate Academy is not only focused on sustainability in chocolate but putting sustainability practices into place in the kitchen and production.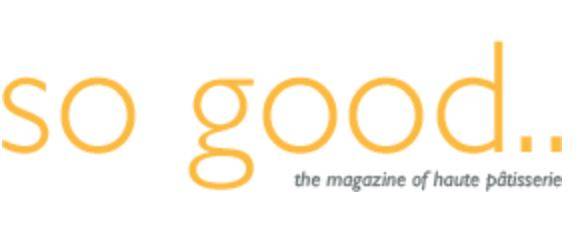 About so good.. magazine
The Magazine of Haute Pâtissere is a biannual magazine published by Grupo Vilbo, aimed at the professionals of the world of dessert, sweet and savory pastry, ice cream, and chocolate. The pastry magazine recommended for the best pastry chefs.
so good.. magazine is a team of communication professionals united by the passion for good pastry in all its forms and varieties. We publish books and magazines about this wonderful craft.
Products Featured in the Recipes