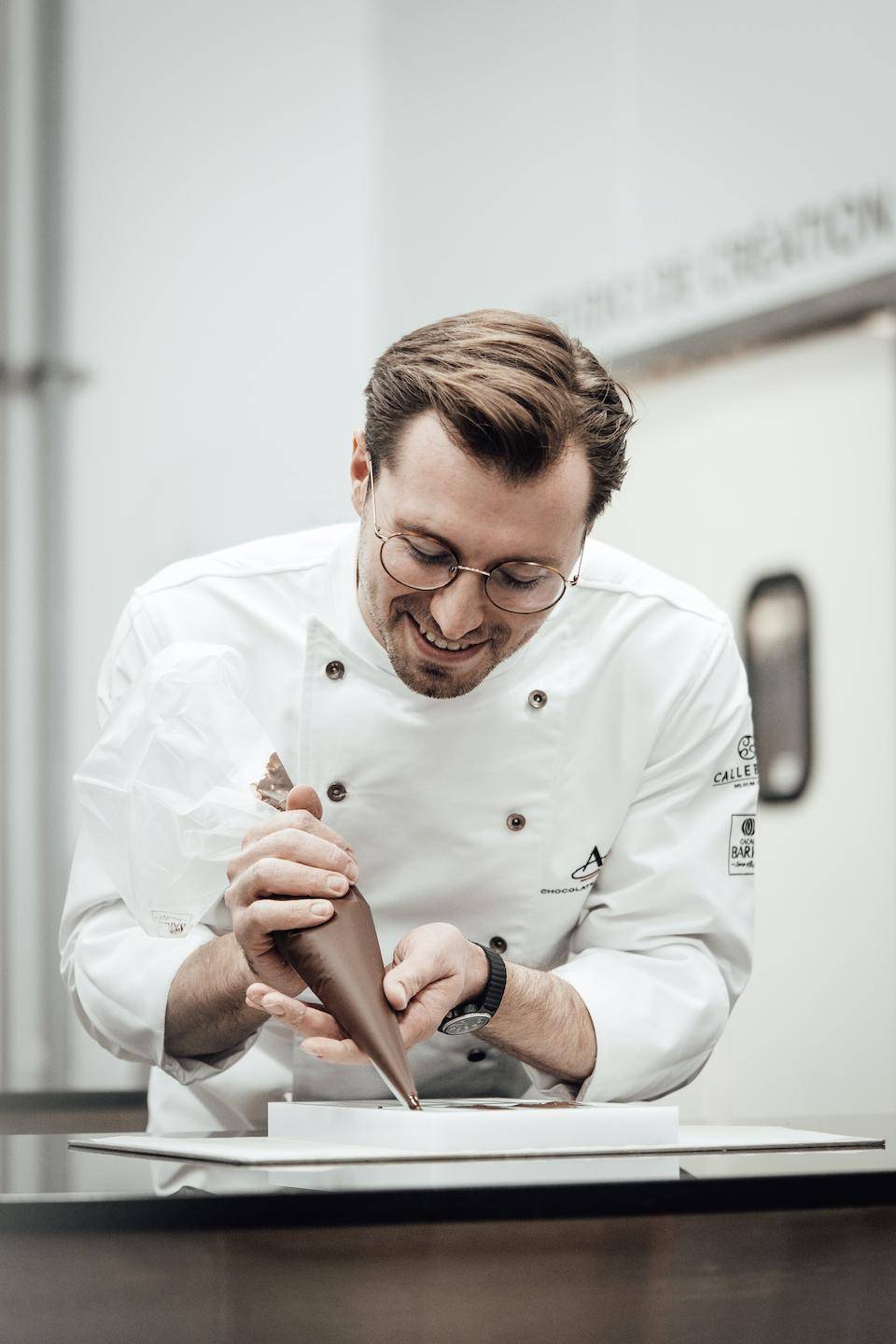 Chef Nicoll Notter was recently announced as the Head Chef for the latest addition to the Chocolate Academy™ team: our Chocolate Academy™ Center in New York. 
Chef Notter is the son of two pastry chefs and spent most of his childhood in pastry kitchens, beginning his formal pastry education at age 15. 
Nicoll earned the title of US Pastry Chef of the Year in 2015, and also served as the Captain for Team Switzerland in the latest Coupe de Monde, which included taking first place in the European Pastry Cup in 2020.
Read more about Chef Nicoll here (link coming soon!)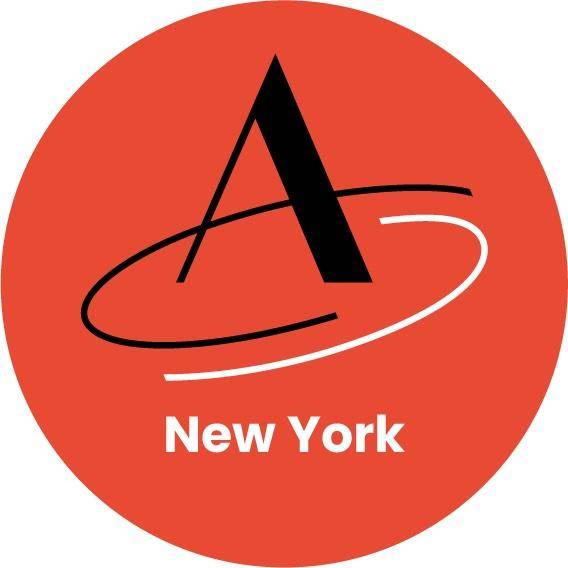 Coming Soon! Chocolate Academy™ Center, New York
Chocolate Academy™'s newest center is slated to open in New York in 2023.  Stay tuned for more details and opening dates.