Chocolate Academy Presents
Chocolate Academy Presents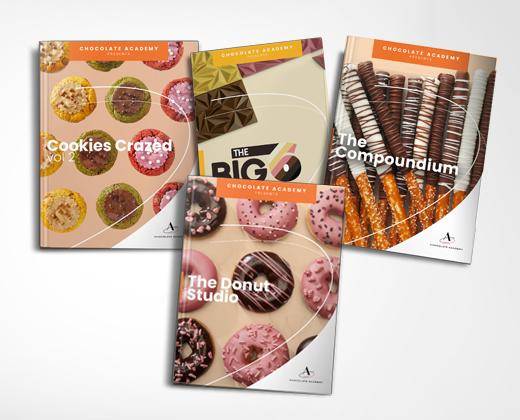 The Chocolate Academy™ Presents program has been created to offer support and inspiration to chefs and artisan chocolatiers via recipes guides, trends insights, and practical tips designed to elevate and bring excitement to chefs' everyday creations. 
Created by Chefs from Chocolate Academy™, each collection will strive to bring the right solution, targeted toward a chef's needs, and provide insightful data and trends to address the day-to-day challenges met every day by chefs and artisans.
The first installment is slated to drop in March. Be sure to check here or on social media for updates!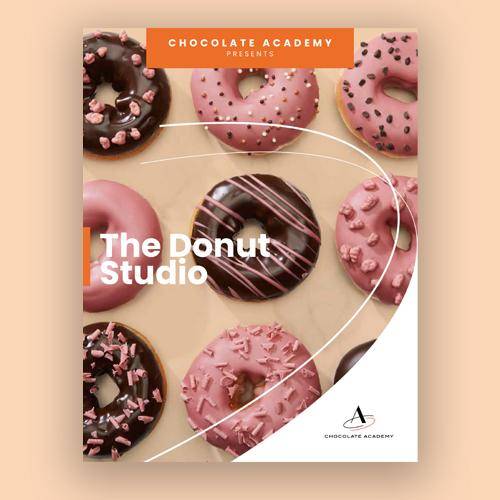 The Donut Studio
Take a closer look at The Donut Studio brochure and get inspired!