The Chocolate Academy Presents the "Donut Studio"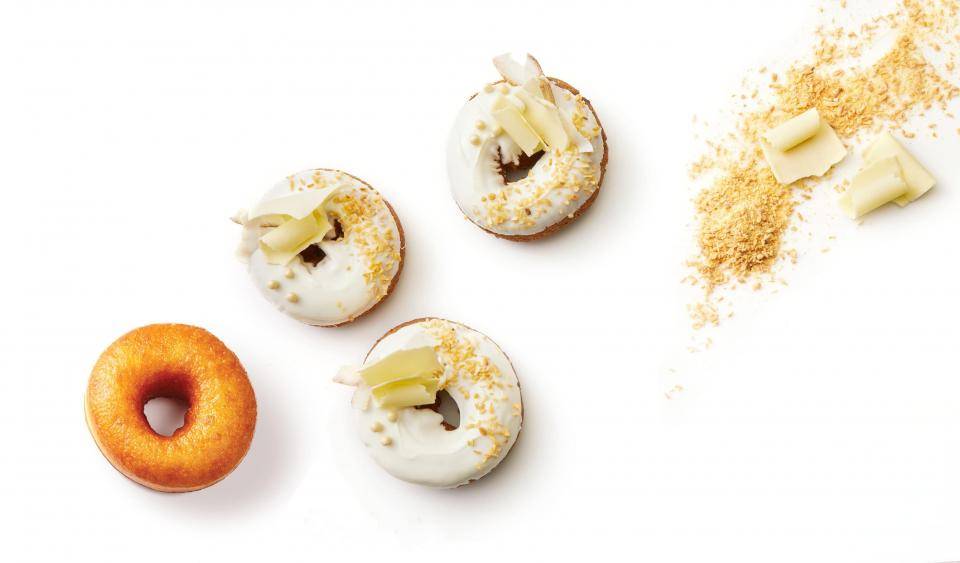 Enhancing customer experience through delicious donuts and clever concepts
What you will find in the "Donut Studio":
Indulgent solutions from the Chocolate Academy chefs to upsell everyday donuts with Mona Lisa Decorations

Exciting donut applications that celebrate every occasion and season

Easy step-by-step instructions to help you create your own eye-catching donut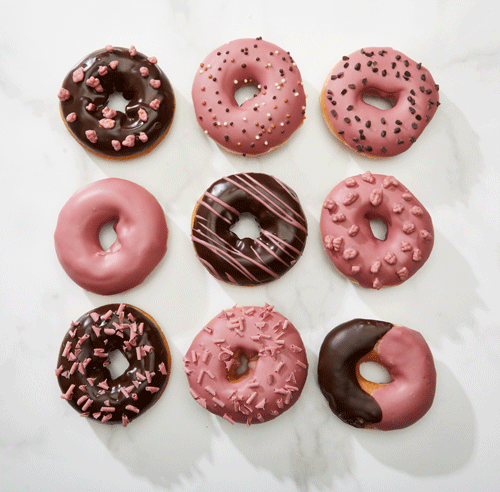 Creative Donut Concepts!
The Chocolate Academy chefs have put together a collection of exciting ideas to help you showcase your donuts in a visually impactful way, as well as provide you with creative flavor solutions. You will find that the ideas shared in the "Donut Studio" are based on current trends that speak directly to what consumers are looking for in taste and appeal.
Use this guide to create your own unforgettable donuts that will dazzle your customers and prove that there is never a bad time for donuts.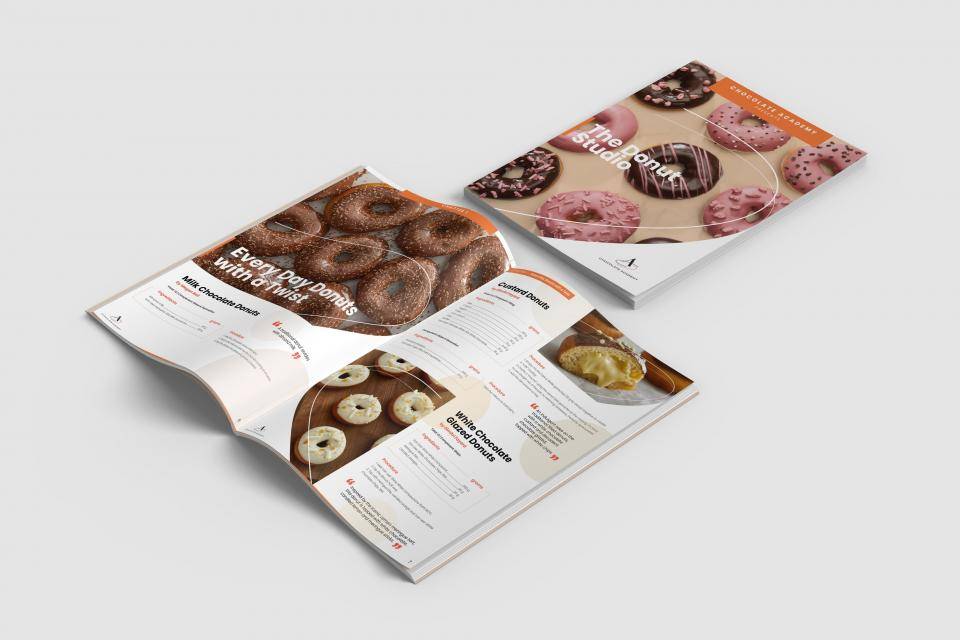 The Latest Donut Trend Insights
1 in 5 consumers globally have chosen more exotic flavors in the past 12 months. 
40% of US consumers said that they eat donuts to indulge and 44% as a snack.
49% of US consumers had donuts because they're easy to eat on the go