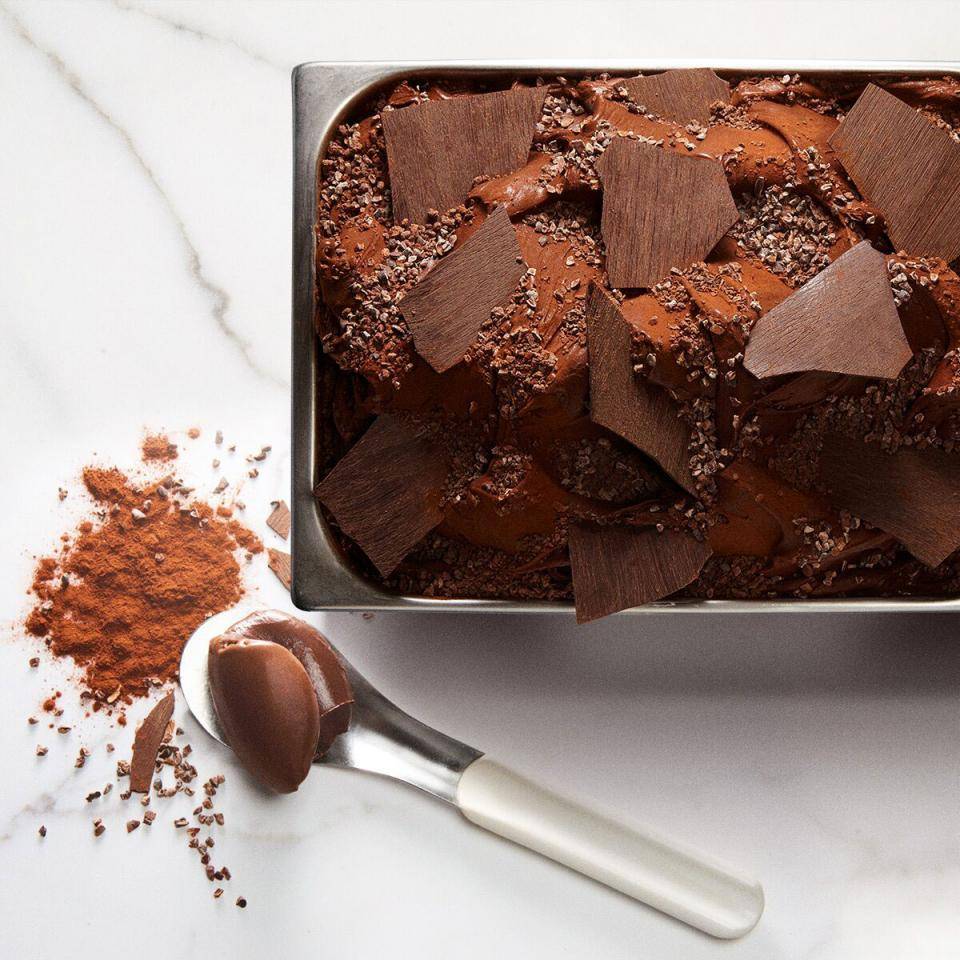 Location:

Date:

08 Jun 2022 - 09 Jun 2022

Primary course language:

English
During this 2 day Gelato journey you will be able to learn all the fundamentals of the making of Gelato. Starting with an overview of the history of the Gelato. where it's coming from and where it is going to be in the near future. The understanding of the balancing of the mix for Gelato and Sorbet, the raw ingredients, the function of the different types of sugars among other interesting facts. Nevertheless, you will also be able to understand the function of the Chocolates within the mix and how to make a perfect balanced chocolate Gelato formula.
At the end of the course you will be creating your very own chocolate Gelato recipe using a formulation program designed by our Head of the Chocolate Academy Juan Pablo Colubri.
You will also receive a full list of Swiss supply contacts to assist you with your chocolate equipment and ingredient sourcing
The course includes:
All course materials and recipe booklet
Lunch and Refreshments
Chocolate Academy Chefs Jacket
Signed Chocolate Academy Certificate
Your beautiful hand crafted products to take home with you
Note: Accommodation not included
What to wear: You will be in a professional working environment so will need to wear comfortable working clothes (long trousers) and covered, closed toe shoes.