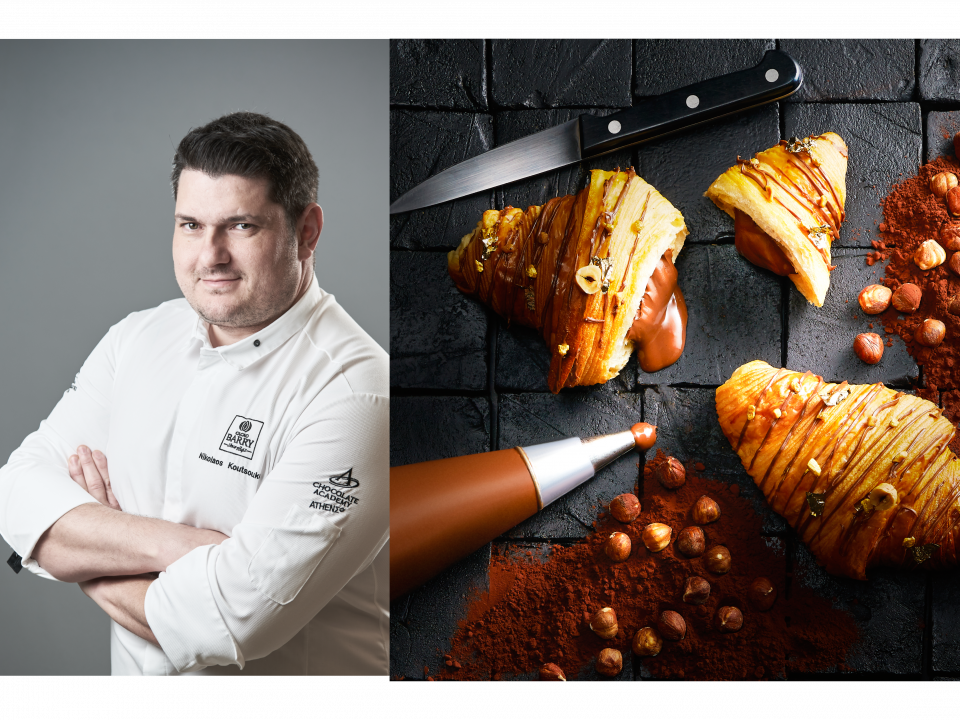 Location:

Date:

13 Sep 2022 - 14 Sep 2022

Primary course language:

Greek

Secondary course language:

English
Ξεδιπλώνοντας τα μυστικά της φυλλοποίησης
Ένα εξειδικευμένο σεμινάριο Viennoiserie από τον chef Νικόλαο Κουτσούκο και
ambassador της Cacao Barry, στο οποίο οι συμμετέχοντες θα μυηθούν σε όλα τα στάδια
για την τέχνη φυλλοποίησης της ζύμης Croissant και της ζύμης σφολιάτας.

Μέσα από το 2ήμερο Masterclass, θα παρακολουθήσετε και θα μάθετε διάφορες
παραλλαγές του Croissant και της σφολιατοποίησης, μέσα από ένα ξεχωριστό κωδικολόγιο
με απίθανους συνδυασμούς γεύσεων και τεχνικών.

Τι θα μάθετε:
κατάλληλα άλευρα για την παρασκευή της ζύμης και επιλογή των σωστών υλικών
ζύμωμα και ωρίμανση ζύμης
άνοιγμα της ζύμης, διπλώματα και κατάλληλα εργαλεία
δημιουργία μιας γκάμας viennoiseries με ποικιλία χρωμάτων
δημιουργία διαφόρων γεμίσεων
θερμοκρασίες και χρόνοι
αποθήκευση και διατήρηση έτοιμων παρασκευασμάτων 
και άλλα πολλά...
Ελάτε να ξεδιπλώσουμε τα μυστικά της φυλλοποίησης!

______________________________________________________
Unfolding the secrets of dough lamination

A specialised Viennoiserie seminar by chef Nikolaos Koutsoukos, ambassador of Cacao Barry, in which participants will get to learn about all stages of the Viennoiserie art and the lamination processes of croissant dough and puff pastry.

Through the 2-day Masterclass, you will watch different variations of Croissant and puff
pastry, through special recipes with combinations of incredible flavors and techniques.

What you will learn:
 suitable flours for the preparation of the dough and selection of the right raw
materials
dough kneading and maturation
stretching of the dough, folds and suitable tools
creating a range of viennoiseries with a variety of colors
creation of various fillings
temperatures and times
storage and preservation
and more...
Join us to unfold the secrets of dough lamination!
Welcome coffee: 8:30
Workshop hours: 09:00-13:00, 14:00-17:00
Lunch break: 13:00 - 14:00, Lunch is provided*

*Should you have any food restrictions, please inform us at least a week before the course.
Please note:
You must attend the full course in order to receive your certificate. 
You must bring your own chef coat.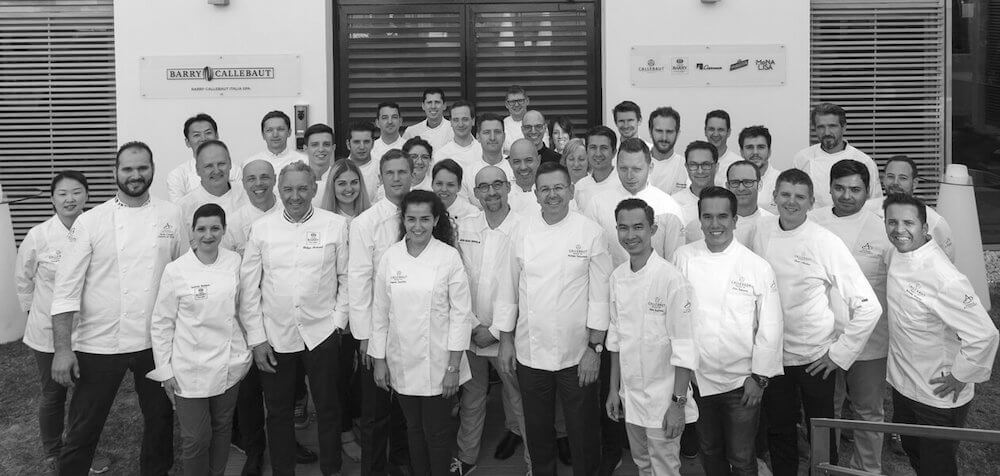 Create Your Account Today
Unlock free unlimited access to professional recipes, techniques and many more practical resources to sharpen your skills and grow your business.