Location:

Date:

22 Nov 2022 - 24 Nov 2022

Primary course language:

Greek

Secondary course language:

English
Σε αυτό το μάθημα θα φτιάξουμε 6 διαφορετικά επιδόρπια εστιατορίου - Θα ξεκινήσουμε με "απλά" γλυκά για να κλείσουμε με πιο σύνθετα και πολύπλοκα γλυκά σε γεύση αλλά και σε παρουσίαση. Θα μιλήσουμε για τη διαφορετικότητα στην σκέψη του δημιουργου κατα την δημιουργία ενός γλυκού βιτρίνας και ενός γλυκού εστιατορίου.
 
Σας περιμένουμε!
Το πρόγραμμα περιλαμβάνει τα παρακάτω στοιχεία - γεύσεις:
Σοκολάτα με Βύσσινα και Εστραγκόν
Κάστανο
Κόκκινα Φρούτα με Βανίλια και Βασιλικό
Καραμέλα με Κατσικίσιο Γάλα και Παγωμένα Δημητριακά
Rugoso/ Φαγόπυρο/ Σταφίδες Κορίνθου/ Μαύρο Ρούμι
Γιαούρτι με Εξωτικά Φρούτα και Κάρδαμο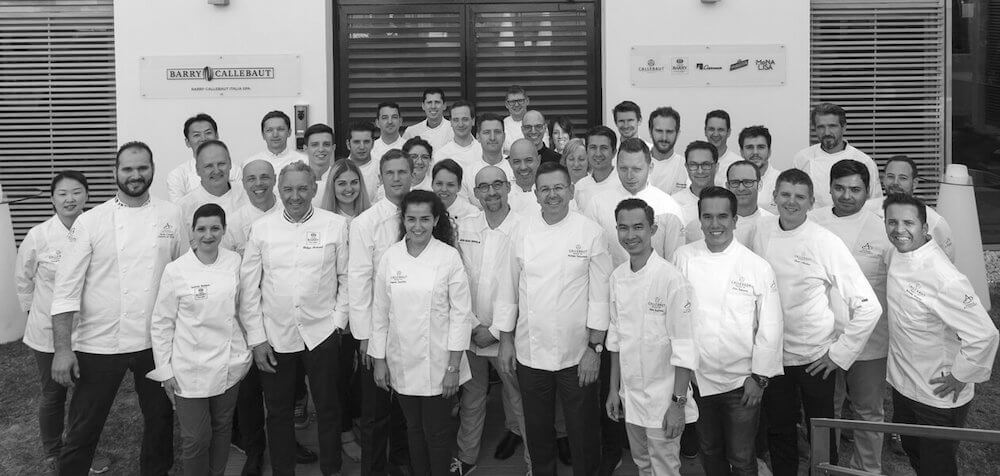 Create Your Account Today
Unlock free unlimited access to professional recipes, techniques and many more practical resources to sharpen your skills and grow your business.