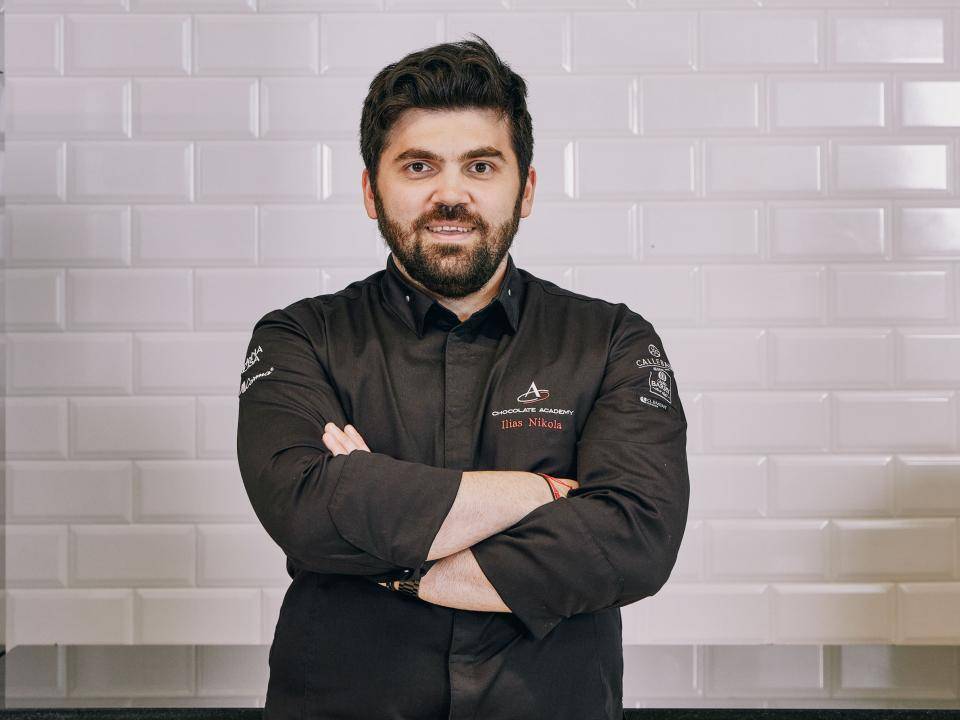 Location:

Date:

21 Nov 2023 - 23 Nov 2023

Primary course language:

Greek

Secondary course language:

English
Αναβαθμίστε τις δεξιότητές σας στη σοκολάτα μέσω του εντατικού σεμιναρίου για τους επαγγελματίες και λάτρεις της σοκολάτας.
Ετοιμαστείτε για ένα ταξίδι στα μυστικά της βελγικής, ελβετικής, γαλλικής και αγγλικής σοκολατένιας κληρονομιάς και εμβαθύνετε στις τελευταίες τεχνικές και εφαρμογές που φέρνουν έμπνευση στις συνταγές σας.
Το σεμινάριο προσφέρει όλες τις βασικές γνώσεις της σοκολάτας, από την προ-κρυσταλλοποίηση, την επικάλυψη, την τεχνική φορμαρίσματος, μέχρι και τη δημιουργία ισορροπημένων συνταγών ζαχαροπλαστικής.
Ανακαλύψτε τις ατελείωτες δυνατότητες δημιουργίας που προσφέρει η σοκολάτα!
---
Upscale your Chocolate skills is an intensive course for professionals and chocolate enthusiasts willing to master their knowledge.

This training is a journey from the start to the deepest secrets of the Belgian, Swiss, French and English Chocolate heritages, to how the latest techniques, applications and recipes an bring fresh inspiration to national and local chocolate cultures.
It offers all the basic knowledge of chocolate, from pre-crystallization, enrobing, molding, to balancing of basic pastry recipes, in which you can understand how to break down a recipe and how to apply it, to understand differences, errors and the infinite opportunities when working with chocolate.
 
Άφιξη 8:30,
Διάρκεια Σεμιναρίου 09:00-13:00 & 14:00-17:00,
Διάλειμμα 13:00-14:00, παρέχεται γεύμα*
*Για τυχόν διατροφικούς περιορισμούς, παρακαλούμε να μας ενημερώσετε μία εβδομάδα πριν από το μάθημα
Το κόστος του σεμιναρίου περιλαμβάνει:
Τετράδιο Chocolate Academy™

Ποδιά

Συνταγολόγιο

Γεύμα

Πιστοποιητικό συμμετοχής Chocolate Academy™
Η συμμετοχή σας επιβεβαιώνεται εφόσον έχετε προχωρήσει στην πληρωμή του μαθήματος. Μην ξεχνάτε να έχετε μαζί σας το σακάκι σεφ.
Σας περιμένουμε!
---
Welcome coffee 8:30
Workshop hours: 09:00-13:00 & 14:00-17:00
Lunch break 13:00-14:00 Lunch is provided*


*Should you have any food restrictions, please inform us at least a week before the course.
Fee includes:
Notebook

Course recipe booklet

Chocolate Academy™ Apron

Chocolate Academy™ certificate

Lunch
For your place to be confirmed on a course you must make full payment. You must bring your own Chef Jacket.
We are looking forward to welcome you!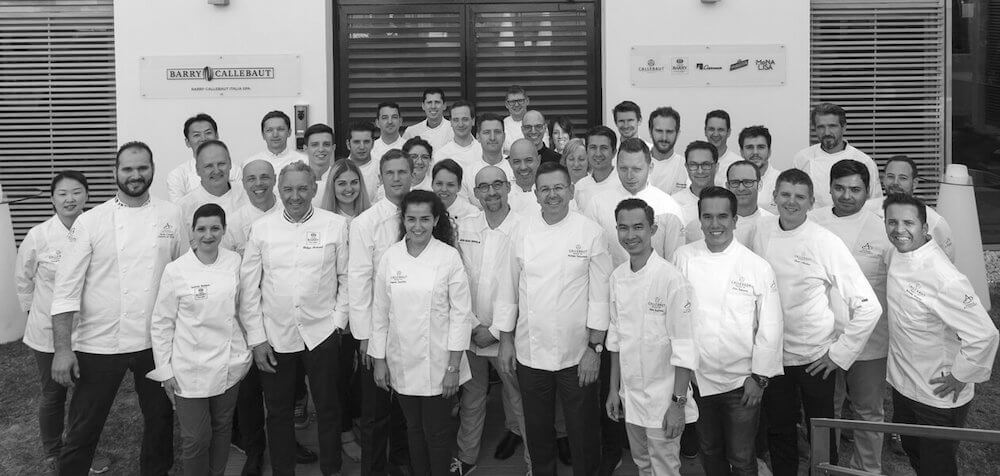 Create Your Account Today
Unlock free unlimited access to professional recipes, techniques and many more practical resources to sharpen your skills and grow your business.