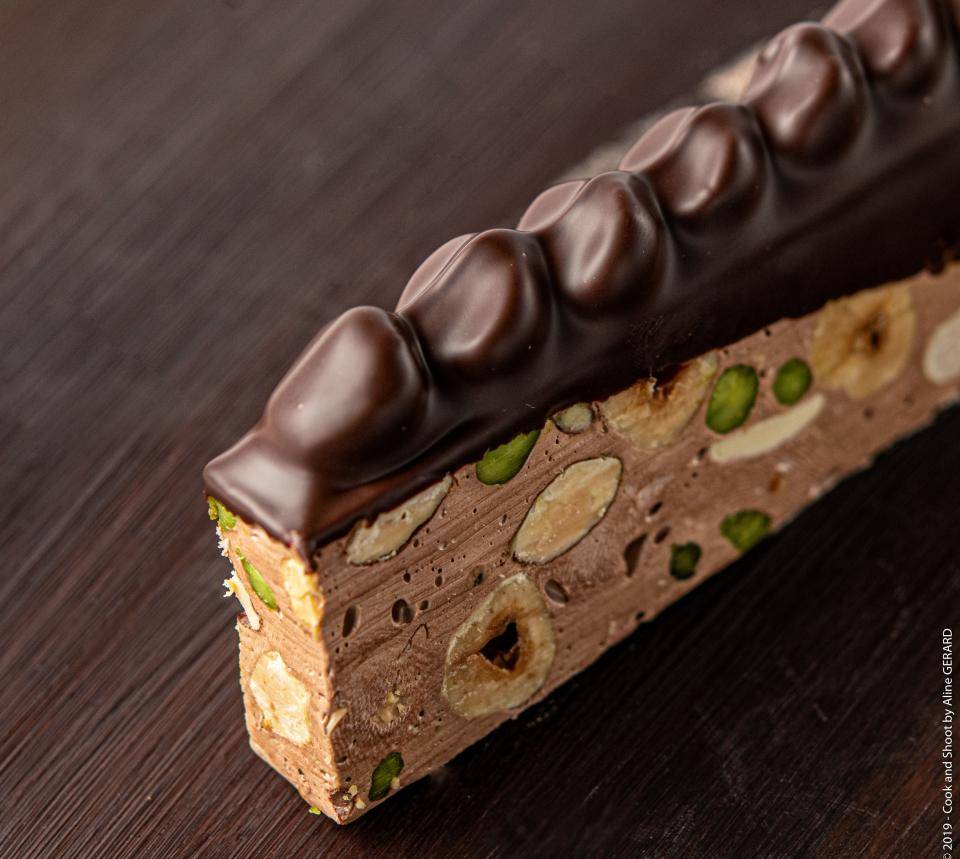 Location:

Date:

02 May 2023 - 04 May 2023

Primary course language:

English

Secondary course language:

French
Ο  κορυφαίος Γάλλος αρτιζάν, Yvan Chevalier, θα μοιραστεί κατά τη διάρκεια αυτού του Master Class την τεχνογνωσία του στη ζαχαροπλαστική, παρουσιάζοντας τη δουλειά του με μια ποικιλία από ιδιαίτερα προϊόντα, με στόχο να σας εμπνεύσει και να ενισχύσει τις επιχειρηματικές σας ιδέες και την παρουσίασή των γλυκών σας.
Κατά τη διάρκεια αυτού του Master class μπορείτε να παρακολουθήσετε τις ακόλουθες δημιουργίες:
Πραλίνες σοκολάτας (cadré/moulé/poché)
Μπάρες και σνακ σοκολάτας
Αρκουδάκι Marshmallow
Μαντολάτο
Πάστα φρούτων
Ταμπλέτες
Κέικ σοκολάτας
Ατομικές πάστες και τούρτες
Λάβετε μέρος σε αυτό το ξεχωριστό Master Class και εμπνευστείτε!
---
Yvan Chevalier, a top French artisan, will share during this Master Class his expertise in pastry and confectionery by presenting his work with a variety of interesting products, aiming to inspire you and to enhance your business ideas and presentation.


During this Master class you can watch the following creations:

Chocolate bonbons (cadré/moulé/ poché)
Chocolate snacks and bars
Marshmallow bear
Nougat
Fruit Paste
Tablets
Chocolate travel cake
Small and large pastry
Join us in this exceptional Master Class and get inspired!
Welcome coffee: 8:30
Master Class hours: 09:00-13:00, 14:00-17:00
Lunch break: 13:00 - 14:00, Lunch is provided*

*Should you have any food restrictions, please inform us at least a week before the course.
Please note:
You must attend the full course in order to receive your certificate. 
Create Your Account Today
Unlock free unlimited access to professional recipes, techniques and many more practical resources to sharpen your skills and grow your business.