Using Natural, Sustainable Ingredients in your Bakery
Using Natural, Sustainable Ingredients in your Bakery
Your customers are seeking to lighten their diets and their impact on the planet. And 3 out of 5 global consumers are interested in learning where their food comes from and how it's made*. So offer treats and snacks they can feel good about enjoying. Natural colors and flavors along with sustainably-produced and locally-sourced ingredients not only check all the boxes for health and planet-conscious customers, but they can also produce superior results.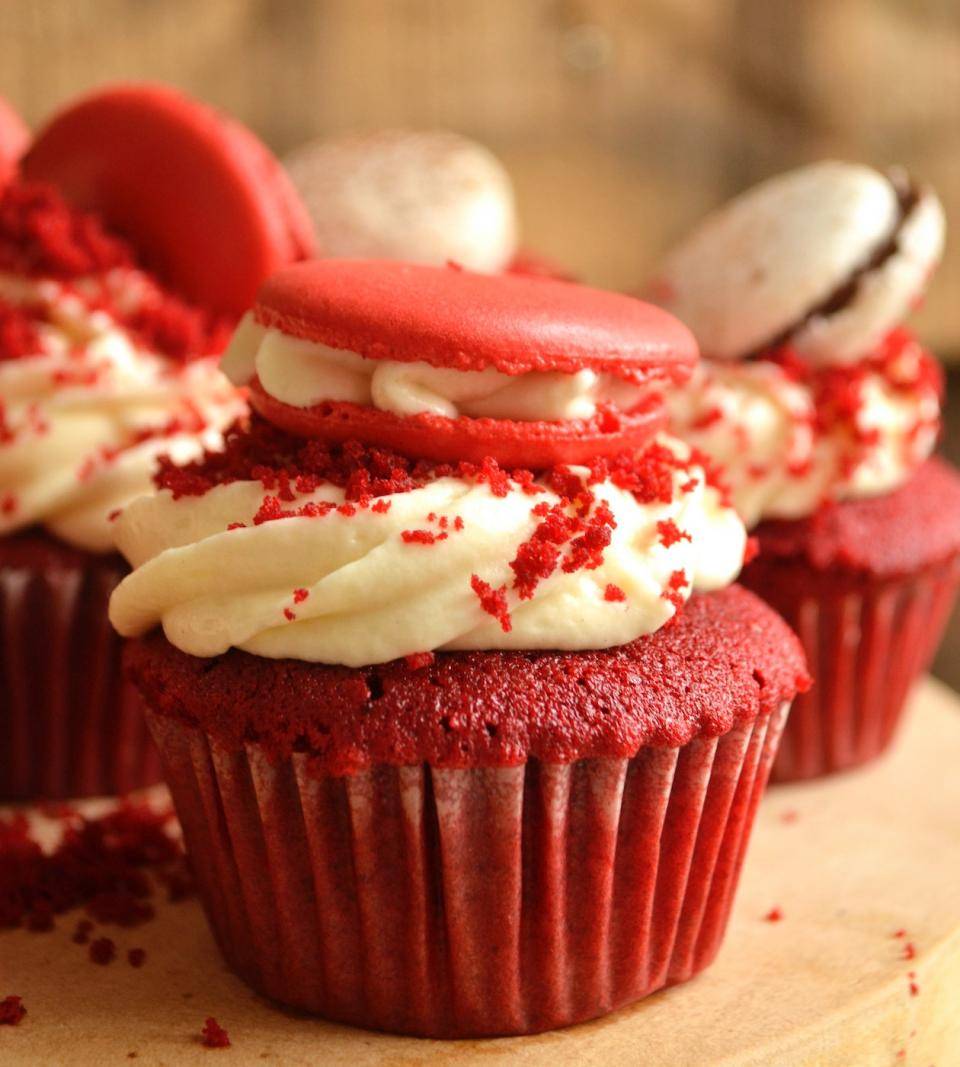 Achieving Natural Beauty in Your Bakery Case
It can be difficult, if not impossible, to reproduce the brilliant colors of beloved childhood foods using natural ingredients. We're looking straight at you, red velvet cake! Icons of nostalgia aside, there's an undeniable trend toward foods colored naturally using plants, vegetables, and even seaweed to achieve the whimsical and attractive colors that draw our customers' eyes and brighten our bakery cases.
Several manufacturers are offering natural versions of standard food coloring. These offer consistency, reliability, and cost savings. Freeze-dried fruits and vegetables offer a one-two punch for vibrant colors and high-impact natural flavors. Juice from deeply-colored vegetables like beets, carrots, and spinach can expand your bakery's natural palette as well.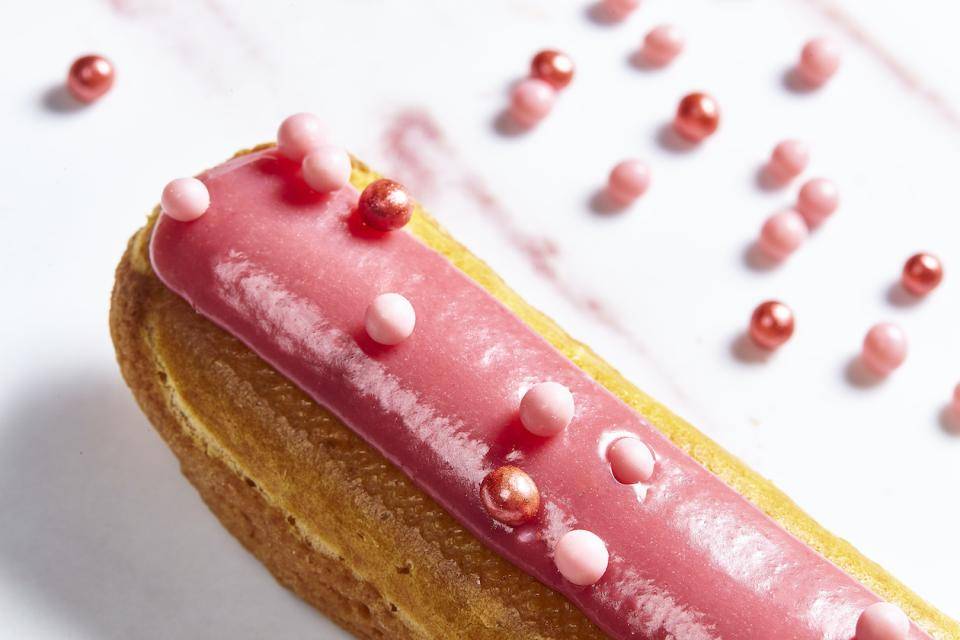 Ruby chocolate's pink color and berry-kissed flavor result from a combination of the cacao beans used and a revolutionary conching process - that pretty pink is even more appealing when you know it's completely natural!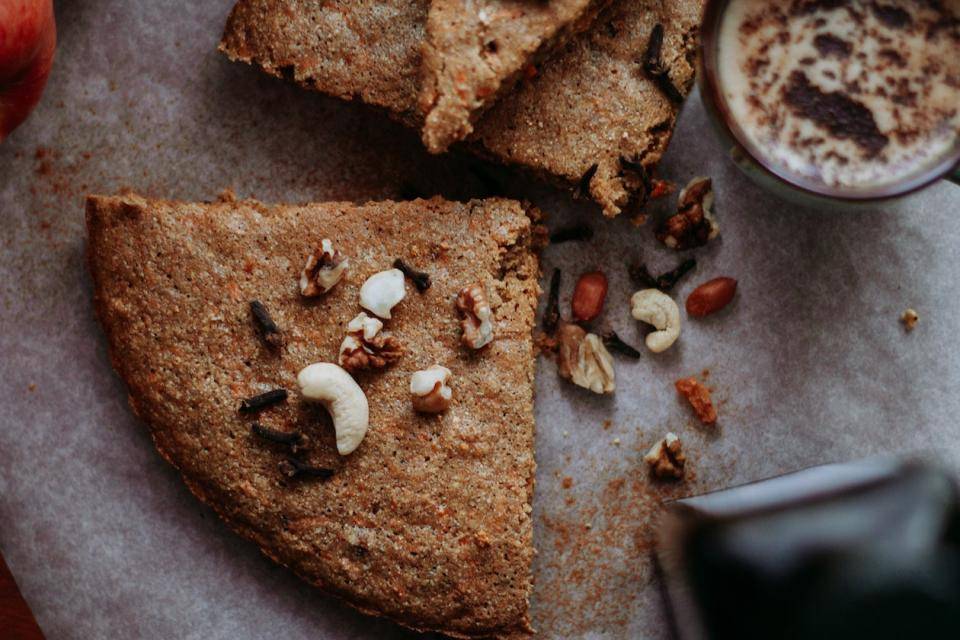 The chemical reaction between natural pigments in cocoa powder and acidic ingredients in the batter is what gives our beloved red velvet cake a naturally red hue that, while not nearly as vibrant as an "enhanced" version, is truly beautiful. What other products might benefit from dressing down? One of the most important all-natural ingredients in your products is communication! Make sure your customers know that you share their values and talk about the high-quality ingredients you use to ensure their favorite items are naturally delicious and authentically gorgeous.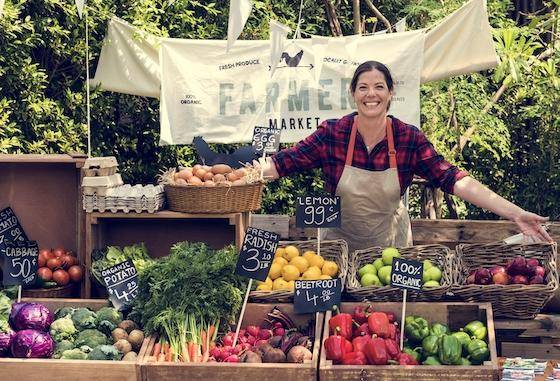 Using Locally-Sourced Ingredients in Your Bakery
The growing number of farmer's markets has introduced consumers to the satisfaction of knowing exactly where their produce comes from and making a personal connection to the people that grew it. Sourcing local produce in season, using regionally milled flour, and supporting a nearby apiary are all ways to strengthen your community and offer customers a sense of connection to artisans, farmers, and producers through your products.

Keeping your ingredient list simple and using locally-sourced products when possible is a great way to not only keep your shop's environmental footprint small, but also help customers feel good about supporting local purveyors - people they've come to know and trust.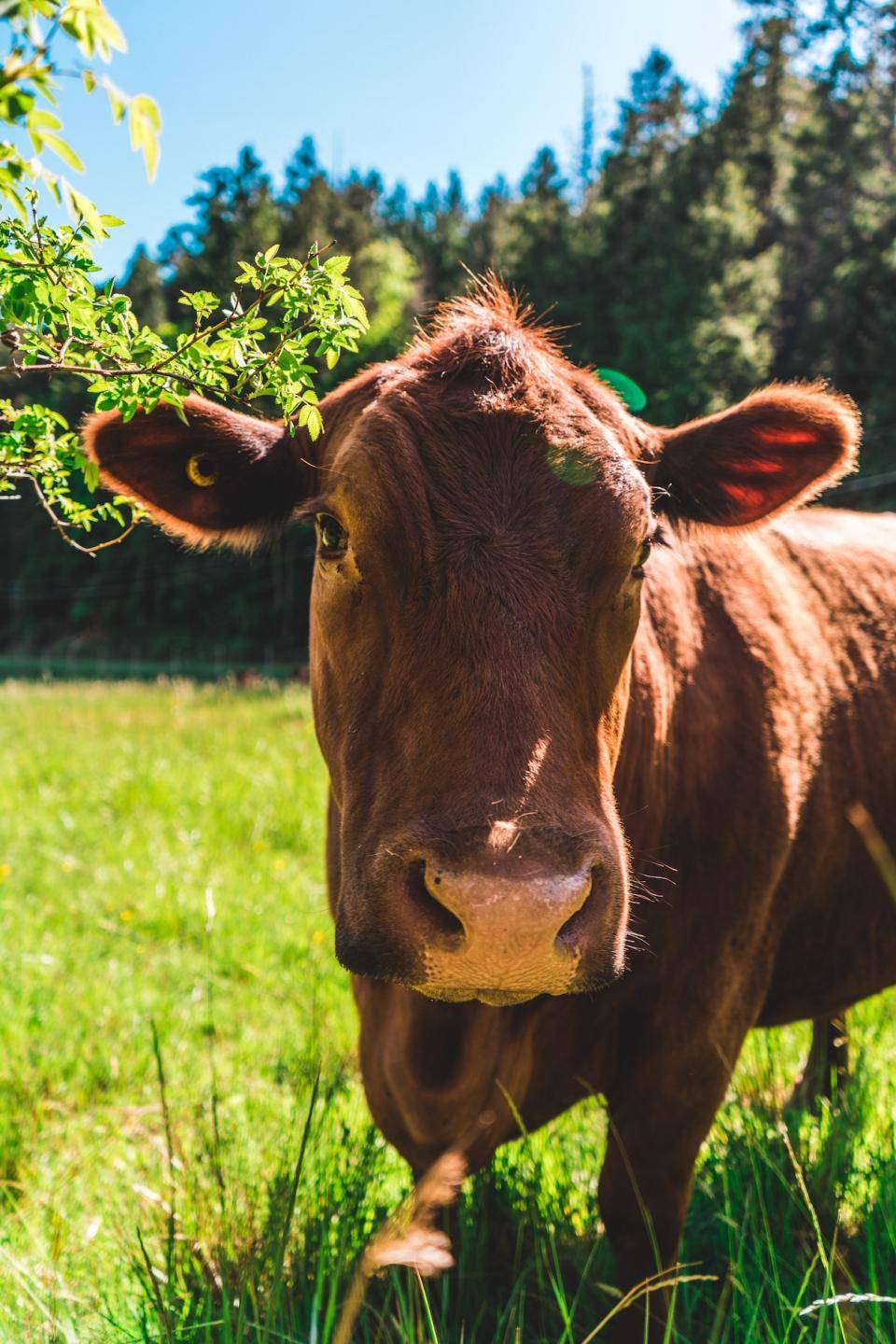 Using Sustainably-Sourced Ingredients in Your Bakery
Depending on where you are, some ingredients that are must-haves for you year-round are not always available locally. There are likely ingredients for which a local option will never be available. Most of us won't ever be able to source sugar, coffee, chocolate, and many tropical fruits from a local purveyor. The next best thing is to seek ingredients that are grown and processed in ways that are sustainable, with an eye toward the health of farmers, workers, and the planet. 

But what does that mean?

Let's take a look at chocolate. High-quality couverture generally has few ingredients, which in itself is a step in the right direction. Long ingredient lists are falling out of favor as customers look for straight-forward information and items they already recognize. Flip over a package of your favorite couverture and you're likely to see the following ingredients: Sugar, Milk, Vanilla, Lecithin, and Cocoa. Each ingredient has its own source and its own story, each can be grown and processed in a way that supports animal health, soil health, and the health and livelihoods of the people that produce it. 

Small decisions can have a big impact. Your customers know this and look for opportunities to support businesses they trust that offer items that reflect their values. Sourcing natural colors and flavors, local produce, and sustainably-produced ingredients gets easier every day and requires no compromise in quality or flavor. Moreover, the careful handling and thoughtful production of these items means the quality and flavor of your desserts and baked goods can really shine.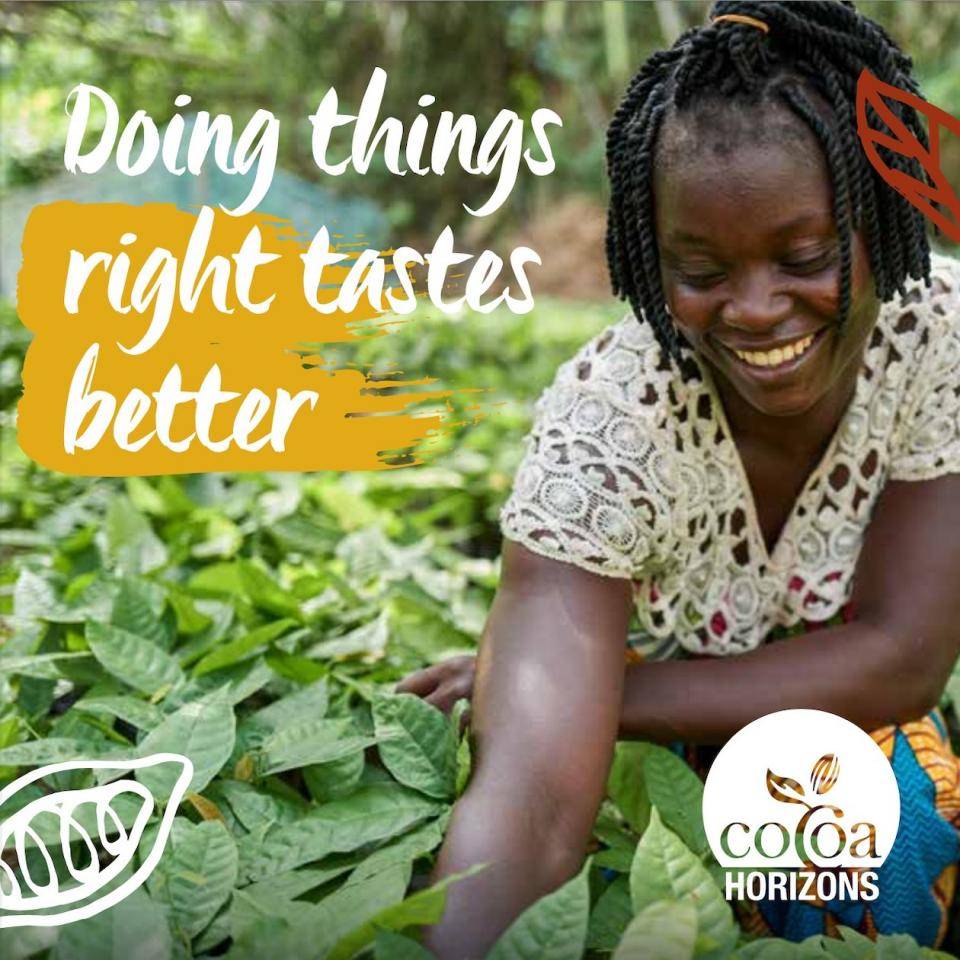 Our partner brands all work with the Cocoa Horizons foundation in an effort to improve the livelihoods of cocoa farmers and their communities through the promotion of sustainable, entrepreneurial farming, improved productivity, and community development, which protect nature and children.
Add Some Natural Color to Your Products