Transparency and Traceability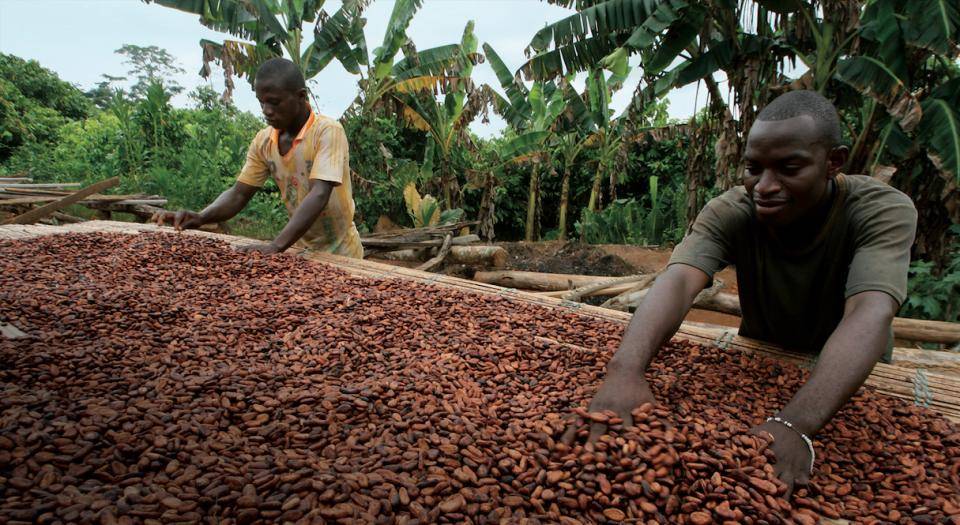 Responsibly sourced ingredients and a transparent supply chain are important to your customers. 56% of millennial consumers want to know more about where their chocolate confections come from, and 30% actively seek sustainably sourced chocolate*. 
While freshness and flavor will always be foremost, your customers are seeking more than just a fun treat when they're choosing confections. They're looking for products that they can feel good about purchasing and that reflect their values. Consumers want to know where their chocolate comes from, who participated in making it, and whether the farming and production practices used were sustainable and good for the environment.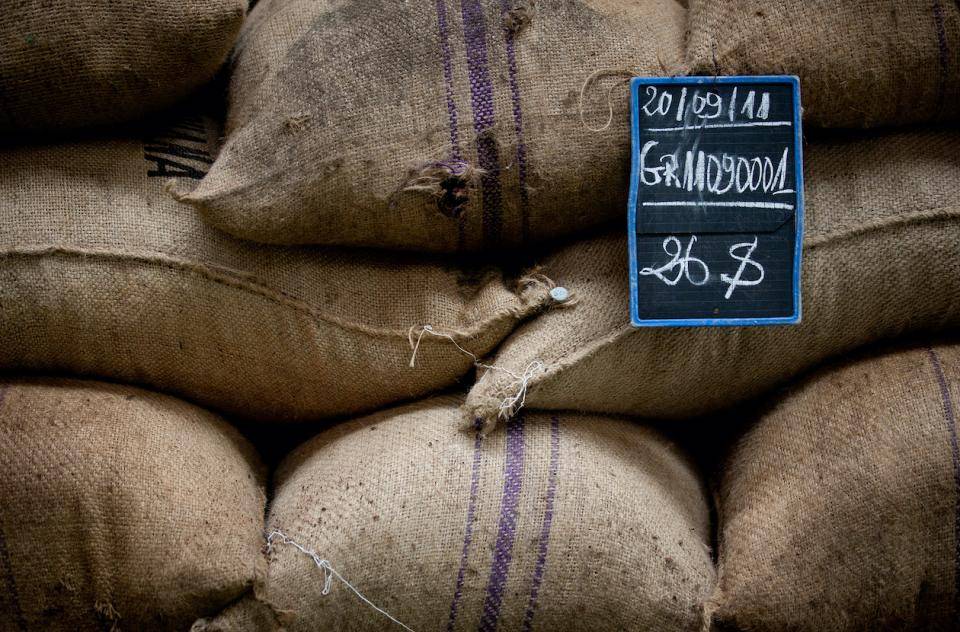 A good rule to start with is "Keep it Simple." This goes for your ingredients too!
The shorter the journey from an ingredient's origin to your shop, the more appeal it has for your customers.
Local produce or ingredients made in-house have the most straightforward supply chain possible. For products that can't be obtained locally, look for products from one region of the globe. Single-origin chocolates offer authenticity and easy traceability. What's more, 39% of fine chocolate consumers prefer chocolate from a specific area or country**.
Labeling Practices
"Organic" and  "Fair Trade" are labels that speak to today's consumers and ones that they are willing to pay more for**. These labels convey information about a product's origin and production and let the buyer know that the item was produced in ways that reflect their values. When your ingredients have labels like this, be sure to share that information with your customers. The story of your confections is essential. 45% of global consumers say they often look for products that have authentic origins in a culture, tradition, or place when they buy food***. Illustrating the ingredients, the process, and the expertise involved in creating a product allows consumers to develop a deep sense of connection.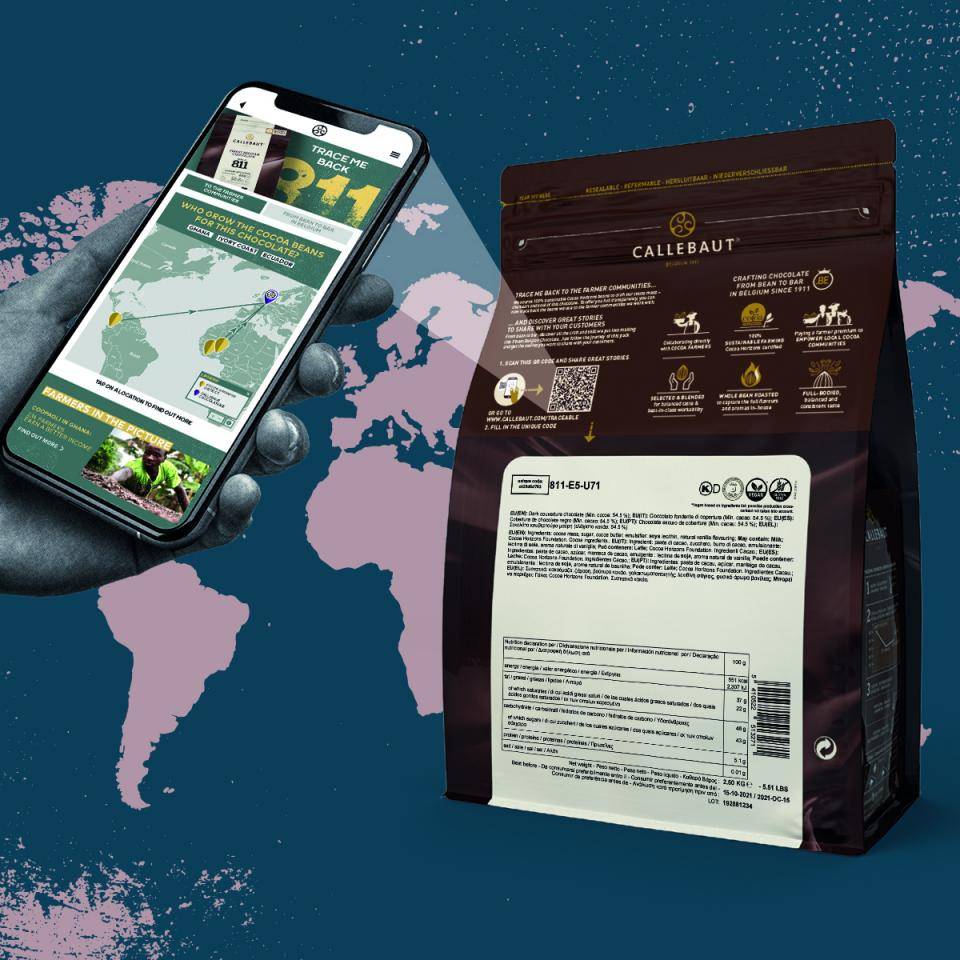 Traceable Chocolate
The wide usage of QR codes has put product information at our customers' fingertips. They can learn about the farm that grew their apples, get in-depth information about their favorite coffee, and see recipes using the pistachios they just purchased. This information is available for your chocolate too! Packaging for Callebaut®'s popular Recipe no° 811 54.5% couverture and Recipe no° 823 Milk couvertures offers the ability to trace the chocolate from bean to callet via a batch number printed on the bag, assuring you and your customers that sustainable practices are the goal at every step of their chocolate's journey.
* "Millennials and Centennials are living a Holistic Lifestyle" Barry Callebaut®
**Getting to Know Chocolate Consumers, National Confectioners Association 2019
*** Foresight Factory, 2019
Sustainable Couverture from Carma®