Tips for Improving your Sales
Tips for Improving your Sales
We don't have to tell you the bad news: ingredient prices are up, energy prices are up, and it looks like things will stay this way for at least a little while. Large grocery stores are seeing their customers switch to store-brand products, purchase less of a brand-name product, or purchase them less frequently. A global study by NielsenIQ found that 92% of consumers are consciously watching their spending, and 63% of consumers reported they are acutely aware that their normal weekly grocery bill now costs more—compared to 56% of consumers at the end of 2021*.
Believe it or not, there's some good news as well, particularly for bakeries, and some lessons you can take from "the big guys" to help boost your sales.
* "Leaner budgets: Inflation battered consumers prioritize grocery spending" NielsenIQ, 30 August 2022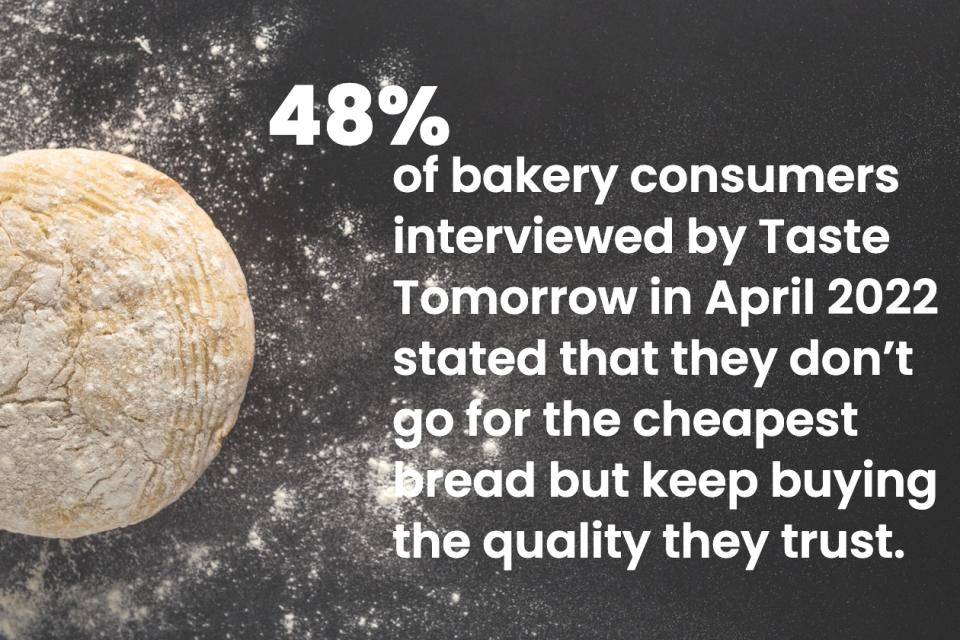 Quality is King: Bakery Customers Won't Compromise
Your regular customers aren't purchasing from you on a whim. If you're a standalone shop and you don't share a parking lot with a major food retailer, it's more than likely that your customers make a special trip especially to buy from you, which means what you're doing is pretty special!
48% of global bakery consumers interviewed by Taste Tomorrow in April 2022 stated that they don't go for the cheapest bread but keep buying the quality they trust*.
There are two standout words in the statement above: quality and trust. By providing high-quality products with well-chosen ingredients, you've earned your customers' trust. This not only keeps them coming back but makes them open - and even eager - to try other products from you.
Keep doing what you're doing - it's how you've built the following that you have and how you'll continue to attract new customers. That doesn't mean that some changes aren't in order.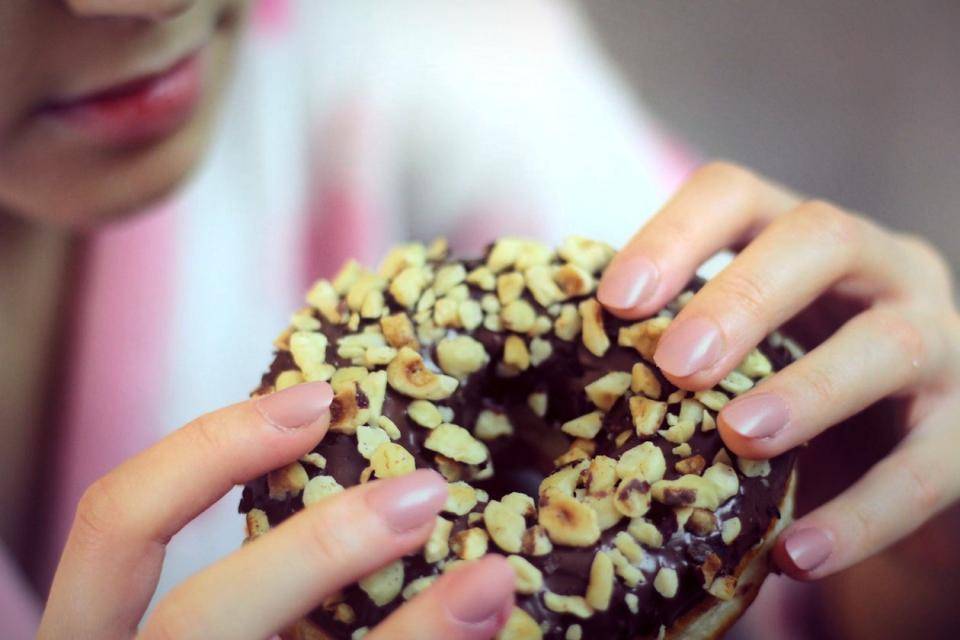 Lessons from Large Retailers and Manufacturers
The "Lipstick Effect":
In a nutshell, this is the idea that when large expenditures are off the table, customers will reliably turn to smaller luxuries. In times of economic hardship, we look to small indulgences that provide an emotional uplift - a tube of lipstick provides an instant mood boost and is much easier on the family budget than a tropical vacation. In the same way, a rich, decadent brownie or rustic loaf of artisan bread can be the small treat that creates a special moment for a person or family. Make sure these items are attractively packaged and accessible for on-the-spot purchases. Highlighting these items on your social media is also a great idea.
21% of global consumers said, "I am staying with the brands I usually buy but buying fewer products/smaller packs" when asked about how their buying habits for breads, cereals, and morning products have changed in reaction to rising prices. 
GlobalData 2022 Q3 global consumer survey
Packaging & Portions:
You may have seen the practice of a major brand selling less of a product in the same packaging for the same (or higher!) price referred to disparagingly as "shrinkflation." It doesn't go over well with customers, and it's easy to see why. There's something to be said for offering smaller quantities of your products. The lesson is not to take a stealth approach. Let's say, for example, that you sell dinner rolls in packs of 12. This can be a lot for a small family, and they may decide to purchase something else or purchase rolls somewhere else. Instead, consider offering a half dozen rolls (or cookies or doughnuts), or even just 4, enough for one meal. While there are definite advantages to selling in volume, if your large sizes aren't selling, there's no advantage. And don't be shy about charging a little more per item/gram for smaller packs/portions than you do for larger quantities; a "volume discount" is common practice in almost all industries and professions.
Go Where Your Customers Are:
Or at least meet them halfway. Most large stores continue to offer delivery and curbside pick-up. Delivery may be daunting, but a pre-order/pick-up option could easily be built into your shop's routine. If you're already doing this for popular items on busy holidays, why not extend it to more of your items and go all year? The more convenient you make it for customers to buy from you, the more likely they will do so.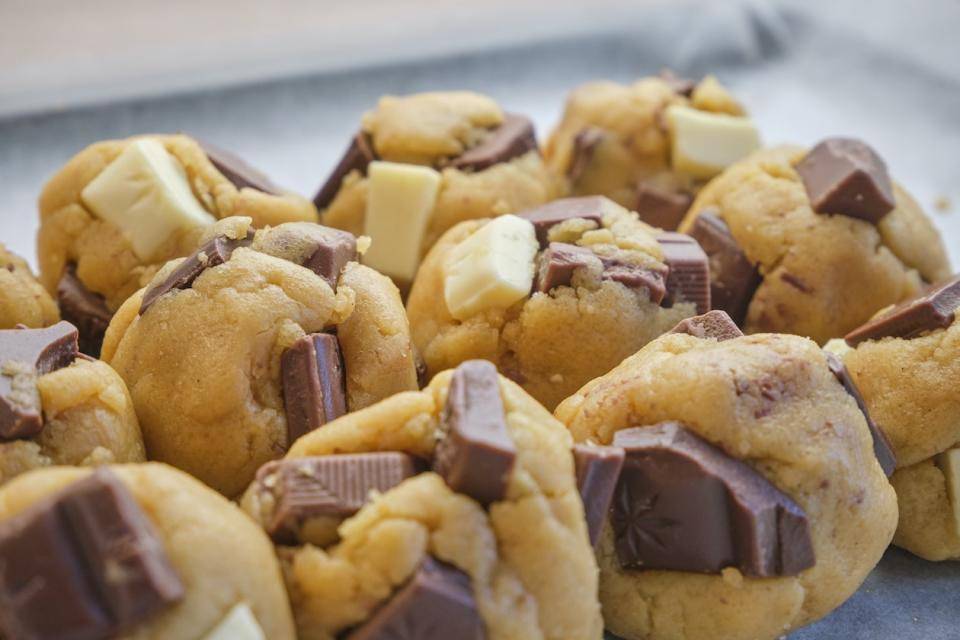 The "Fresh on Demand" Trend:
We saw a significant uptick in home baking during 2020/2021, and many people have gained confidence in their ability to "DIY" a baked item. They also gained an appreciation for the time and skill it takes to produce consistently excellent baked goods. An option that offers customers all of the pleasure of a fresh dessert or baked item with little effort is very attractive. Why not fulfil their desire for quick and easy (but still top-quality) fresh baked goods by offering ready-to-bake cookie dough, kits for assembling a pie or tart, cookie decorating supply packages, or their very own portion of sourdough starter along with pre-measured flour? You've done most of the work, and they get the pleasure of offering a fresh, homemade item to friends and family. Plus, they get the added security of knowing the item is from a business they like and trust - you won't find that in a box of frozen waffles.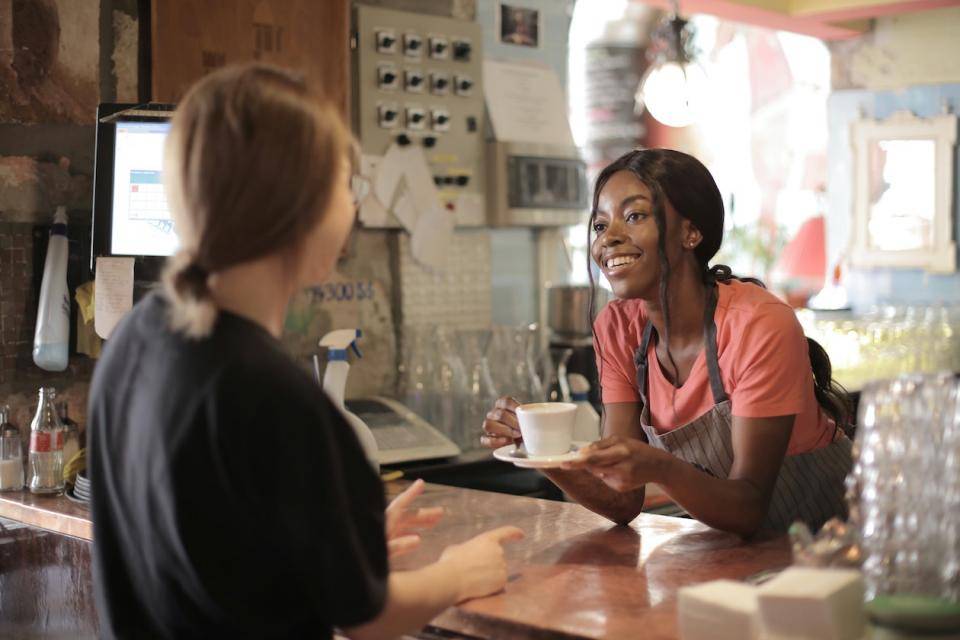 Need to Raise Prices? Here's Something the Big Guys Can't Do
You are your business, and the relationship you've forged in the community and with your customers is something a major manufacturer will never have. Talk to your customers. Tell them about the price increase before it happens, and be open to discussing what has led you to the decision. Often, the issue isn't so much the higher price but an unexpected surprise at the register. You may be surprised - but you shouldn't be! - by the support you receive from your customers.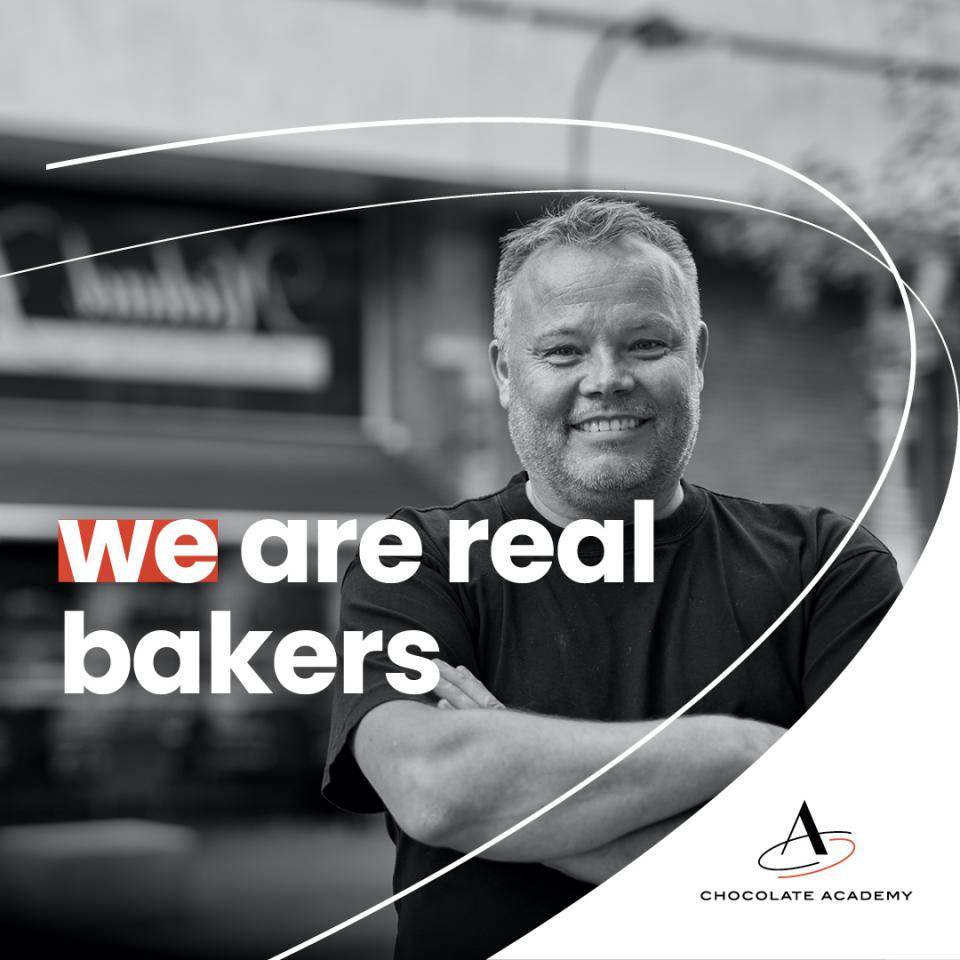 Get Tips and Inspiration from Real Bakers
We've interviewed real bakers and business owners like you, asking them to share their secrets, successes, and top-selling chocolate recipes. Get insights and inspiration from a variety of bakers from all over the world, each with their own perspective. Click the link below to watch the interviews and download the booklets, where you'll discover:
Bakery recipes from the real bakers we have interviewed
New concepts that your customers will love
Tips and advice on how to run a successful business
Latest Bakery Trends & inspiration
Small Details, Big Impact.
Delight your customers with high-quality ingredients