Incorporating More Snacks into Your Product Selection
Incorporating More Snacks into Your Product Selection
85% of global consumers eat at least one snack for sustenance and one snack for indulgence each day*. This means more opportunities for you to surprise, delight, and nourish your customers with hand-crafted, high-quality items that fit into their busy day.
Eating on the go has become a normal part of our lives. Busy students, parents, and other go-getters are seeking quick fuel for their next activity or maybe an indulgent, bite-sized treat to bolster their emotional state or as a mini-celebration for a small, personal triumph. A handful of trail mix before a morning meeting, a few antioxidant-rich blueberries coated in chocolate, or a beautiful snacking bar featuring an exotic flavor combination… any of these might fit the bill for your snack-seeking customer.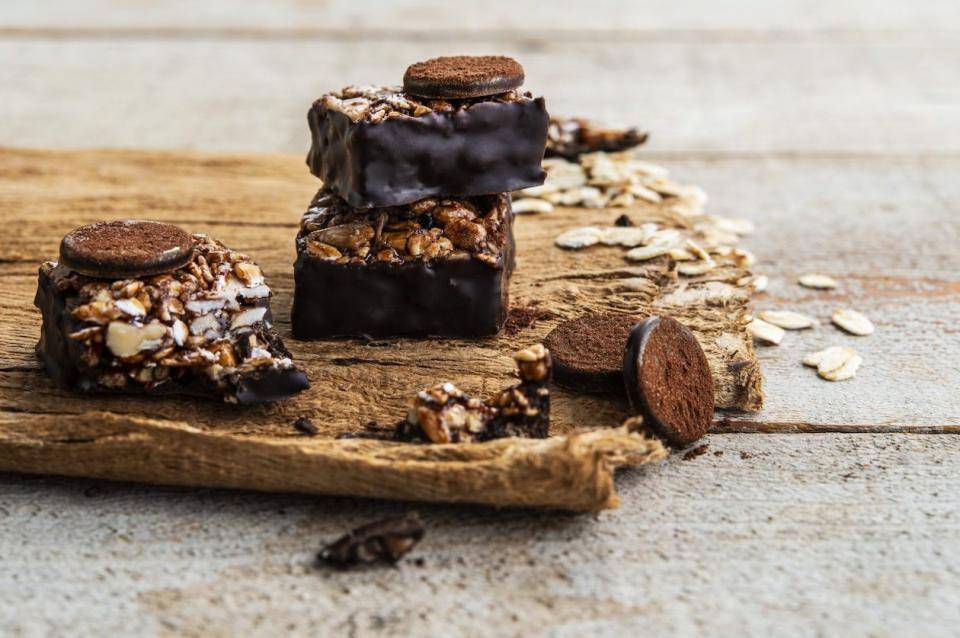 Indulge with high-cacao percentage or single-origin couvertures. Offer exciting specialty ingredients, and tempting textures.
 
Nourish with high-quality nuts and dried fruits. Focus on health trends with dairy-free, low-sugar, and vegan ingredients and menu items.
 
Strike a balance by pairing high-quality couverture with luxurious fillings. Add crunch and nutrition with nuts, seeds, or granola.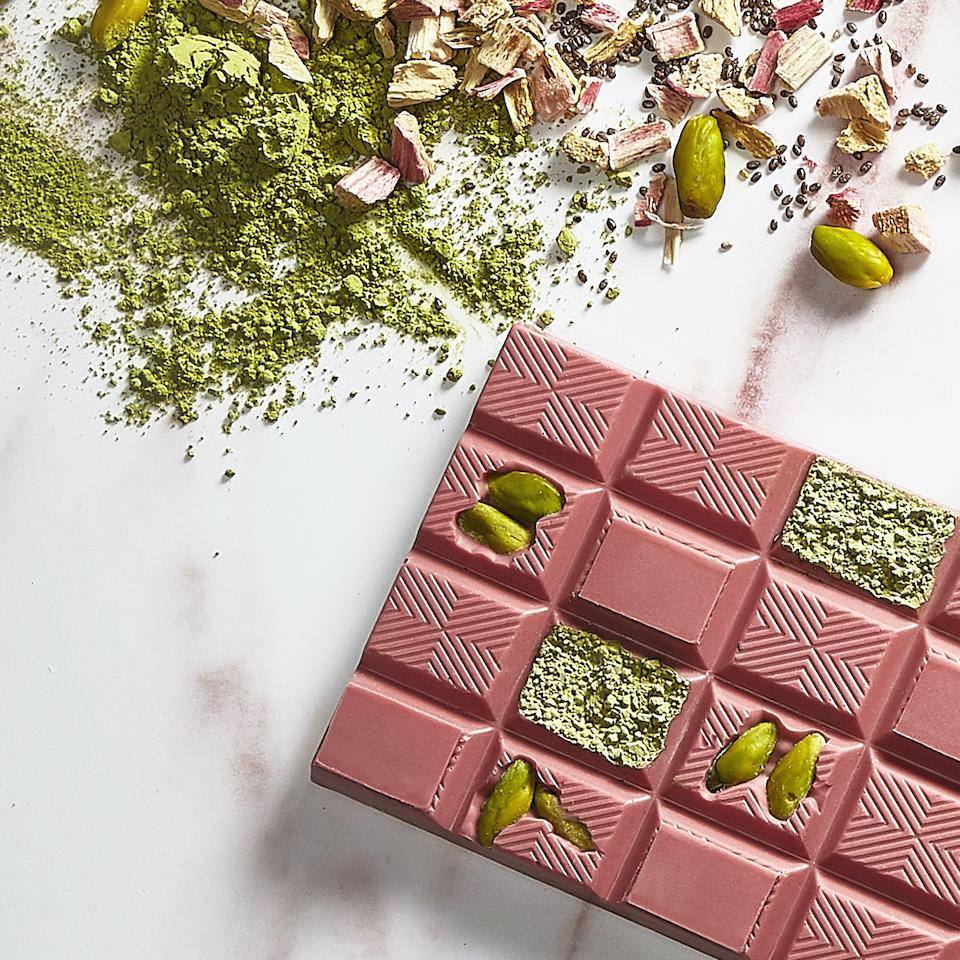 Flavorful, healthy ingredients like citrus and green tea offer trendy tastes and a health halo.
 
Create shareable delights by going all-out on bright colors, new shapes, and visibly decadent textures. That delicious Instagrammable snack not only delights your customer, but its good looks might just foster a fan base.
 
Seasonal specials and limited-edition flavors are always a hit. Focus on local ingredients available in season.
From bite-sized pick-me-ups to nutrition-packed bars that stand-in for a meal, snacks are fueling our customers' busy lives. These quick bites provide them with energy to get through the challenges of their day or a quick, indulgent break in a hectic schedule. Snackable items present another way chocolatiers can be a part of their clientele's everyday lives, providing the good-for-them options they seek and indulgence they crave.
*Mondelez "State of Snacking," January 2022