People with busy lifestyles crave homemade experiences more than ever.  A fresh treat made with high-quality ingredients can fulfill your customer's need for an indulgent treat or a wholesome snack, depending on their mood and your creativity. Brownies are a great on-the-go snack that can check all the boxes.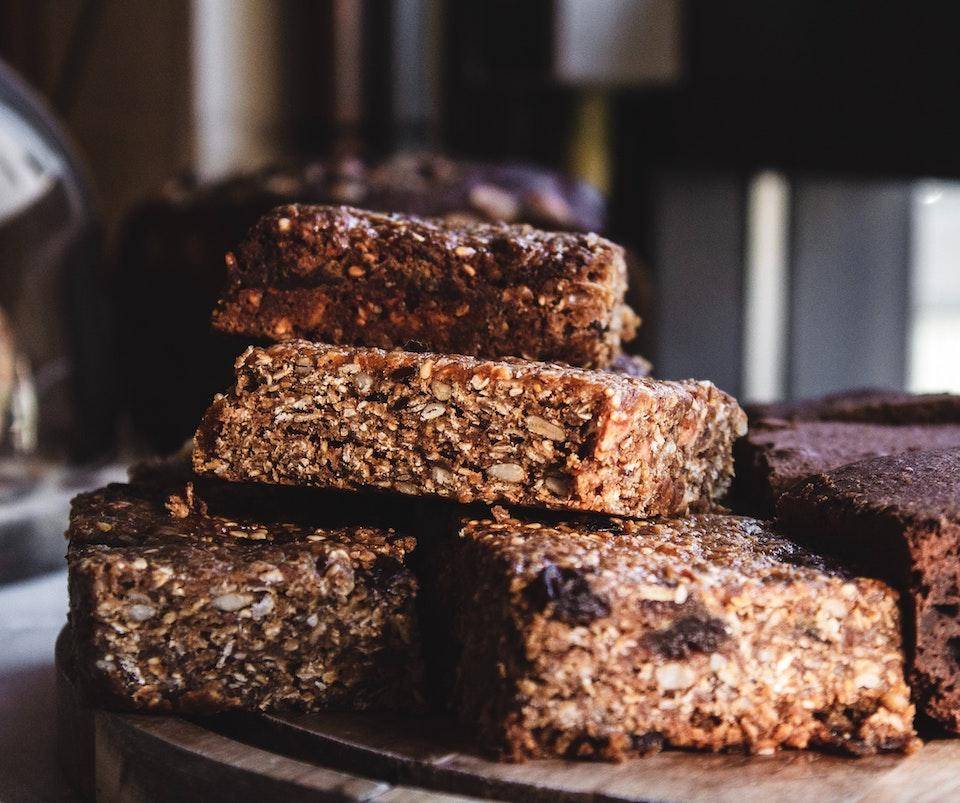 The Bohemian Brownie:
It's scrupulously vegan, accented with a scattering of earthy seeds, and all it's saying is "give pea protein a chance." The ultimate wholesome indulgence has a healthy halo and embraces mother earth with plant-based ingredients and sustainably sourced chocolate. Experiment with adding organic vegetable purees to your batter for even more nutrition.
 
The Beachcomber Brownie:
Tropical treats are IN. Send your everyday brownie on an island vacation with coconut, rum, macadamias, mango, passion fruit, and other vacation-inspired ingredients. A beach-blonde blondie pairs well with a variety of ingredients that might be overpowered by dark chocolate and offers visual variety for your display case.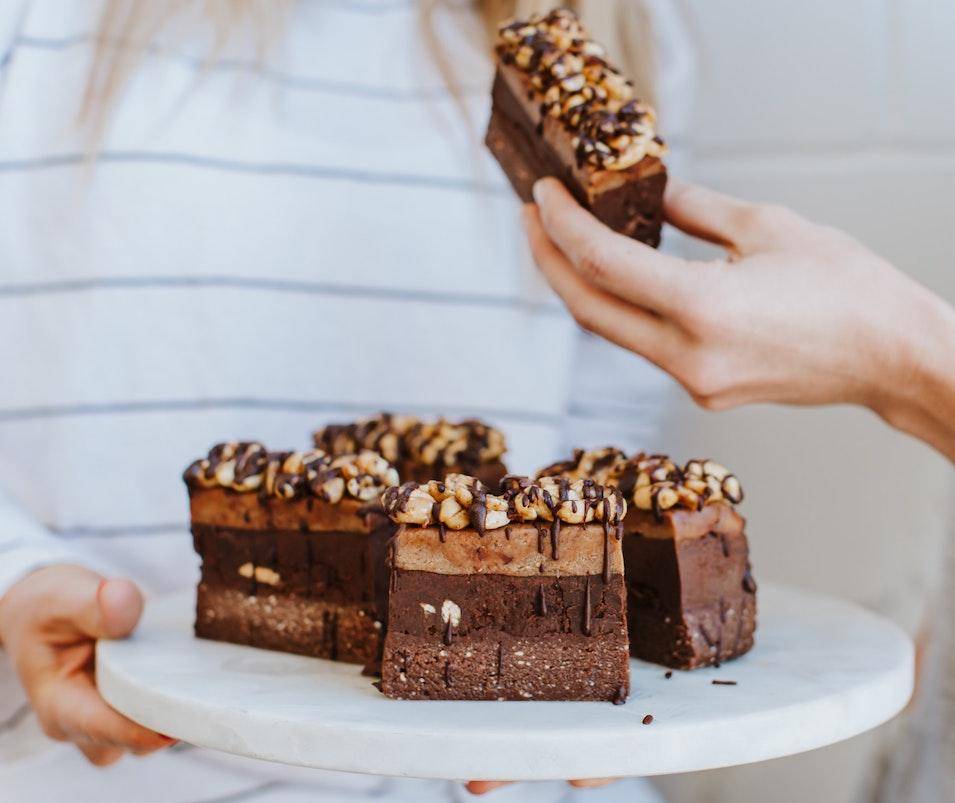 The "Bad Boy" Brownie:
Loaded with textures and premium mix-ins, customers can share one of these brownies or keep it their little secret. Think caramel, marshmallows, ganache, Crispearls™, candy, peanut butter, chocolate chunks… pile it high - the sky's the limit. An attractive combination of colors and textures, and just the right amount of gooey caramel looks great on social media, too. Think about offering extra-special packaging because these will make a great gift.
 
The Baby Bear Brownie:
Hit the "just right" sweet spot by keeping it classic: not too decadent, but definitely a treat and not a health food. A plain brownie made with high-quality cocoa and couverture is anything but pedestrian. Offer it with or without toasted nuts, and you've got a selection for the ages. Paired with coffee, this is the upgraded version of the after-school snack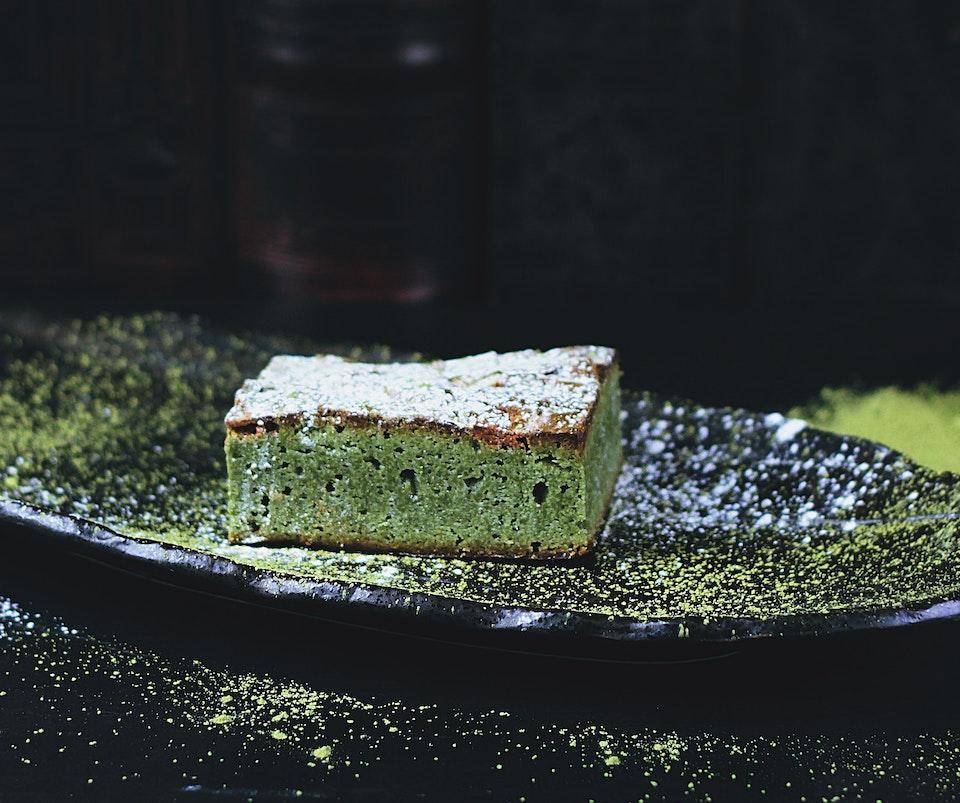 The Broad-Minded Brownie:
For you customers who love to try the latest trends and think anything goes as long as chocolate is along for the ride, let your creativity shine. Everyone loves seasonal flavors. You can stick to crowd-pleasers like pumpkin, peppermint, and strawberry. Or for those looking to try the latest craze, go all-out with exotic ingredients, bold colors, and local flair.

The Brown-noser Brownie:
This chocolate snack caters to your inner grown-up, warning you not to spoil your dinner. It's aiming for an "A" on its nutrition test. Mix these up however you like: dried fruit, nuts, seeds, oats. Try swapping out some of the usual all-purpose flour for whole wheat or experiment with freshly-milled flour from heirloom grains. Dairy-free and low-sugar options are popular even among those without dietary restrictions.
You are the artist, and the not-so-humble brownie is your canvas! Whether you decide to keep it classic or go avant-garde, this hands-on snack deserves a place in your shop.
Get Started with These Recipes