Going for Gold: The Timeless Appeal of Caramel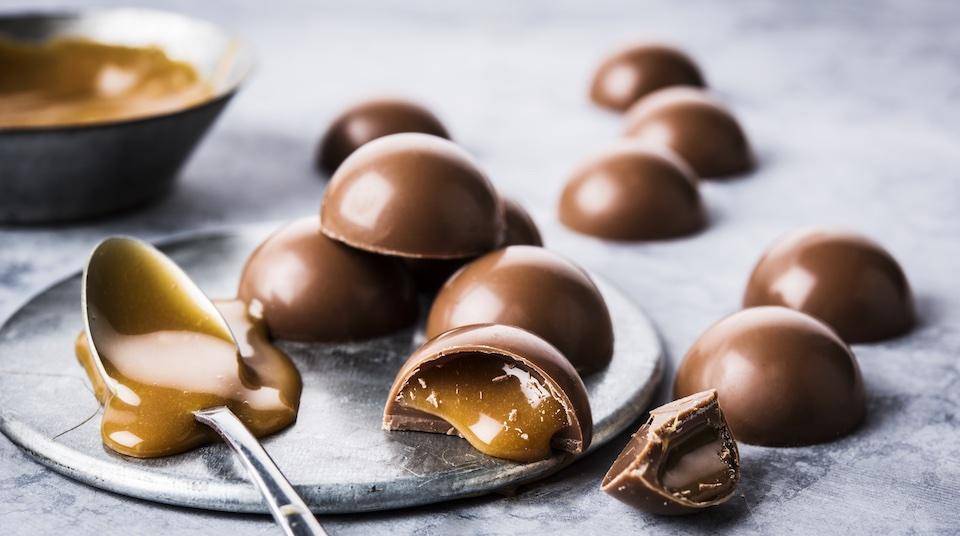 Be it chewy, saucy, slightly salty, or in the form of butterscotch, toffee, or dulce de leche, your customers love caramel. Caramel sales have increased by over 18% since 2020*, and there are no signs of a slow-down. Explore why caramel confections will always be a top choice.
Consumers are craving comfort. In stressful times, we turn to flavors from the past and the reassurance of childhood favorites. Caramel, along with flavors like peanut butter, s'mores, and apple pie, consistently ranks among the most popular nostalgic flavors.
You may have noticed some conflicting information in your sales reports. Customers today are seeking to experience both nostalgia and excitement. These two trends don't have to be at odds with one another. In fact, a great way to introduce loyal clientele to new and exciting flavors is to pair them with reassuring flavors they already know they love. Take inspiration from the citrus trend, and pair caramel with exotic yuzu or kalamansi. Try dulce de leche with passion fruit, or introduce customers to the sweet tang of cajeta by pairing it with graham crackers.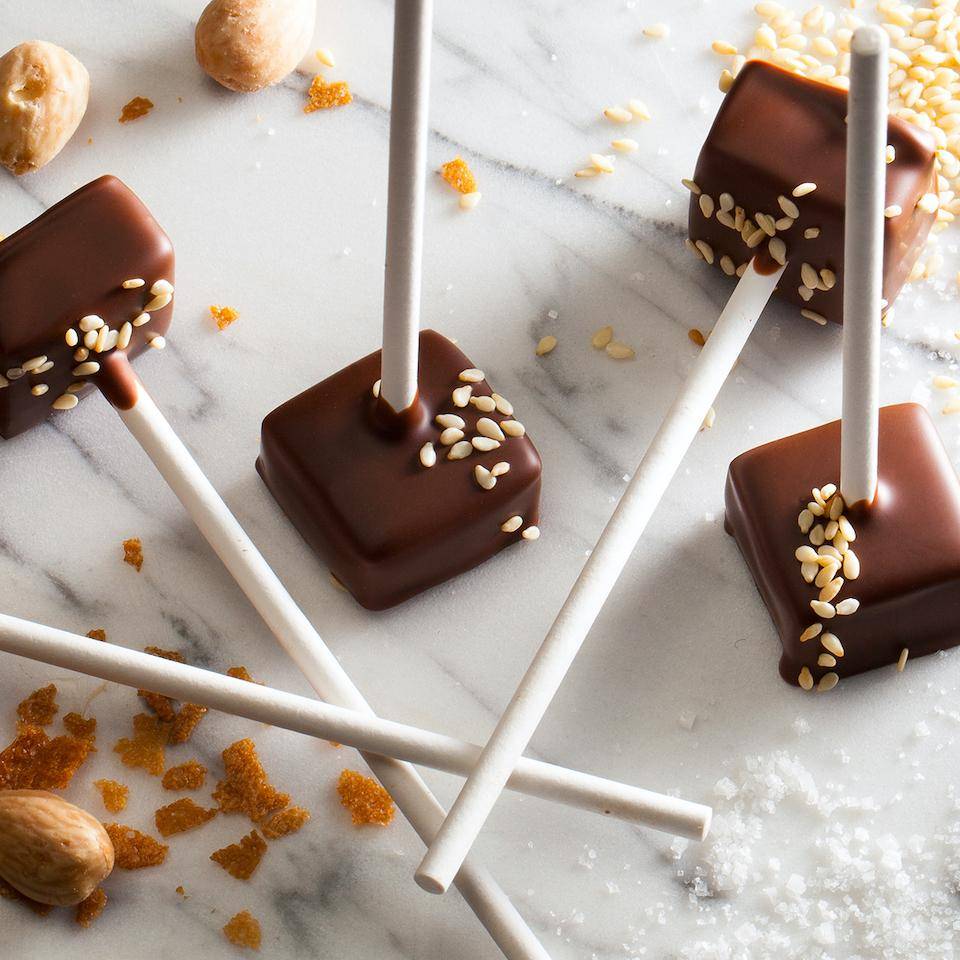 A smooth, luscious, buttery caramel is a truly indulgent treat. Customers seeking a premium experience know that caramel delivers. To take this already-luxurious confection to another level of indulgence, consider using ingredients that will set your product above the crowd: grass-fed butter, local cream, premium nuts, or real vanilla bean.  

Another way to upgrade your customer's caramel experience is to add texture. Premium nuts and pralinés and crunch and flavor - try peanuts for nostalgic appeal or macadamias for a tropical twist. The brittle crunch of toffee paired with a luxe coating of couverture is unbeatable and a must-have for your gift selection.
There are many different varieties of caramel and endless possibilities for pairing and creative experimentation. It's a perfect balance of sweet and bitter. Its affinity for a little salt, and its amazing versatility make caramel a delight for chocolatiers seeking a creative outlet and those who focus on the classics. From childhood treats to exciting and indulgent experiences, the caramel craze is here to stay.
*NCA: state of treating 2021
Try These Caramel Recipes