Desserts Your Customers Will Fall For!
Desserts Your Customers Will Fall For!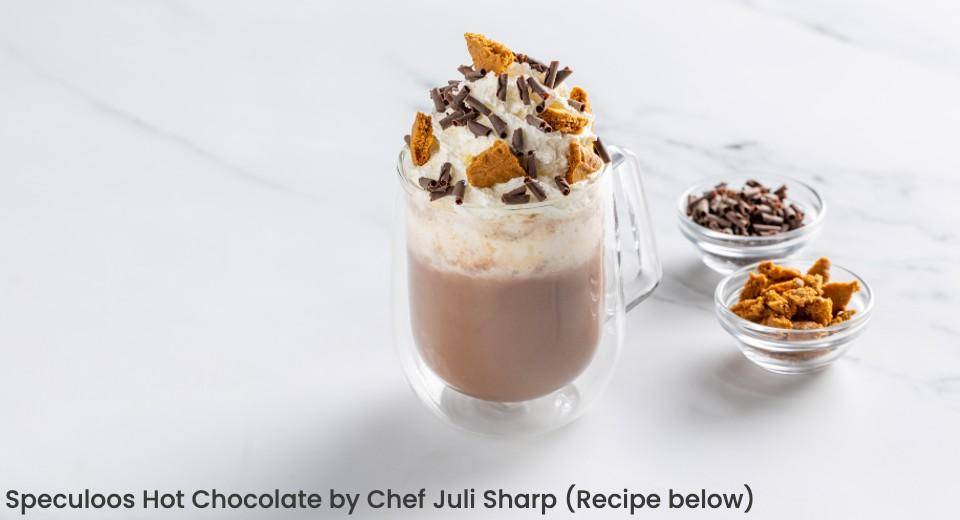 A certain very popular pumpkin-themed beverage makes its way onto menus a little earlier every year, a bit like Holiday decorations at your local store. While some bemoan the commercialization of beloved holidays and childhood memories, others are ready to line up for their favourite fall items in July. Regardless of your approach to the timing, consumers are eager to get their hands on seasonal specialities. According to Datassential, more than half of consumers are interested in seasonally-inspired desserts. 
What are you planning for the coming season? We have tips on the latest trends and recipes to inspire your fall menu.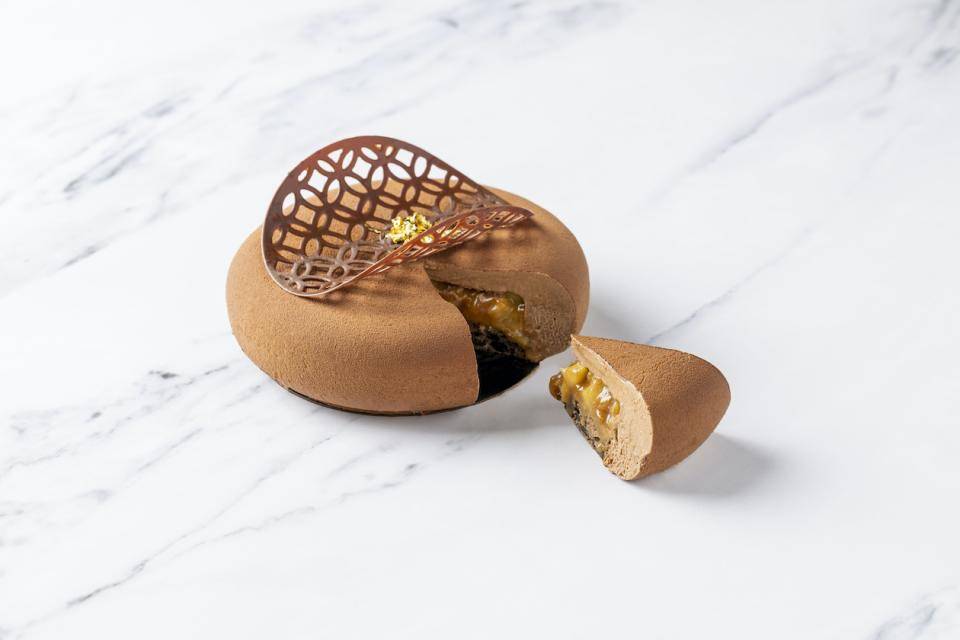 Autumn Flavors
Your tried and true seasonal specials have earned their place on your menu and are certainly beloved by your customers, so let's look at some other trending fall flavours to compliment those classic favourites.
Salted Caramel - Salted caramel is a perennial favourite, and the rise of speciality salts can offer added appeal. Rich, buttery flavours are perfect for chilly weather.

Cranberry - The super-tart flavour and bright colour of these berries can be a welcome pop of freshness in a season where everything is tending toward brown. Look to loganberries and sea buckthorn for a similar effect.
Apple - For many, apples are the last fresh produce of the year before heading into the winter months. Because they can last up to a year in cold storage, apples can be found year-round, but the really special heirloom varieties are often available during just the Autumn months. From cider to pie, apples are a classic option and work well with flavours from the ubiquitous, like cinnamon, to the exotic, like Ras el Hanout.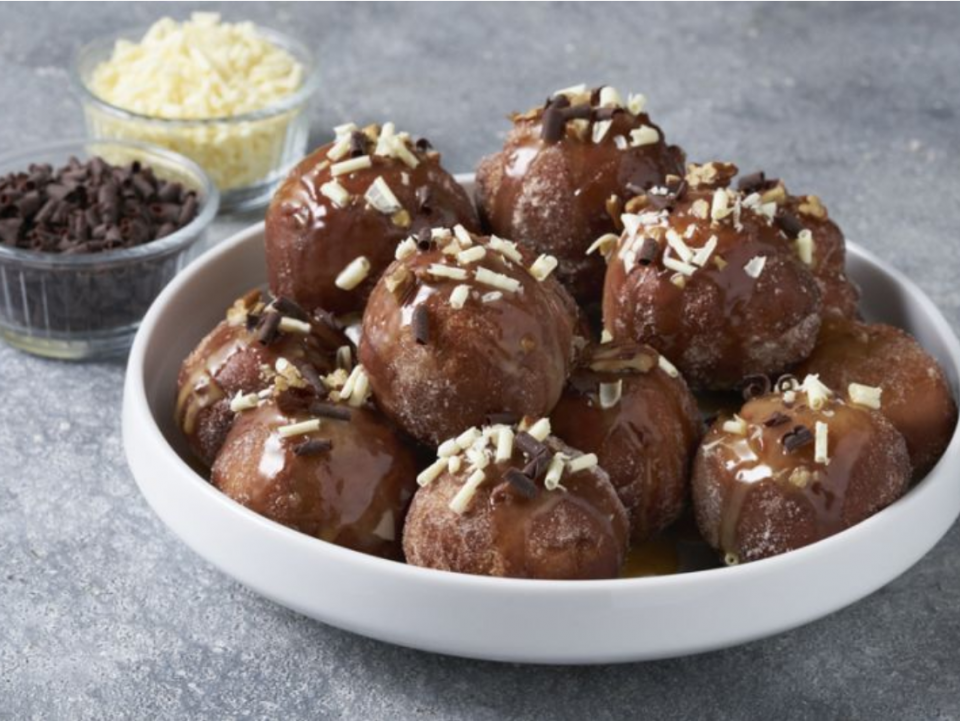 Pecan and walnut - Often seen in classic winter desserts, pecans and walnuts are a great way to upgrade a variety of items by adding richness and texture. Chef Julie Sharp created donut bites featuring cinnamon, pecans, and chocolate to celebrate the season. Serve them warm, accompanied by a seasonal beverage, and you've got a winning pair!
Maple - Maple offers caramel-y sweetness with the added bonus of being a minimally processed ingredient. Reminiscent of leisurely breakfasts, maple can help add a nostalgic note to desserts, beverages, and more.
Sweet Potato - Bursting with natural sweetness and full of healthy fibre, sweet potato is perfect for customers looking for healthier snack options. You can pair sweet potato with any flavours you feel work with pumpkin. Don't forget Japanese sweet potato, ube. Its intense purple colour shows up in everything from bread to ice cream. Ube has a milder flavour than regular sweet potatoes but offers a new experience for many customers.
Autumn Recipes to Inspire You!