Boost Sales by Including Your Customers' Best Friend
Boost Sales by Including Your Customers' Best Friend
According to the ASPCA, 23 million American households adopted pets during the peak pandemic years. In 2021, 33% of United Kingdom households (12.5 million) owned a pet dog, and overall, dogs are present in about 1 in 3 homes worldwide*. With this increase in pet ownership, spending on services like veterinary care, pet insurance, toys, and little dog sweaters has seen an uptick as well.
*Lemonade pet insurance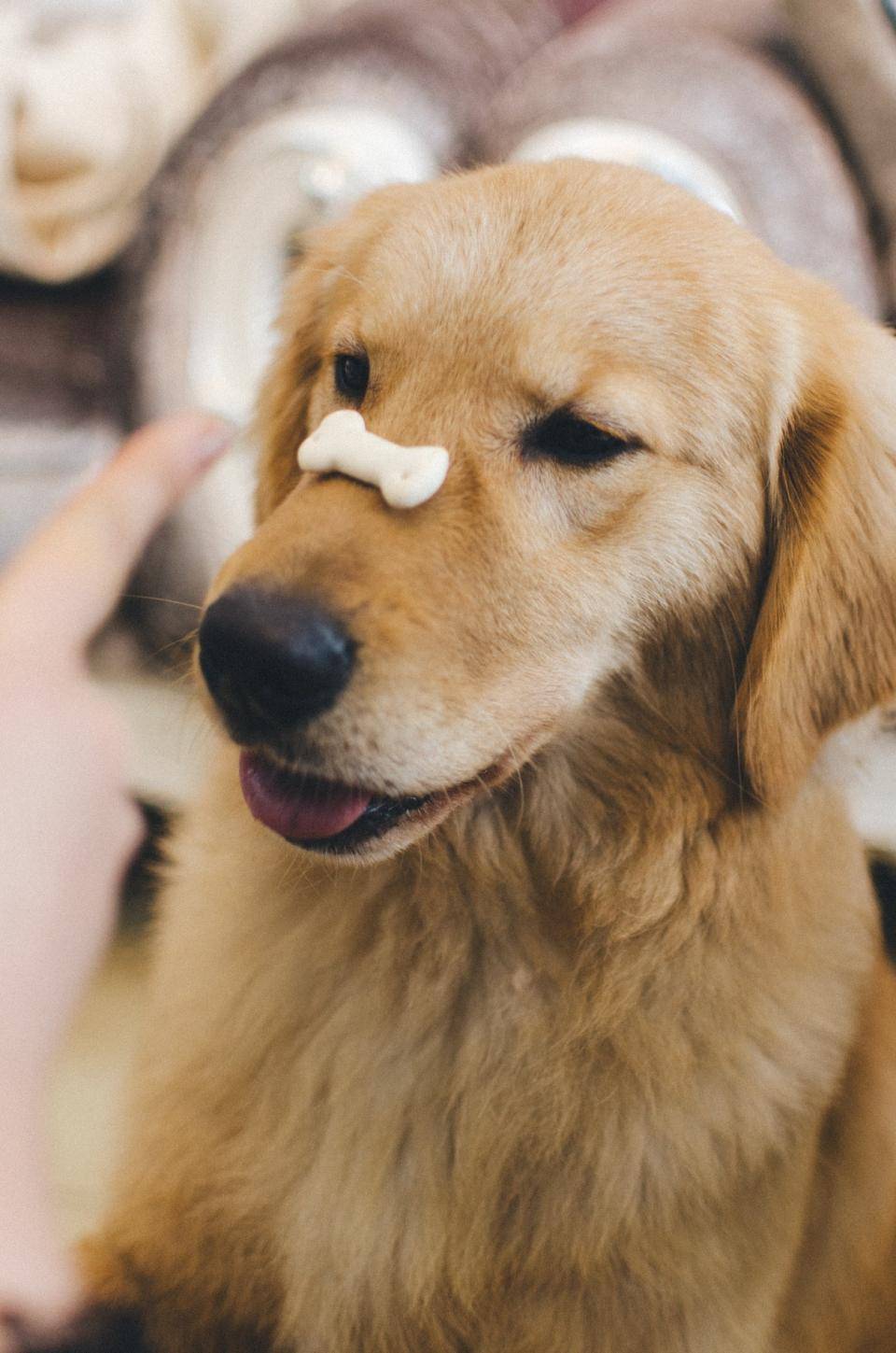 Ask any pet owner: dogs are people too! And we like to share the happiness found in an indulgent treat with our furry friends. 
For many, pets are a member of the family, and as such, they are often included in celebrations, outings, and spontaneous indulgences. A full, clean water dish outside of an establishment on a hot day is an easy way to score points with dog owners, but are you including your customers' four-legged companions when planning your menu? If not, you could be missing out.

It's widely known, but let's state it right now for the record: chocolate or chocolate products should never be fed to dogs. While different dogs' reactions to chocolate and cocoa can vary, the outcome can be dire, so never include any chocolate products of any kind in treats for pets. Also stay away from grapes, raisins, garlic, and onions. It can be a good idea to avoid dairy products as well. 
Ingredients on the "yes" list include:
Bananas, eggs, peanut butter, carob, bacon, parsley and other herbs, vegetable oil, nuts, grains/flours, vegetables, and vegetable purees. 

Neither of these lists is comprehensive, so check with a vet before selling your treats, and post a list of ingredients prominently on or near the item. Dogs, like people, can have allergies to different foods and making sure the contents of a dog-centric product are crystal clear is to everyone's advantage.

There's no need to purchase special ingredients for pet treats. In fact, if your pet treats are made with the high-quality ingredients you use for "people treats," it's a selling point. Fido's cupcake may not taste good to his human friends, but knowing it was made with human-quality ingredients increases its appeal. Making snacks for pets can be a great way to upcycle ingredients and reduce waste in your shop. 

In a standard bakery or shop, pet treats are likely to be an impulse buy. Display them prominently near the register and consider offering samples or a "buy a cookie get a (dog) cookie" deal.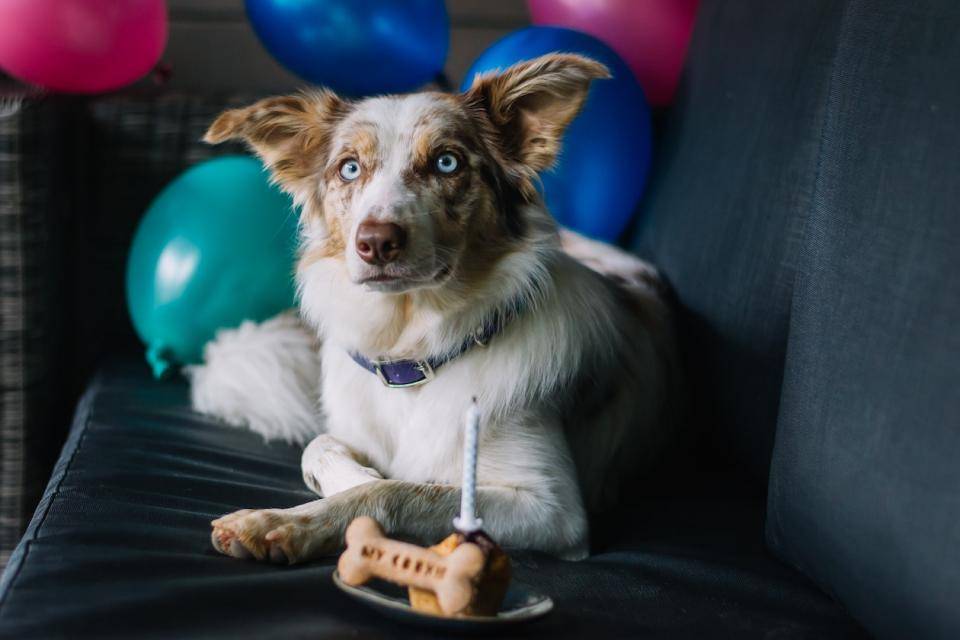 Pet Treat Trends
Because people are the ones doing the buying, pet treats are subject to consumer trends, and they are very close to those seen for human snacks:
"5 trends shape the global pet food industry in 2022" Petfoodindustry.com, June 16, 2022