Chocolate Academy™ NYC Opens Its Doors
Chocolate Academy™ NYC Opens Its Doors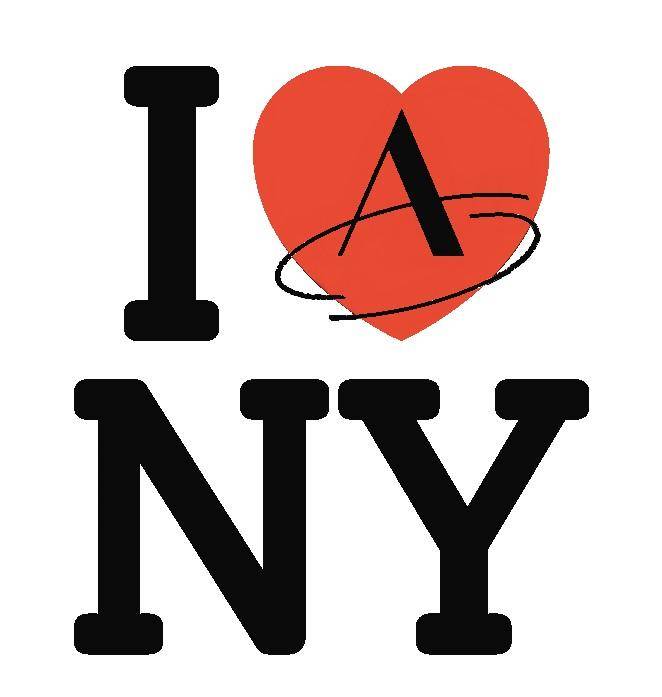 The New York City Chocolate Academy™ Center, which launches with a grand opening event on April 17, will be the 27th location globally and the 6th to be opened in the Americas.
New York City is one of the world's most influential cultural centers and a destination for elevated confection training. The vibrancy of this dynamic city is an ideal location where Chocolate Academy™ can create a hub for artisans and chefs to network, explore innovations, find solutions, and hone their skills. To support budding entrepreneurs, the academy also targets home bakers to teach the basics of chocolate making to help them deliver a quality product to their customers.
The newest Chocolate Academy™ Center will be located in the Meatpacking District, a unique neighborhood where the city's multiple facets come together: grit and glam, the past and future. Chocolate Academy™'s focus on innovation and creativity paired with best-in-class techniques reflects the energy of this unique location. It will offer chefs a central resource for solutions to help them grow and succeed.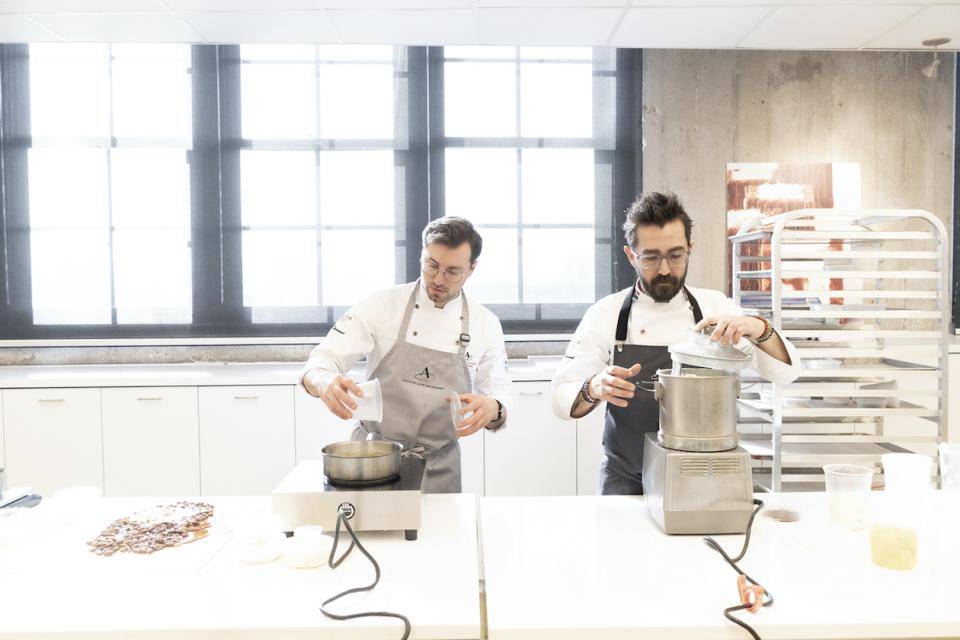 Best-In-Class Chefs
Nicoll Notter was named Head Chef of the Academy in October 2022. He will lead the team in developing curriculum, coordinating demonstrations and other events, and solidifying customer relationships. In a recent interview with Pastry Arts magazine, he said, "My goal at the school is to make chefs' lives easier and inspire them to learn new things, work with new products, and find camaraderie among their peers in the field. Our mission is to celebrate craftsmanship and empower chefs with real solutions."

Chef Dimitri Fayard is Chocolate Academy™ Lead Chef for North America and will work closely with Chef Nicoll as the school gets off to a running start.

Additionally, the Center will host best-in-class chefs from around the world, starting with Ramon Morato, whose pastry course will kick off New York's masterclass lineup.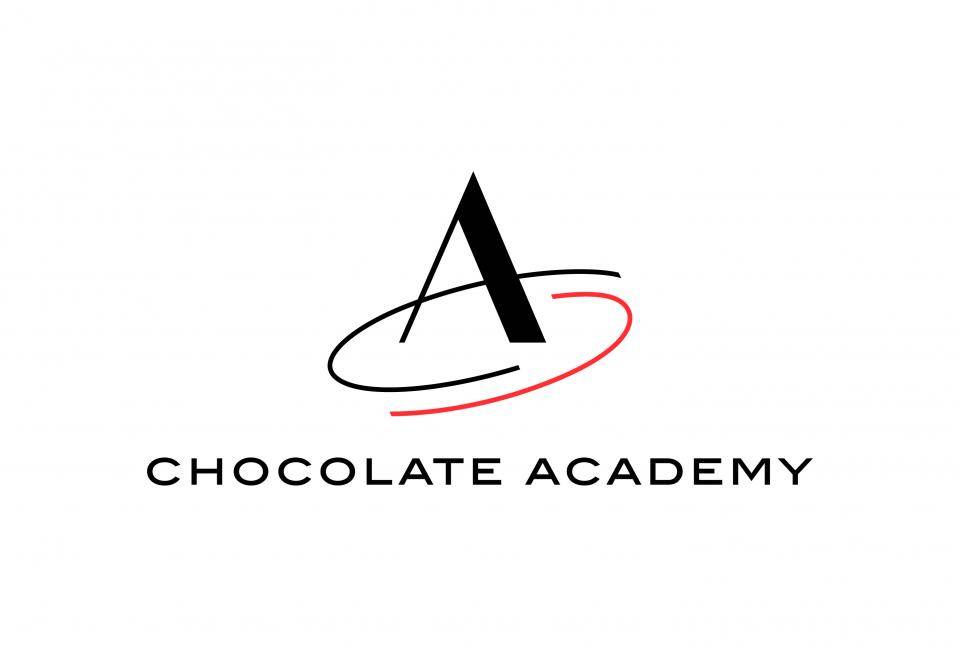 Follow Chocolate Academy™ NYC for updates!
Be sure to follow Chocolate Academy™ NYC on Instagram 
To read the official press release on the Barry Callebaut website, click here.