Snacks with Benefits: Customers Seek Healthy Indulgences
Snacks with Benefits: Customers Seek Healthy Indulgences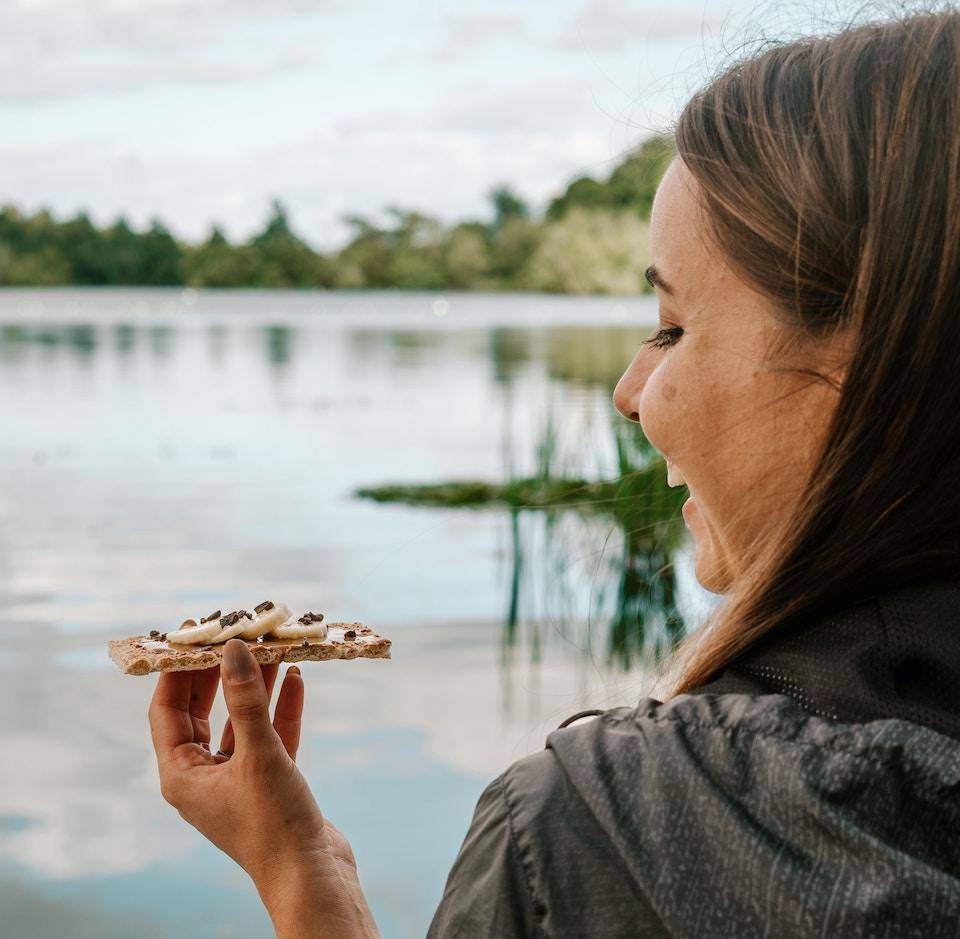 Research suggests mental health is beginning to outrank physical health for an increasing number of consumers. Why not offer them snacks and treats with an eye toward both? Indulgent, mood-boosting treats that offer healthful or functional attributes are just what your customers are looking for. How can you help satisfy their craving for healthy indulgences? Let's take a look.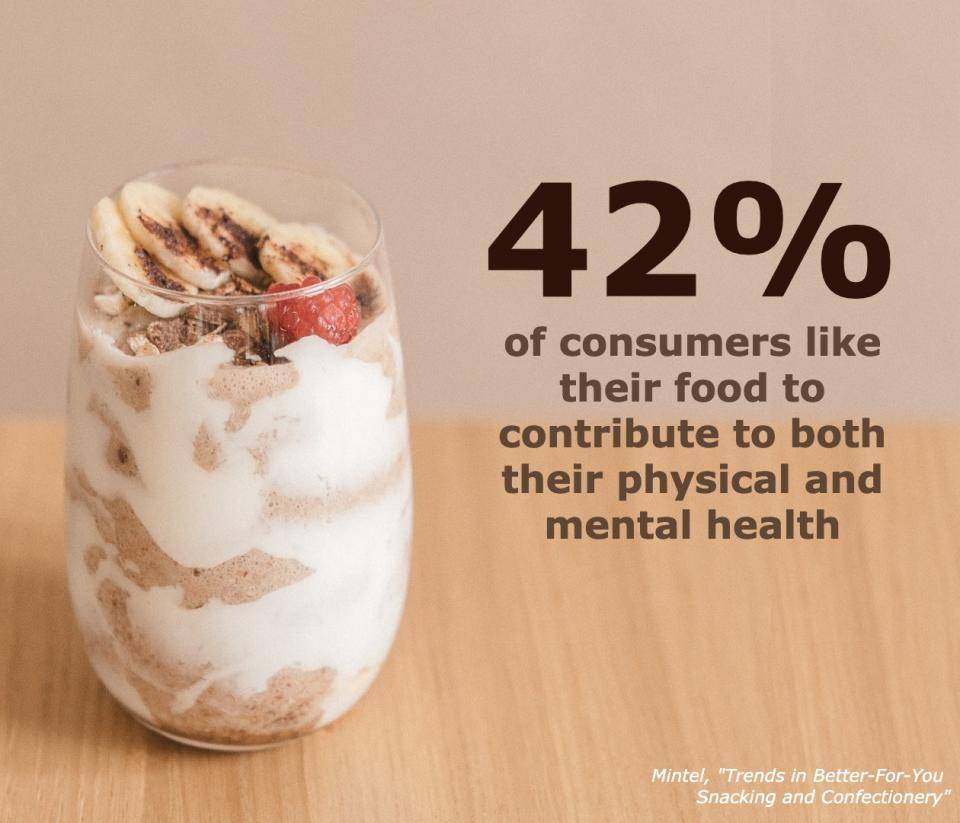 Functional Foods
Ingredients or inclusions that boost the healthful properties of a chocolate treat can boost its appeal to your customers as well. Think fiber-rich sweet potato, antioxidant power-houses like blueberries, and sources of "good" fat, such as avocado, nuts, and coconut. These ingredients increase the appeal of your products not just for health reasons, they also add incredible flavor and an upgrade in texture, providing an indulgent, premium experience for your customers.

In the past two years, floral and botanical flavors have grown 91% in consumer interest. This is due, in part, to the healthful properties that many people ascribe to herbs and plants. We don't advise making any health claims about your products when using these ingredients, but you don't need to. Consumers are hyper-aware of the potential benefits of various ingredients; you can simply focus on flavor and let your creations bask in the health halo.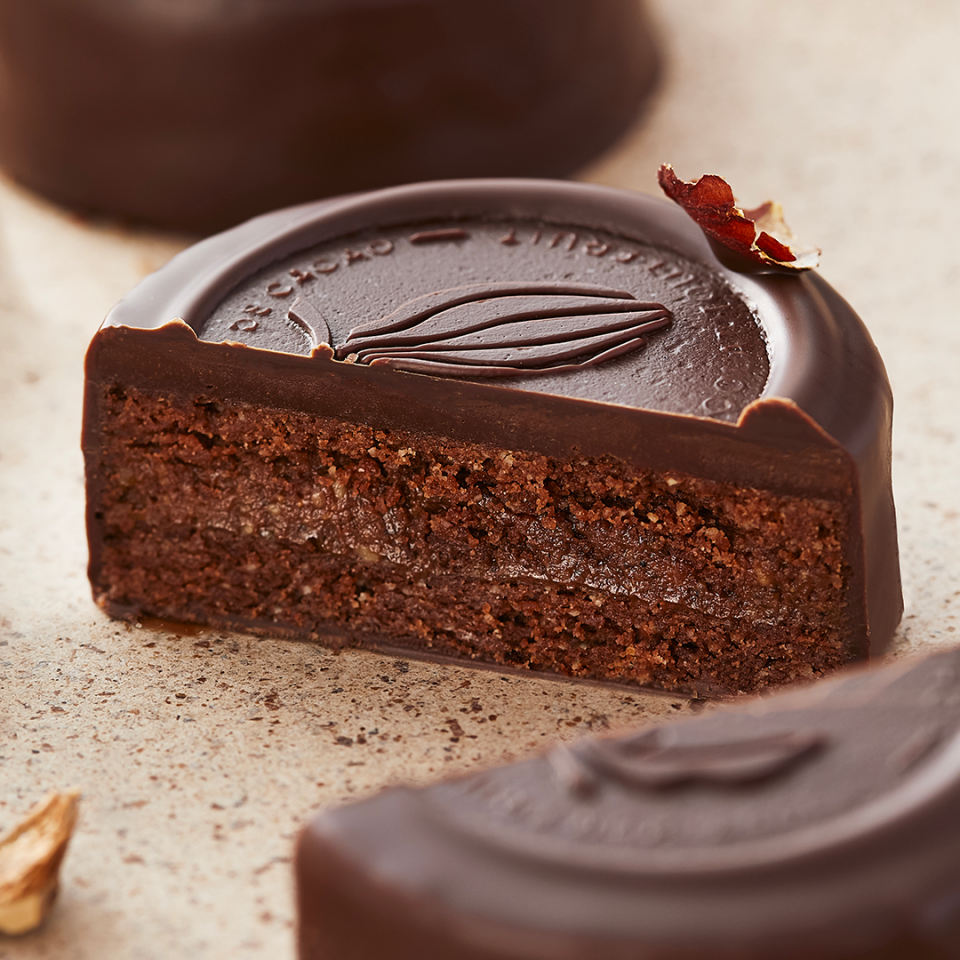 Whole and "Clean" Foods
According to the Cleveland Clinic, "Dark chocolate is packed full of important minerals, including iron, magnesium, zinc, copper and phosphorus. In your body, these minerals are used to support factors such as immunity (zinc), can help keep your bones and teeth healthy (phosphorus), and contribute to better sleep quality (magnesium)."

Customers looking for snacks and confections made from whole foods with short, straightforward ingredient lists find dark (high cacao percentage) chocolate to be an ideal choice for an indulgent treat.

Products like Cacao Barry®'s WholeFruit chocolate offer the advantage of a single ingredient: the entire product, from the cacao liquor to the sugar, comes from the cacaofruit. Moreover, this award-winning upcycled chocolate offers a unique and refreshing fruity flavor.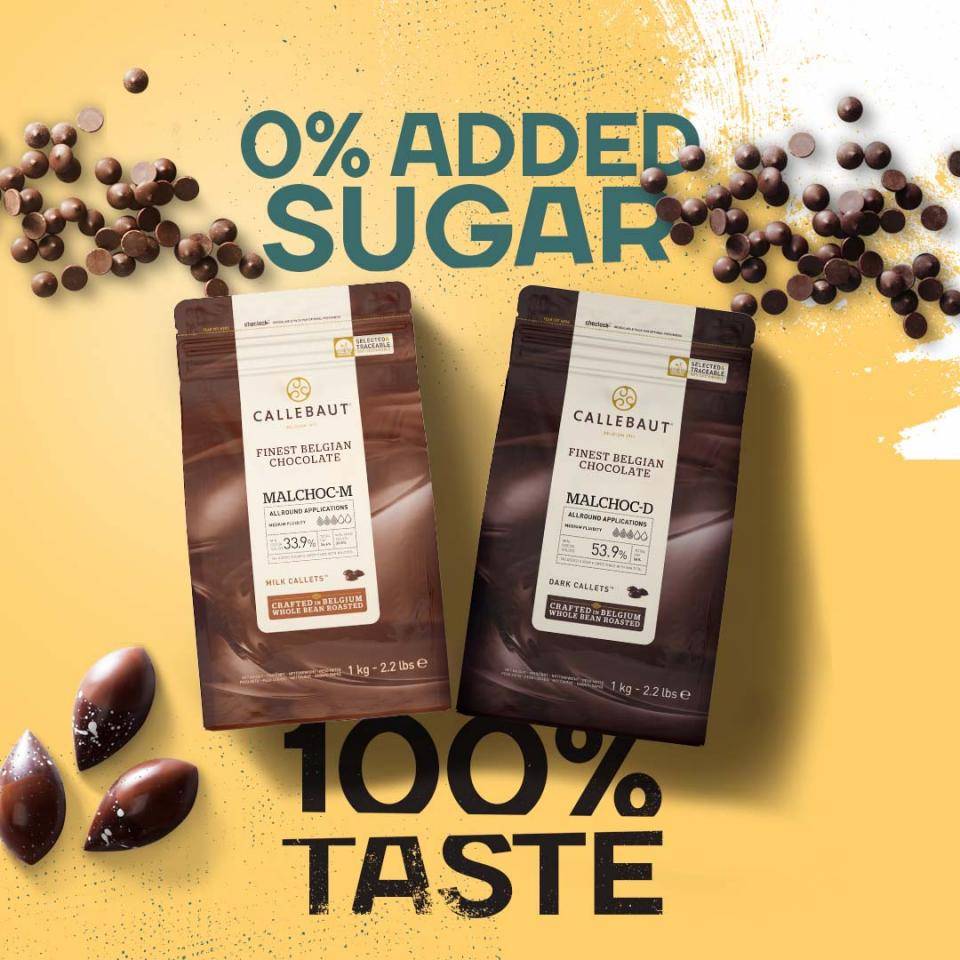 Reduced Sugar
74% of US consumers agree: a healthy diet should be low in sugar. At the same time, taste rules all. Truth be told, most customers, when faced with the choice between an indulgent,  delicious snack and a low-sugar, healthy snack, will choose indulgence every time. But why compromise? Today's innovative ingredients, paired with a little ingenuity on the part of chefs and artisans can result in low-sugar treats that offer all the pleasure of their less-healthy counterparts.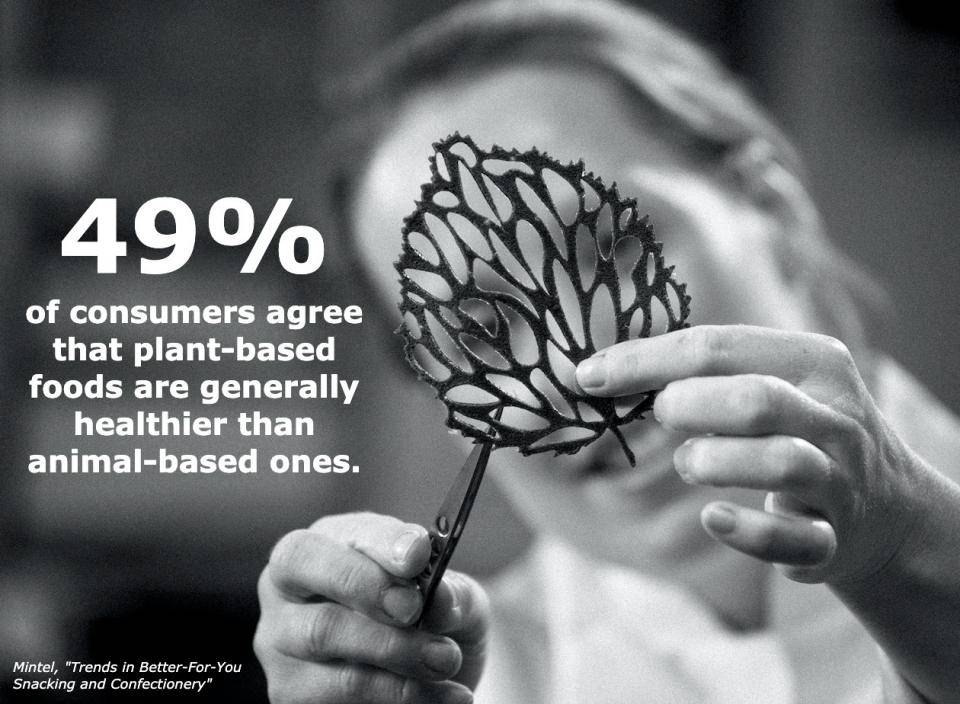 Plant-Based and Dairy-Free
Plant-based options are no longer "niche" products, they're something your customers expect you to offer. Whether they are avoiding animal products for dietary reasons, environmental concerns, or because of an allergy or intolerance, today's customer assumes a plant-based option is available on your menu. 
Omitting conventional, animal-based ingredients no longer means giving up extraordinary taste or indulgent experiences. Today's product innovations and expanded options mean that you can offer your customers completely craveable vegan, plant-based, and dairy-free items with ease.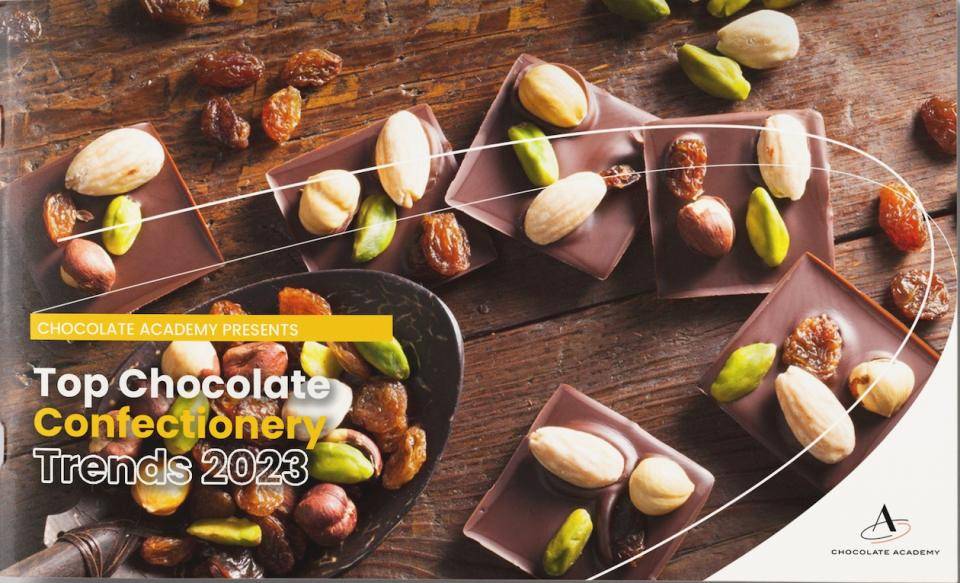 Truly Indulgent Healthy Treats are the future!
We'd all like to have our low-fat, whole-grain, plant-based, reduced-sugar cake and enjoy it too, and for the most part, there's no reason we can't. "Healthy" no longer has to be synonymous with "compromise." Your customers are seeking indulgent experiences they can feel good about choosing for themselves and for their families. 
We've got tips and insights to help you look at your menu and ingredients with an eye toward creating healthy, indulgent, delicious snacks and treats your customers will crave!
Healthy and Indulgent Recipes