Ramon Morató's latest book: Files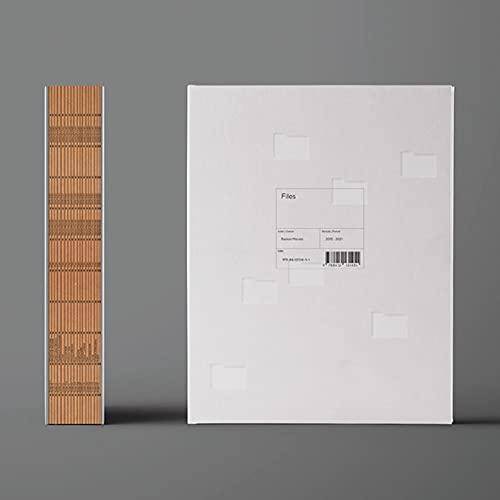 Ramon Morató's 2007 book, Chocolate, has been called indispensable and extraordinary. Now Chef Morató has taken his extensive experience and thirst for knowledge and applied them to Files.
In Files, Morató presents 15 projects, each with its own chapter. He explores the movement for "healthy pasty," the science of ganache, and many other topics. In addition, the book offers hundreds of creations to delight and intrigue readers. Bonbons, bars, plated desserts, choux pastries - all are subject to Morató's unique perspective.
According to So Good magazine, "It is easier to list what the reader will not find in Files than to list just how much the book contains. You will not find just a succession of interesting recipes, nor a set of pretty photos, nor a collection of spectacular design pieces. What Morató offers is knowledge, research, science, applications, techniques, and practical solutions. It is a way of approaching pastry with a 360-degree view, squeezing all possible aspects and thoroughly going into all kinds of creations."
File 9: 20 Questions with Ramon Morató