Cacao Powder Alphabet to Launch on World Book Day!
Cacao Powder Alphabet to Launch on World Book Day!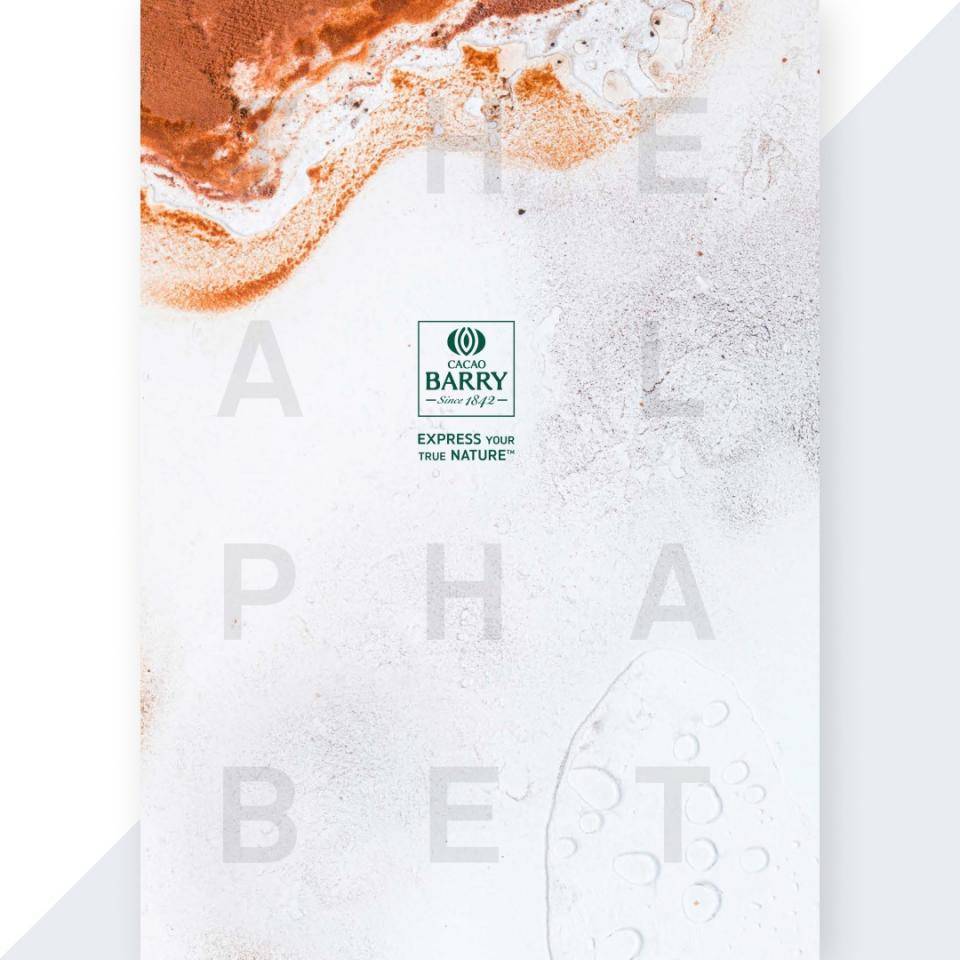 Cacao Barry has expanded their line of cocoa powders in order to bring new solutions to chefs. Discarding the old one-size-fits-all approach to cocoa powder, The Cacao Powders Collections offer an innovative take on the science and chemistry of ingredients, allowing chefs to choose the perfect ingredient for every application. Like the Pastry Alphabet, the Cacao Powder Alphabet is a comprehensive collection of core recipes, and here each recipe is formulated to showcase the cacao powder that is perfect for the role it plays in the application, be it sablé, madeleine, or gelato. To guide chefs in their understanding of the technical aspects of the recipes, notes regarding ingredient chemistry and technique are included for each final product.
Learn more about the Cacao Powder Alphabet here.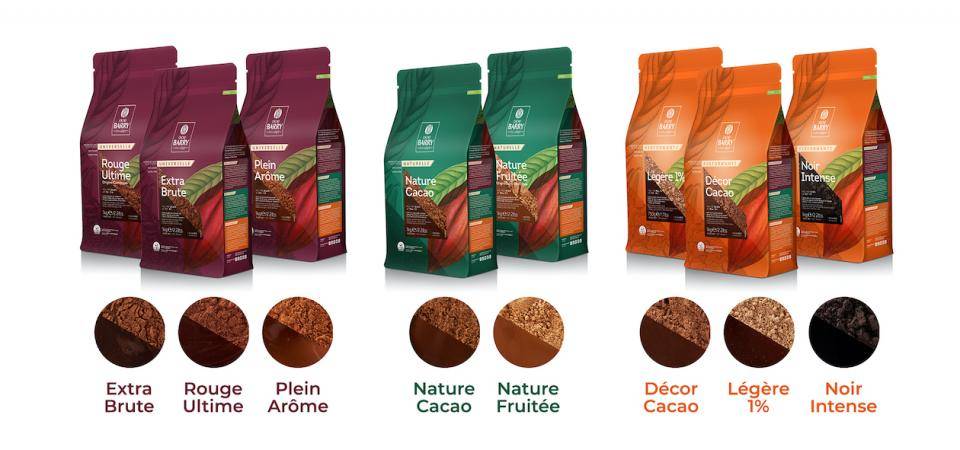 About the Cacao Powders Collections
The idea for the new Cacao Powder Collections started with a question, "Why do we always use the same cacao powder when we use different chocolates according to our needs?" Flavor, fat content, and texture are just some of the factors at play when choosing a couverture; these ideas haven't been explored when it comes to cacao powder. "The knowledge of cacao powders is not a knowledge that is transmitted in the profession today; it is a field that we are discovering gradually, which is very technical and worth mastering in order to be freer to create, to choose the right ingredient for the best-desired result" explains Ramon Morató, Chef and Creative Director of Cacao Barry.

The result of this exploration is three new lines of Cacao Powder, each designed for specific applications. Extra Brute and Plein Arome, Cacao Barry's two benchmark cacao powders, will be joined by Rouge Ultime to form the Universelle Collection. More specialized powders, such as Legere 1% (a defatted powder) and Cacao Nature (a naturally dark non-alkalized powder), will allow chefs to dial in their recipes, as will the other powders in each collection.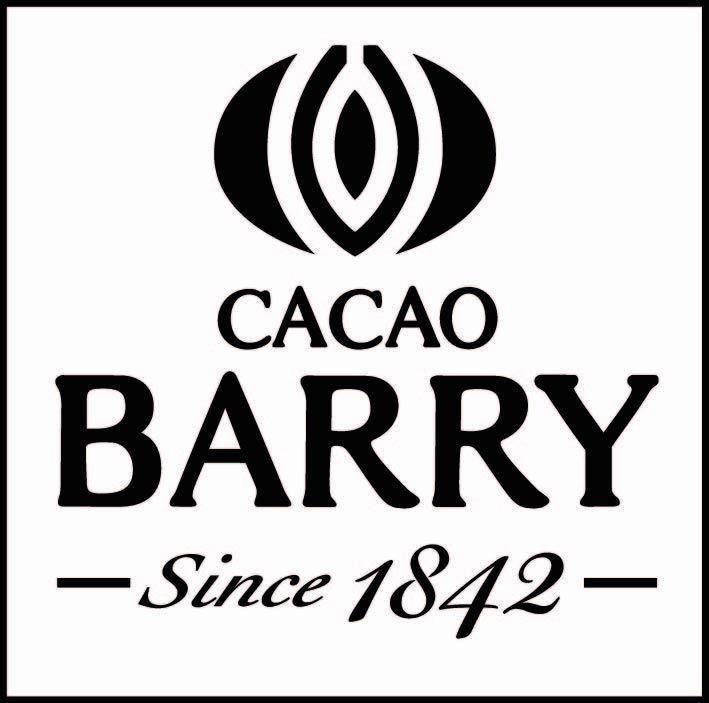 About Cacao Barry
A favorite among creative chefs in more than 90 counties, Cacao Barry® offers a wide variety of fine flavor chocolates made from cacaofruits and beans that are carefully selected from exceptional plantations in Latin America, Africa, and Asia.  Indeed, each chocolate range has been designed to meet specific requirements to support chefs in their creativity and most demanding needs.
Together with chefs and farmers, Cacao Barry is at the heart of the fight to ensure sustainable living that respects both the environment and individuals through important and impactful programs and certifications, such as Cocoa Horizons, Bee Friendly®, and FSA
Explore the New Cacao Powders