Welcome, Metin Saruhanlı, our newest Chocolate Ambassador from Turkey!
Welcome, Metin Saruhanlı, our newest Chocolate Ambassador from Turkey!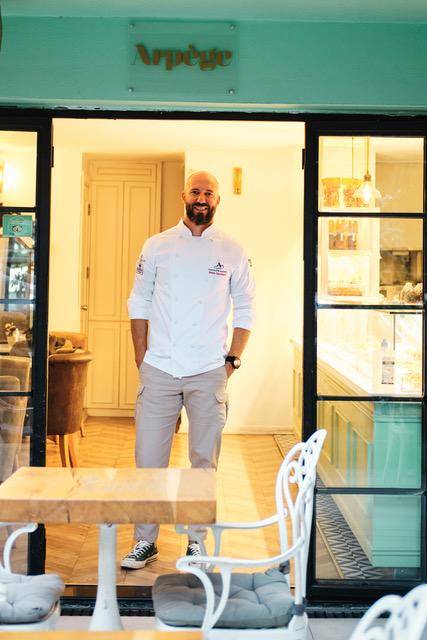 Chocolate Academy™ is pleased to welcome Metin Saruhanlı to the Chocolate Ambassadors Club.

Chef Metin's career path started at a young age. Inspired by his grandfather, who turned a cottage halva business into a thriving biscuit manufacturer, Metin sought to turn his hobby of making cakes and pastries into a career. He completed his studies at École Supérieure de Cuisine Française (ESCF) - Ferrandi and Ecole Bellouet Conseil (both in Paris) and went on to work with renowned chef Carl Marletti. After absorbing as much knowledge and experience as he could, Metin returned to Turkey and established his first professional kitchen with the goal of celebrating the materials and ingredients of his home country. He is now the owner and founder of Arpége Pâtisserie, with locations in Konak, İzmir and Çeşme,İzmir.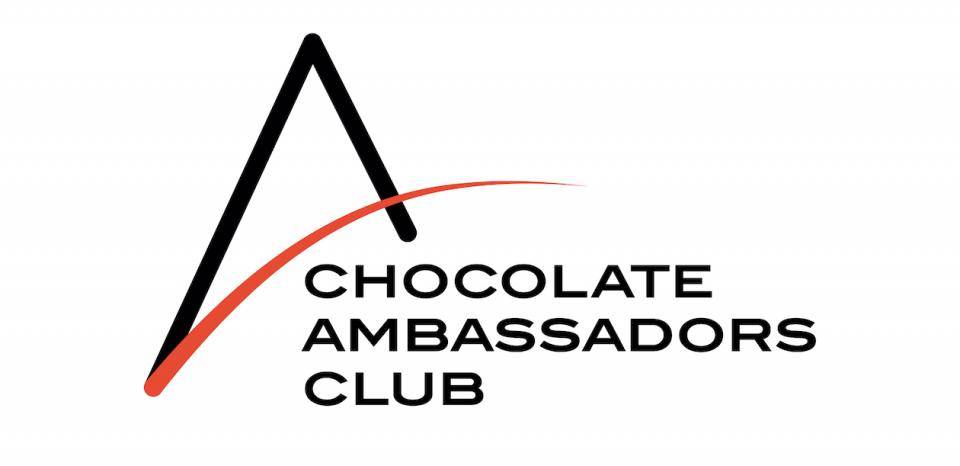 About the Chocolate Ambassadors Club
The Chocolate Ambassadors Club is made up of 200 members representing over 30 countries, and it continues to grow. 

Ambassadors are world-renown chefs selected for their expertise, passion, and commitment to their craft. Chefs like Melissa Coppel and Kirsten Tibballs, to name just two, are not only well-known, high-profile chefs; their commitment to helping their peers and educating future chefs sets the tone for all Ambassadors. A Chocolate Ambassador's mission is to inspire chefs through creativity, technical prowess, and commitment to sustainable craftsmanship. They join Chocolate Academy™ Chefs in guiding others via workshops, classes, videos, and recipes. 
The members of the Chocolate Ambassadors Club thrive to bring joy through artisanal chocolate delights all over the world, today and tomorrow.

By pushing the boundaries of the chocolate scene, sharing knowledge and inspiration across the whole value chain of chocolate making, they craft the future of chocolate creation.