Three essential‌ ‌Easter‌ ‌trends 2021
Three essential‌ ‌Easter‌ ‌trends 2021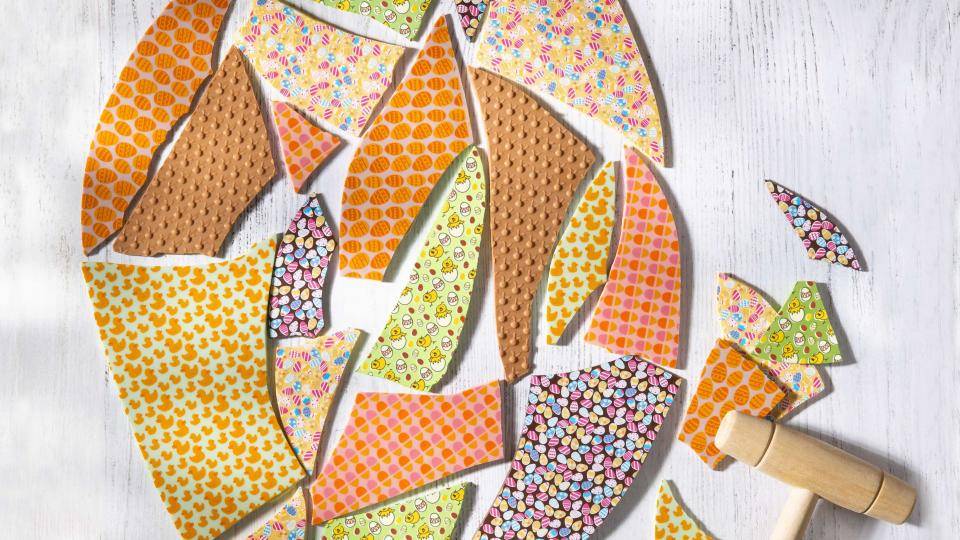 Easter is still being impacted by covid restrictions in many countries this year. However, consumers don't want to miss out on this opportunity to get creative and celebrate, either in small‌ ‌groups‌ ‌or‌ ‌virtually. Online Easter hunts, for example, enable people to connect even when separated.
1. The consumers crave fun and indulgence
While the classics Eggs & Bunnies still dominate, there's no shortage of innovation to catch consumers by surprise. The market has developed new options for gift giving, such as mailable chocolate or care packages.
Consumers also look for personalisation and surprise, to lift up their spirit or match the moment. The holiday is not exclusive to children and there are adult offerings as well, with alcohol flavors for example, appearing on the‌ ‌shelves.
2. The homebaking trend continues
The homebaking trend started during the first lockdown but didn't fade away. This activity helps families get together around the kitchen table and spend some time together. The Easter season is no exception, with craft projects and fun things to do from decorating eggs to making Easter desserts.
3. Consumers look for plant-based options
Plant based food has also grown increasingly popular since the pandemic. The concerns about health and the environment have grown in recent years, and plant-based food responds to that ‌ ‌need. As plant based went from niche to mainstream, it reached even the most indulgent and festive categories