Lluc Crusellas Wins World Chocolate Masters
Lluc Crusellas Wins World Chocolate Masters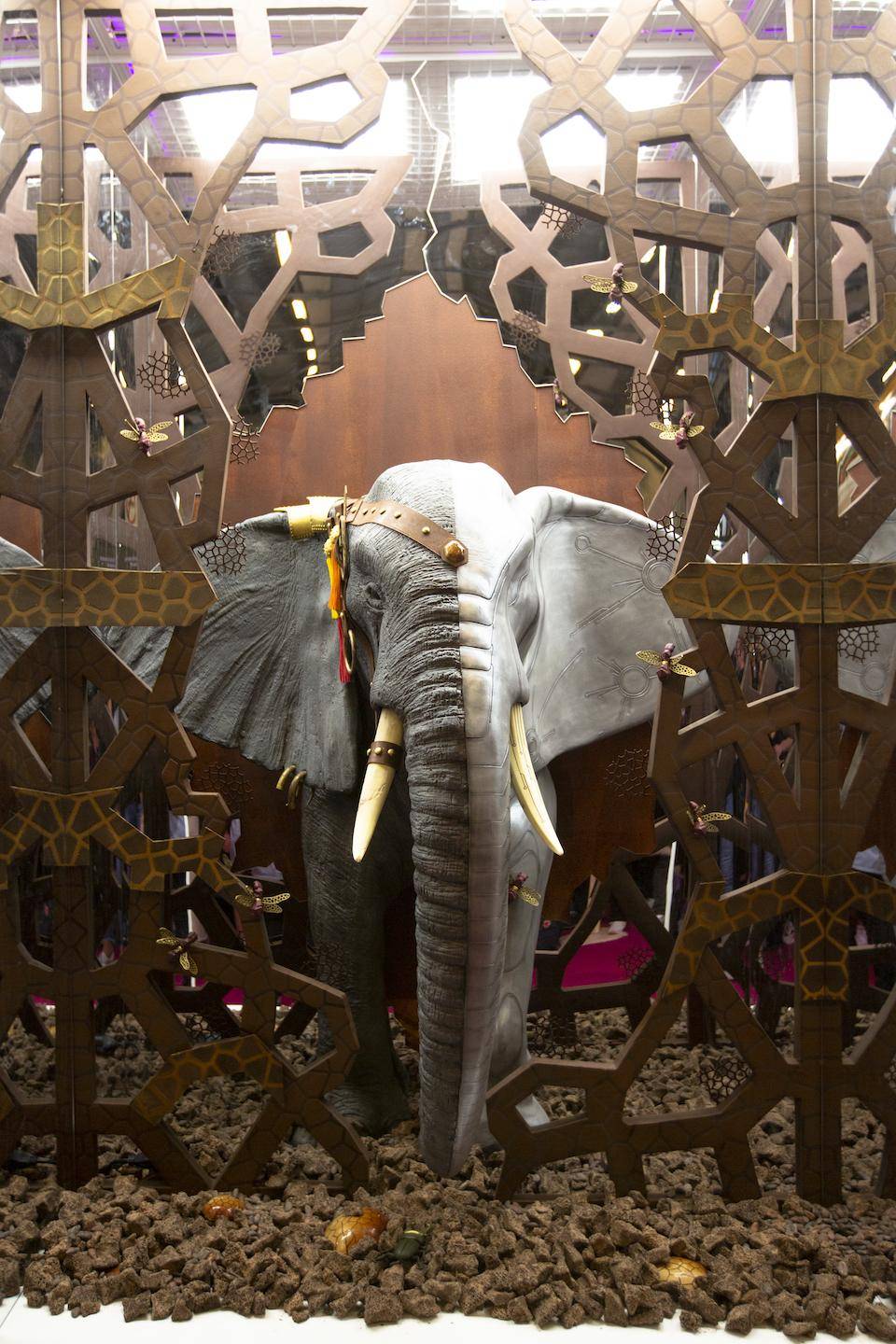 After three days of intense competition, Lluc Crusellas of Spain won out over 17 other competitors to become 2022's World Chocolate Master. He was joined on stage by Antoine Carreric (France, 2nd place) and Nicolas Niklakopoulous (Greece, 3rd), with scores of 434, 405, and 404, respectively.

Chef Lluc was also honored by those watching the competition and voting from home. His shop window was voted a favorite by competition viewers. 
The passion and dedication exhibited by all of the competitors were inspiring.  Italy's Ann Gerasi's focus and spirit really stood out, and she received a standing ovation from the crowd during the final score presentation. 

A huge thanks to all of the chefs involved in the competition!
Check out some scenes from the competition
You can see highlights from the competition or even re-watch the days' events in full on the World Chocolate Masters website
Yusuke Matsushita and Sachi Takagi, heads of jury for Artistic Skill

Igor Zaritskyi filling bonbons

Making the absolute thinnest chocolate decor

Ann Gerasi flashing a smile while under pressure

Chocolate Academy™ chefs and jury members observing a competitor's work

The competitors demonstrated many innovative techniques

Dilip Kumara at his workstation

The chefs run out to get started for the day, Eero Paulamäki and Christophe Rull in front

The contestants' bonbon submissions

The focus and energy of the contestants was felt by the crowd