Chocolate Academy™ Poland Welcomes new Chef
Chocolate Academy™ Poland Welcomes new Chef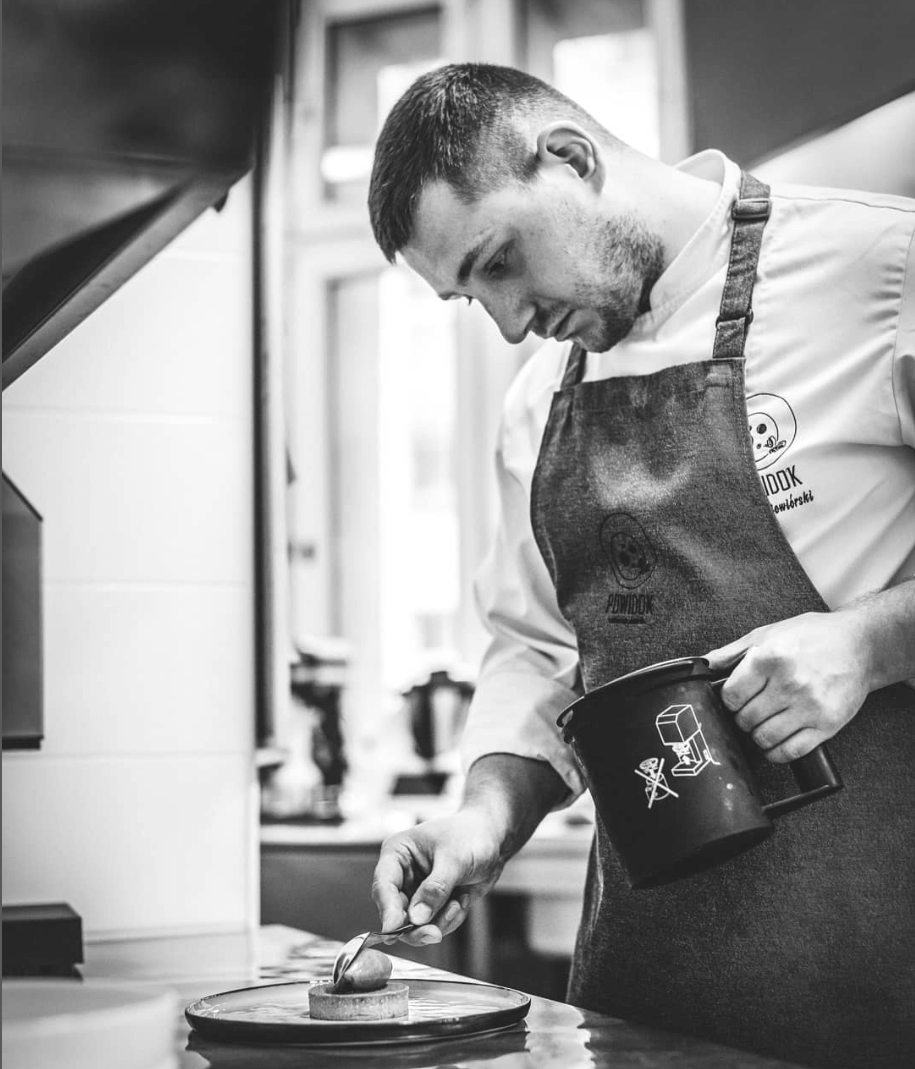 Our Chocolate Academy™ Center in Lodz, Poland, is pleased to welcome Chef Oskar Wiewiórski to their team. In his role as a Chocolate Academy™ Chef, Chef Oskar will use his considerable talent, experience, and passion to help chefs and artisans succeed in their professions and in running their businesses. 
 
Keep up with Chef Oskar on Instagram for inspiring photos, and follow Chocolate Academy™ Poland for information on classes, new products, and more!
About our Chocolate Academy™ Center in Poland:
The 5th Chocolate Academy™ worldwide, our center in Lodz opened its doors in 1998. They offer a full course schedule and work with chefs, artisans, and other clients to develop products, refine their processes, and find solutions to help them succeed.
Upcoming Courses at Chocolate Academy™ Lodz