Chocolate Academy™ Mumbai Welcomes New Head Chef
Chocolate Academy™ Mumbai Welcomes New Head Chef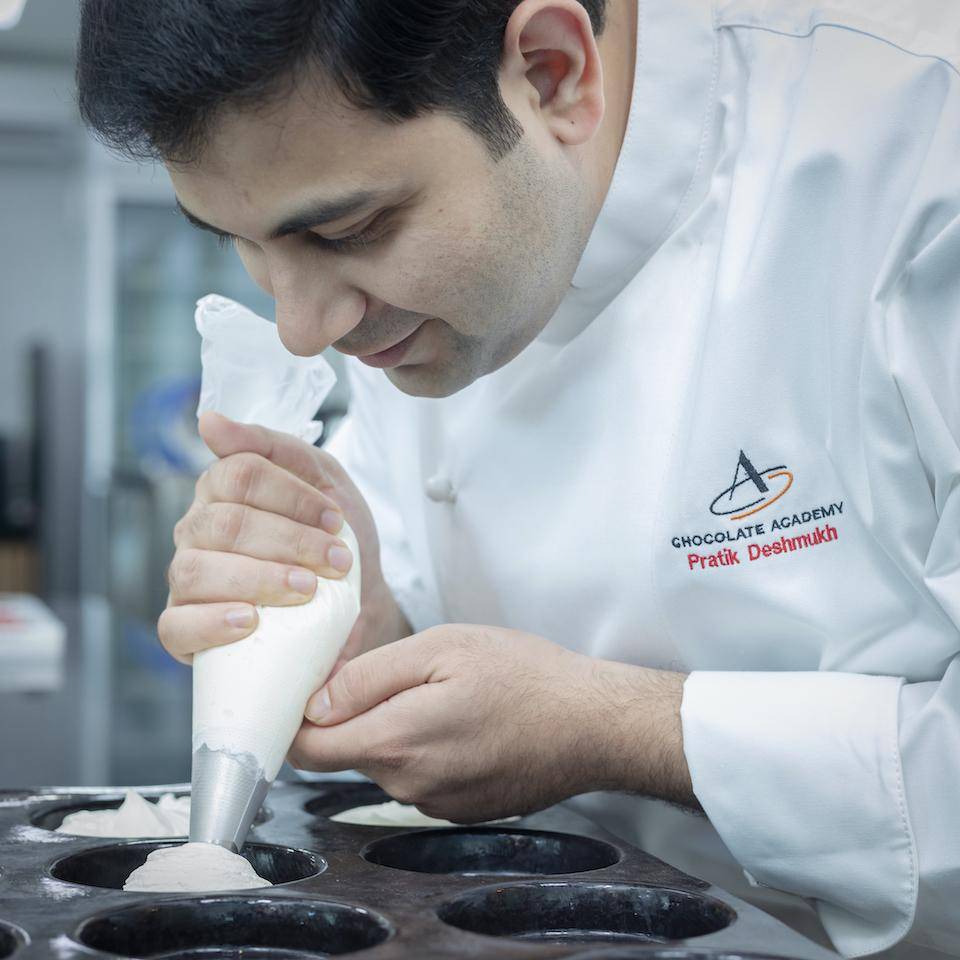 Chef Pratik is a passionate Pastry Chef who has pursued and perfected his skills over the last 12 years, winning numerous awards for baking and pastry, such as a Gold Medal at India Bakery Pastry Challenge for Breads & Viennoiserie in 2016 and, in 2018, a Gold Medal at the competition organized by Indian Hotel and Restaurant Association for Plated Desserts where he was also the team coach.
His extensive background in culinary education makes him a perfect addition to the Mumbai Center, and we are delighted to have him on board!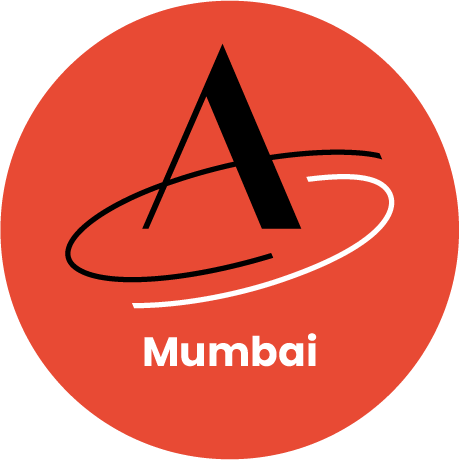 The Chocolate Academy™ Center in Mumbai opened in 2008. Chef Pratik joins Chefs Yatik Shirdhankar, Lalit Singh Rawat, Arindam Ghosh, Tanveer Ahmed, Snowil D'Cunha, and Sivaraj Marimuthu in providing resources and solutions to chocolatiers, chefs, and artisans to help them succeed in their businesses.