Cacao Barry® Publishes Plant-Based Bulletin
Cacao Barry® Publishes Plant-Based Bulletin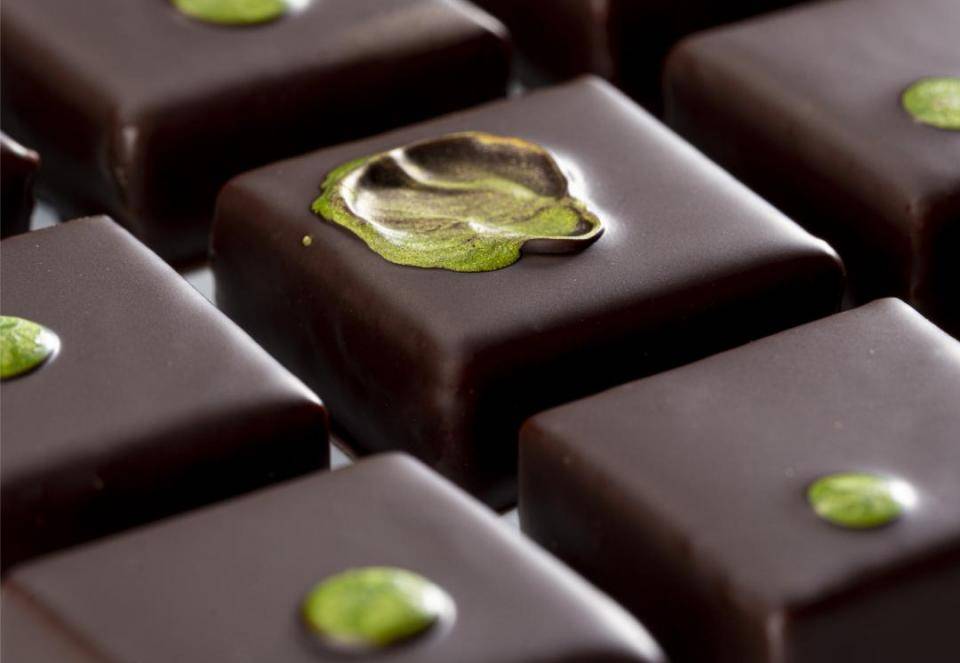 Innova Market Insights recently identified plant-based foods as the #2 food trend for 2022, with the closely related trend "Shared Planet" garnering the #1 slot.
Are you ready for the plant-based revolution?
Together with Academy chefs, Cacao Barry® developed their Plant-Based Bulletin to provide insight into this ever-growing trend.
In addition to practical and inspirational recipes, the bulletin offers an in-depth look into plant-based ingredients, how they work, and how they differ from their conventional counterparts. Ready to take the next step forward?