Baking at home for Easter
Baking at home for Easter
Homebaking is fun! Consumers are looking for ways to elevate their Easter celebrations and to amaze their friends and family with their homemade creations. Take your creations to the next level for Easter with these trends!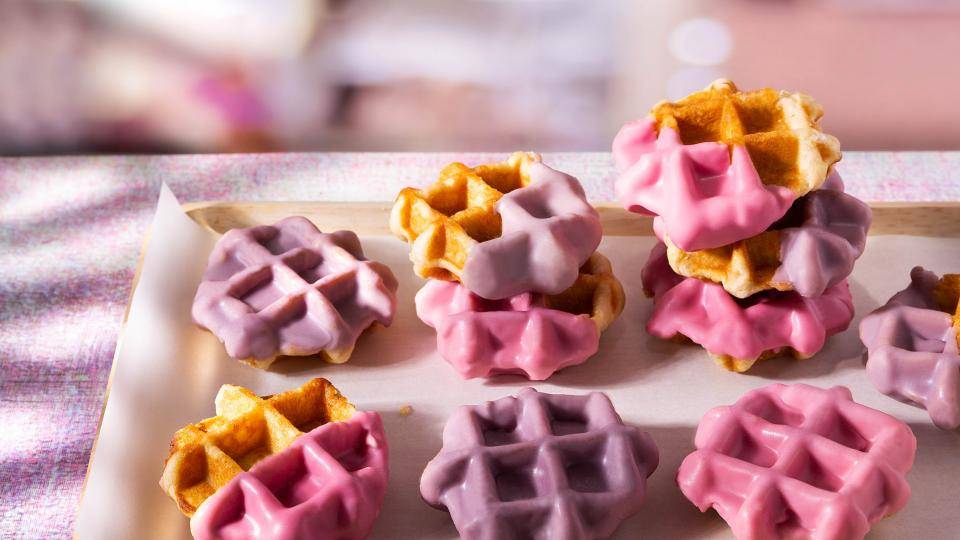 Color by cake
Unsurprisingly, color is a key trend for Easter homebaking, just as it is for baked Easter products in general. Pastel pinks and blues, or cheerful yellow, orange and green. After a winter where consumers spent the majority of their time at home, they look for a way to incorporate spring by light and bright colors.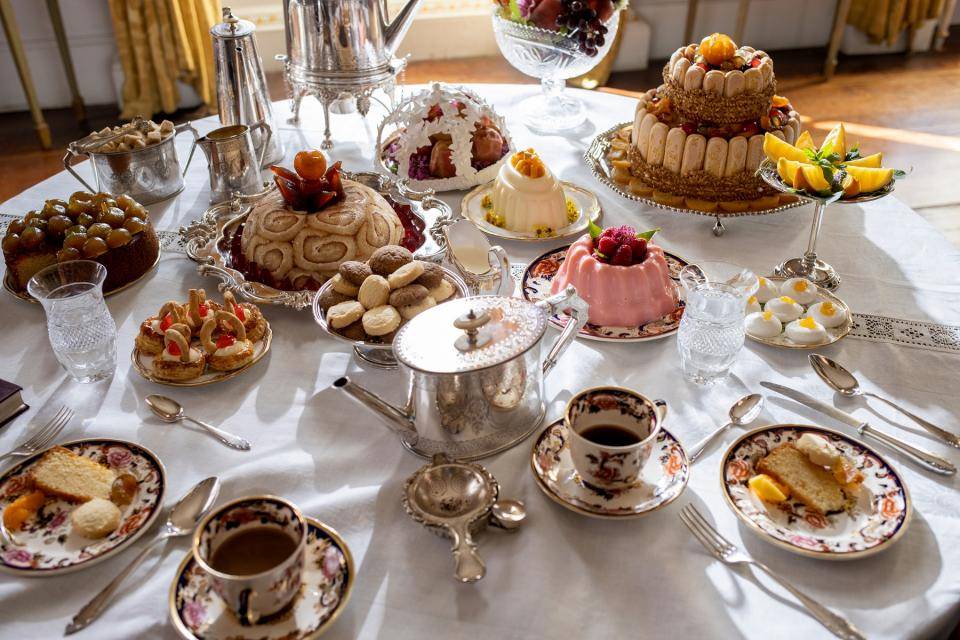 As seen on TV
Consumers are flocked to all kinds of streaming services. One of the hit series of the past years is the romantic, Regency-style Netflix series Bridgerton. Set in the (slightly adapted) high-society of London, there were many scenes where beautiful foods stole the show, and inspired a multitude of recipes. The visuals rely heavily on pastels and flowers, which ties in perfectly with the Spring season!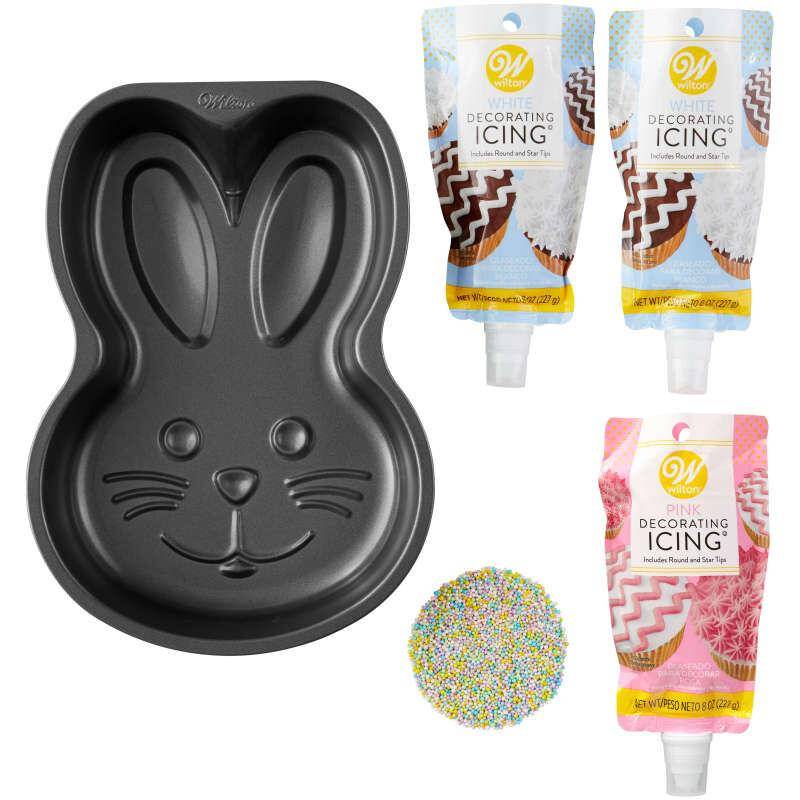 Child's play
The bright colors and baby animals are naturally appealing, and we have come a long way from the simple Easter egg- and bunny-shaped cookie cutters. Baking and decorating kits give access to more detailed shapes and a big range of colors, a fun and creative activity for kids and adults alike!